Tanya & George – 09.14.2011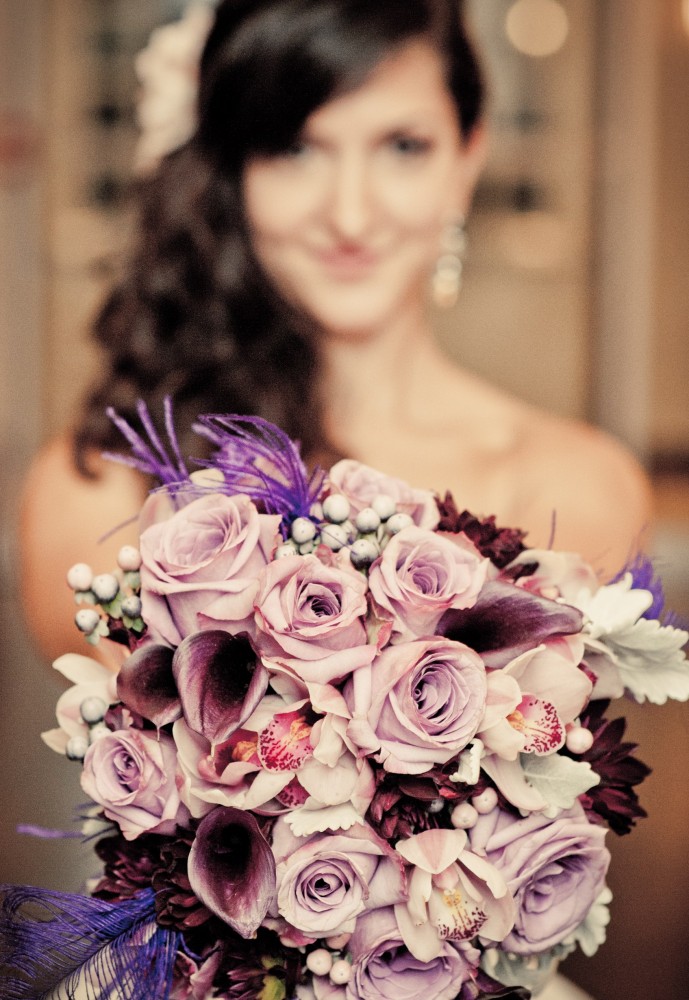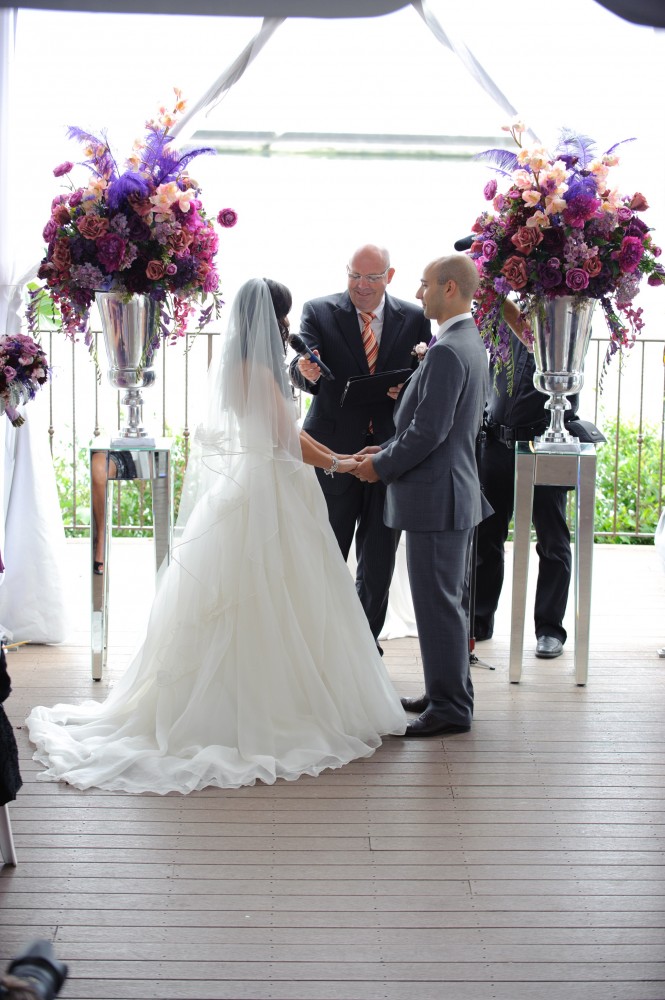 We got married on September 4th, 2011 at Palais Royale.
I met with Rachel and she was amazing!
Our theme to our wedding was Old Hollywood Glam and she was so great and creative with capturing our theme and really turning our immagination into reality.
I really didn't know what to expect the day of the wedding but when I walked into the room, it was so beautiful. She also did the decor at the ceremony as well, which was also gorgeous!
Actually, I'm shocked at how many people have said that my flowers were really beautiful and how the colours worked so well together…even men! I would recommend working with Rachel to everyone, and I do! She is easy to work with and I feel very confident in her ability. So much so that when we were taking pictures (after the ceremony) she asked me to look in the room to make sure that I liked everything. I told her that "it's ok, I trust you" and everything, like I said before…was perfect!!!
Thank you so much Rachel for everything!
Read the blog post