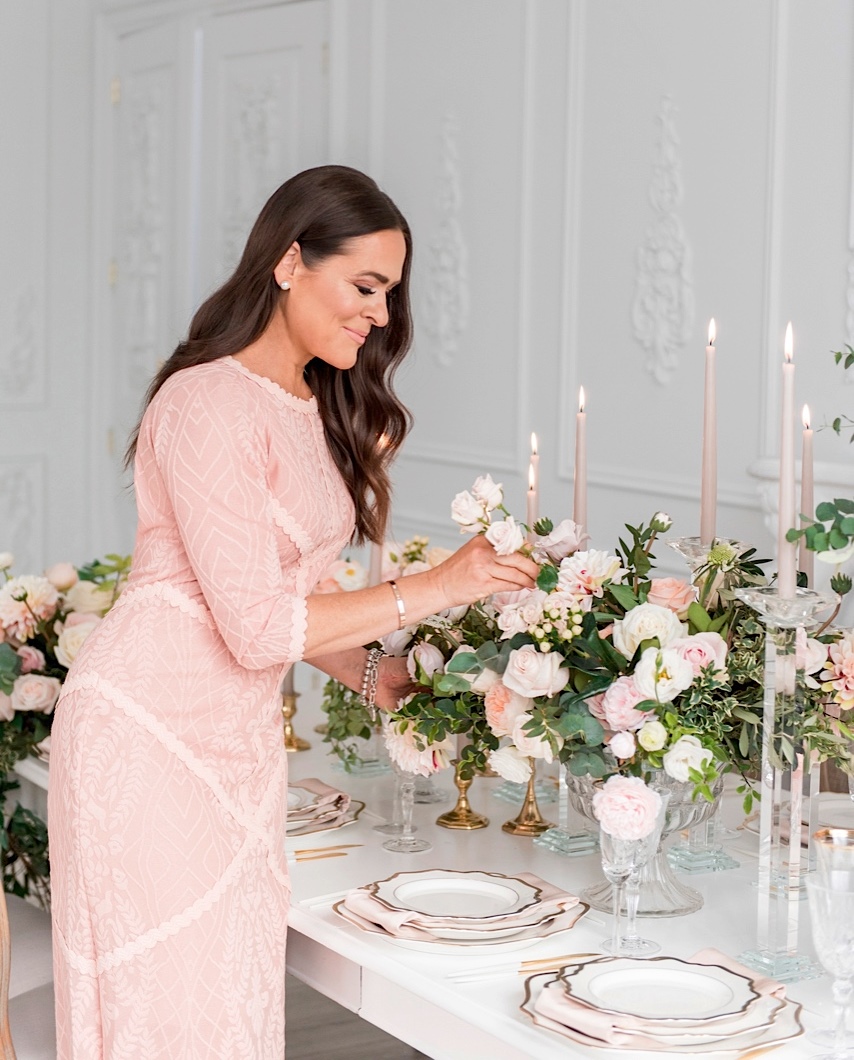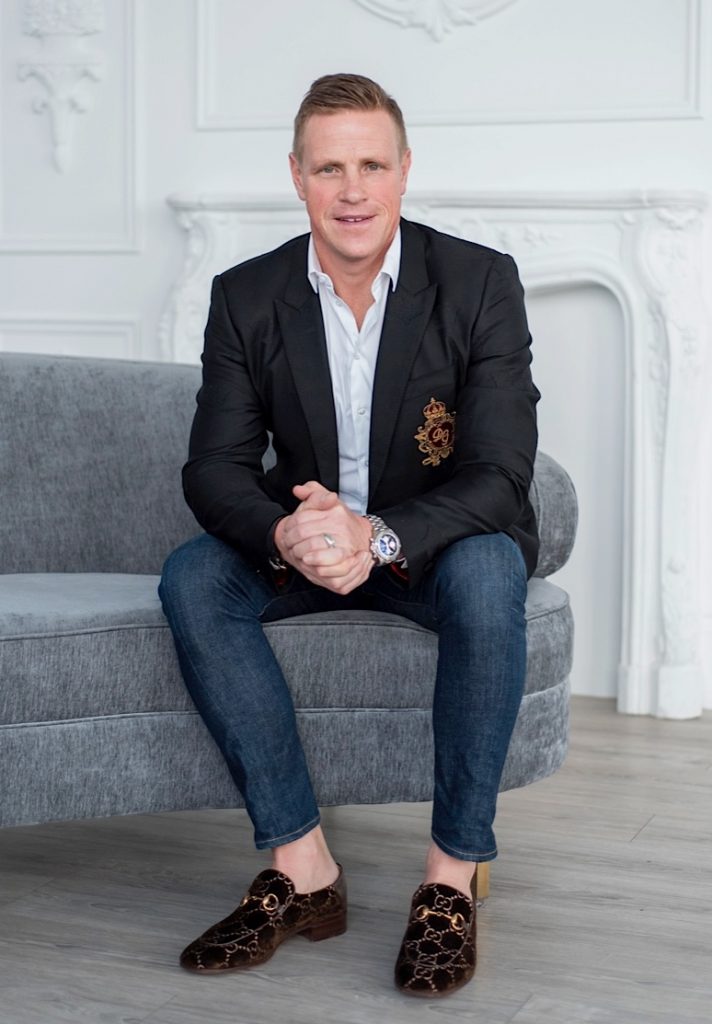 Our story begins with love...
Our
story
 begins with love.. love for each other, love of design, flowers and 
our
 very own wedding! 
It was almost 30 years ago when we were married in a tent in Sault Ste. Marie, ON. Hiring an event designer for 
our
 day wasn't a consideration. To be honest, we probably didn't know they existed and if they did, I'm confident it would not have been in the budget! We were young, eager and full of excitement! We were confident that with my love for fashion, style and flowers along with David's experience in the event industry, starting in the tent rental business, we were pretty sure we could make some magic on 
our
 own. Oh, and let me also mention David's killer sense of style… All of this… It was all part of the stage being set for where we are today.  As we dove into designing 
our
 dream wedding we discovered that limited options for decor and floral products, were thwarting many of 
our
 of 
our
big ideas. Through out the process though, the thought kept coming to my mind, there was a need for beautiful wedding products to elevate design beyond simply ordering standard flowers. It also became apparent, how much work it was do it all ourselves and as
our
 enthusiasm and zealous intention dwindled and was replaced by exhaustion, we also realized that there there was a need for professionals to execute the design. This was really the birth of where we are today. While 
our
 design assignments and portfolio have grown over the years, from smaller intimate weddings to designing for high profile clients, 
our
 passion for fashion forward wedding design, impeccable service and excellent customer care remain the foundation for 
our
 firm.
David continues to be the anchor to 
our
 company. He is a problem solver and the best logistics manager ever! David manages the overall operations of 
Rachel
 A. Clingen and provides endless support in design implementation as well as behind the scenes management. 
Along with a growing business
our
 family grew to include three amazing boys. Caleb, Josiah and Jacob, all of which at some point have been thrown into the realms of the stressful event industry. Finally, were able to enjoy daughters, and today we have two beautiful daughters in laws, Chelsie and Victoria. 
After all these years we still love what we do, but we are passionate about time together separate from the wedding industry. For this reason, David and I love to travel and find this an amazing source of inspiration. We also share a deep faith in God and love to serve, worship and stay connected with 
our
 church family. We also enjoy time on 
our
 little horse farm in Caledon and absolutely nothing compares to 
our
 morning coffee together, in the gazebo over looking the horse pastures.