Pavan & Paul – 06.30.2013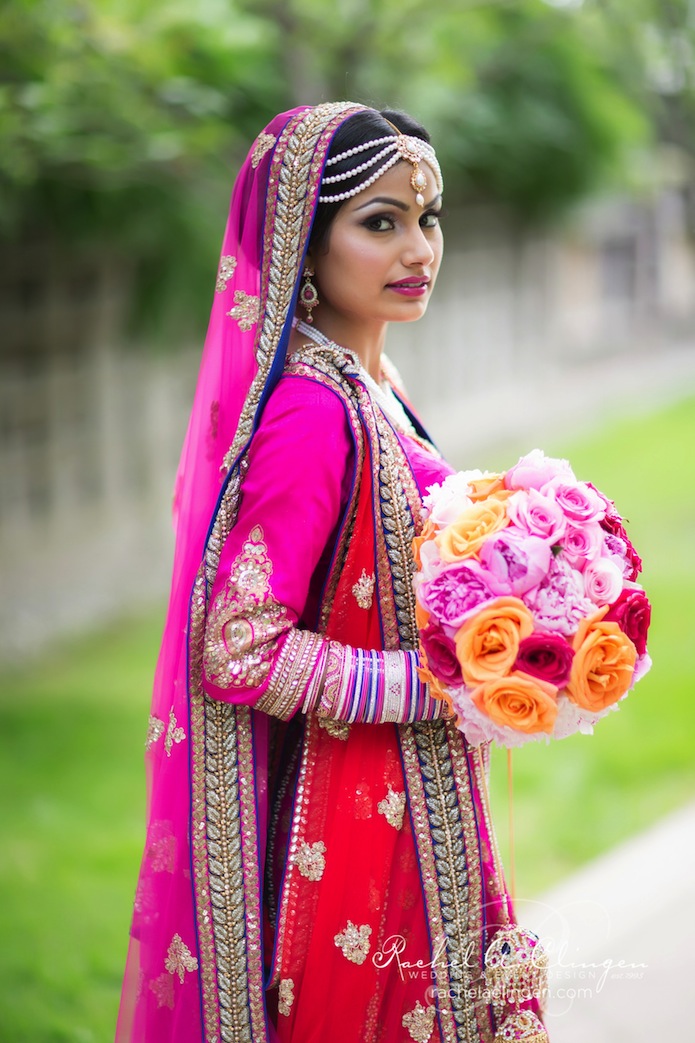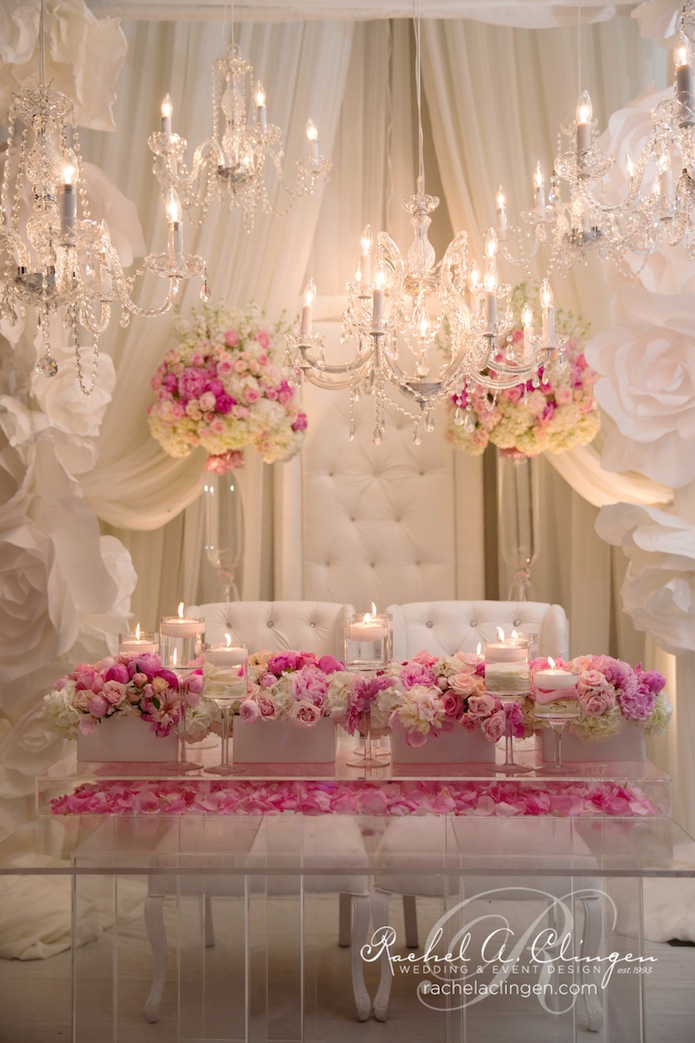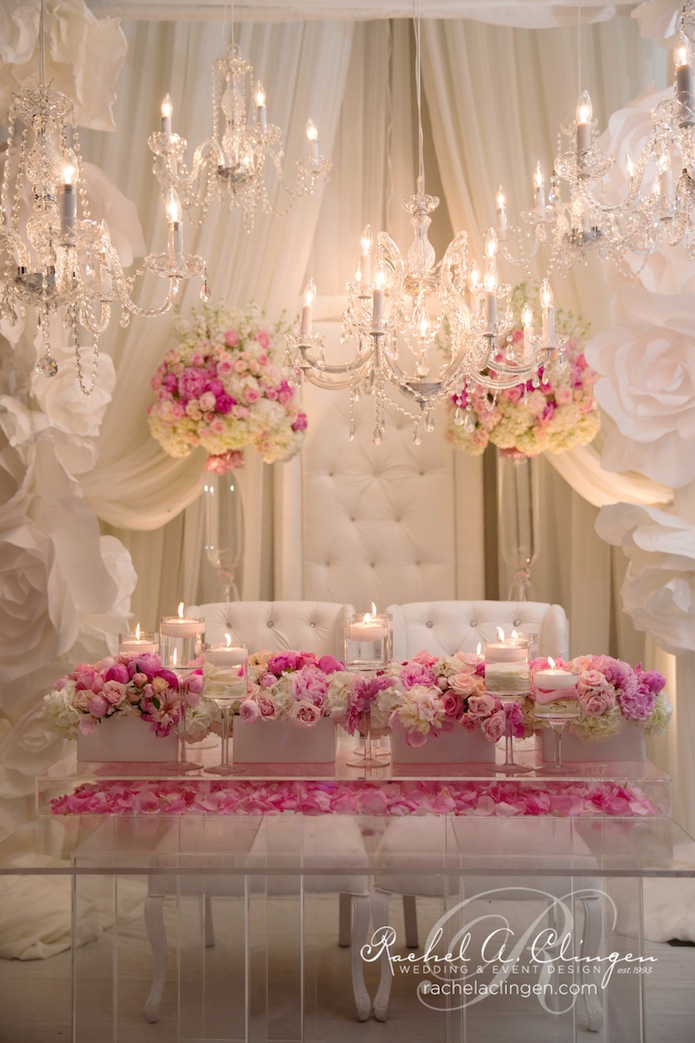 Thank you to Rachel for making our dream wedding a reality and bringing it to life.
Its easy to see that Rachel and the whole team at Rachel A.Clingen Wedding & Event Design are amazing at what they do. At our initial consultation we all knew that this was the design company that would be able to create our vision. We were impressed with Rachel and Jessy's enthusiasm, professionalism and creativity. Their passion for what they do is evident
Our reception at the Royal York Hotel was incredible. When we walked in to the room, we were overwhelmed at how it all came together and to be honest we were overcome with emotion. There are so many stresses that brides experience leading up to their big day but I can honestly say that the decor and flowers was one area that we did not have to worry about a single thing. We credit this to Rachel's team. Rachel A. Clingen handled all the flowers and decor and we were truly amazed at every detail.
Thank you to Rachel for making our dream wedding a reality and bringing it to life. You and your team are so talented at what you do
Pavan and Paul
Read the blog post