Meghan & Tim – 05.11.2017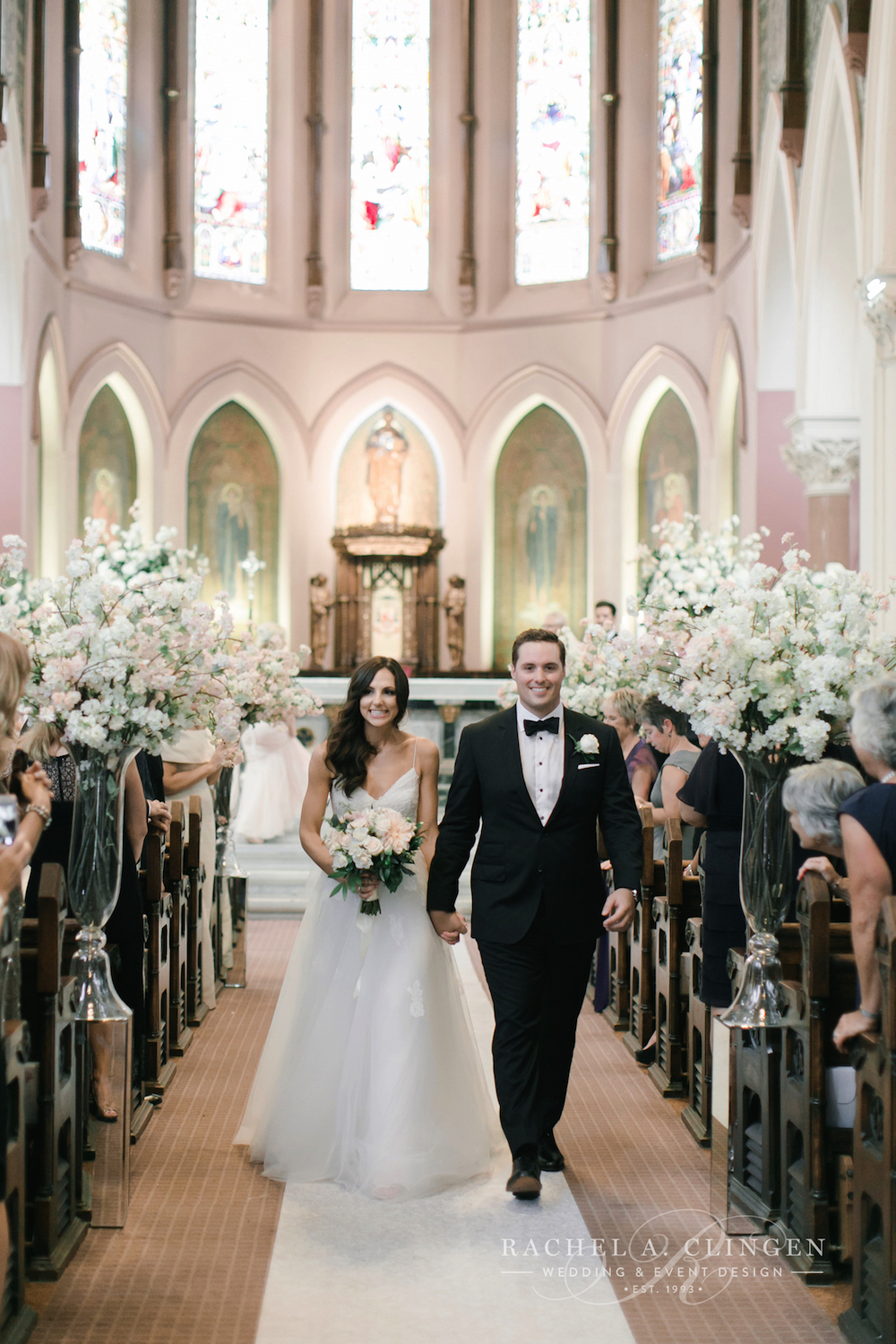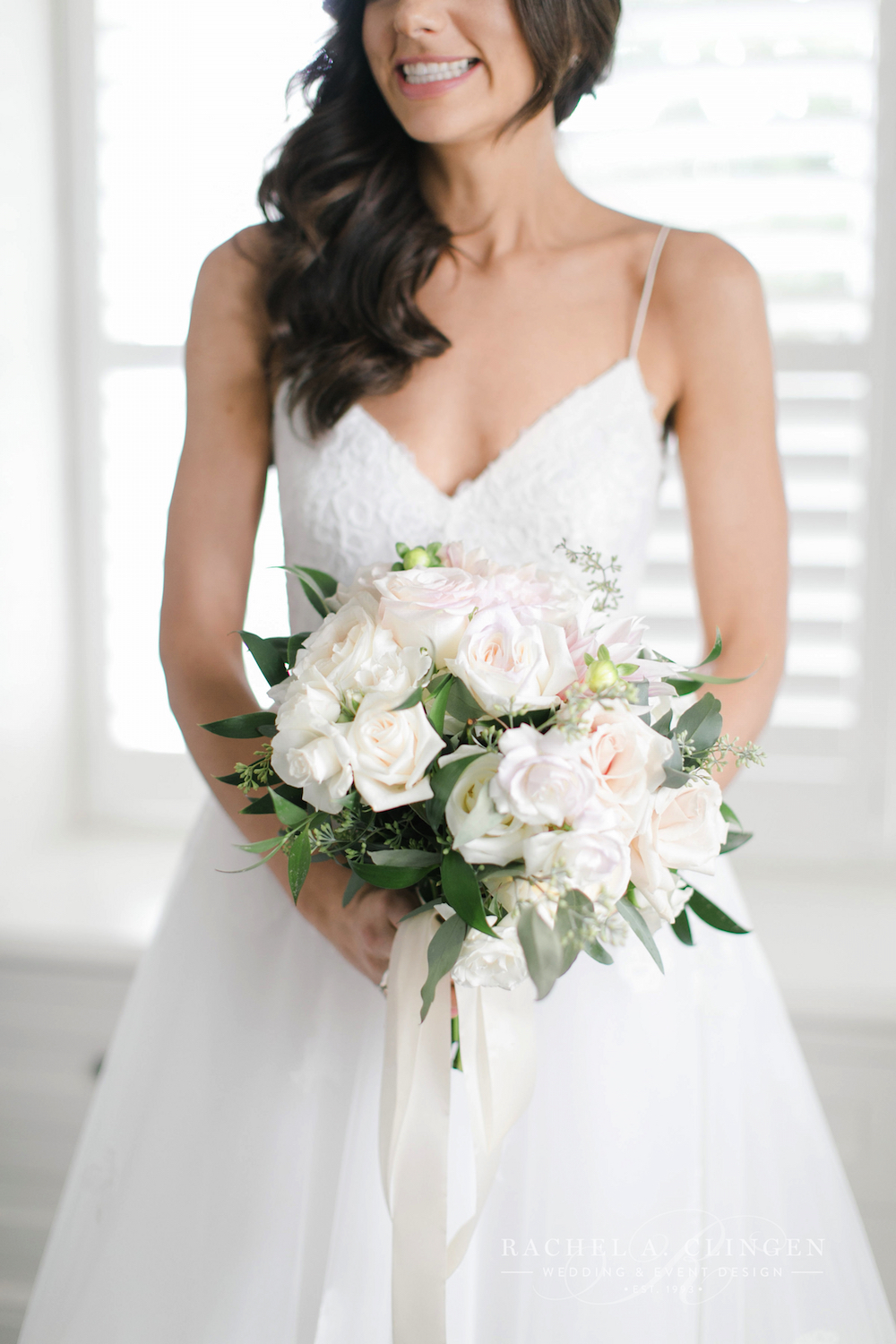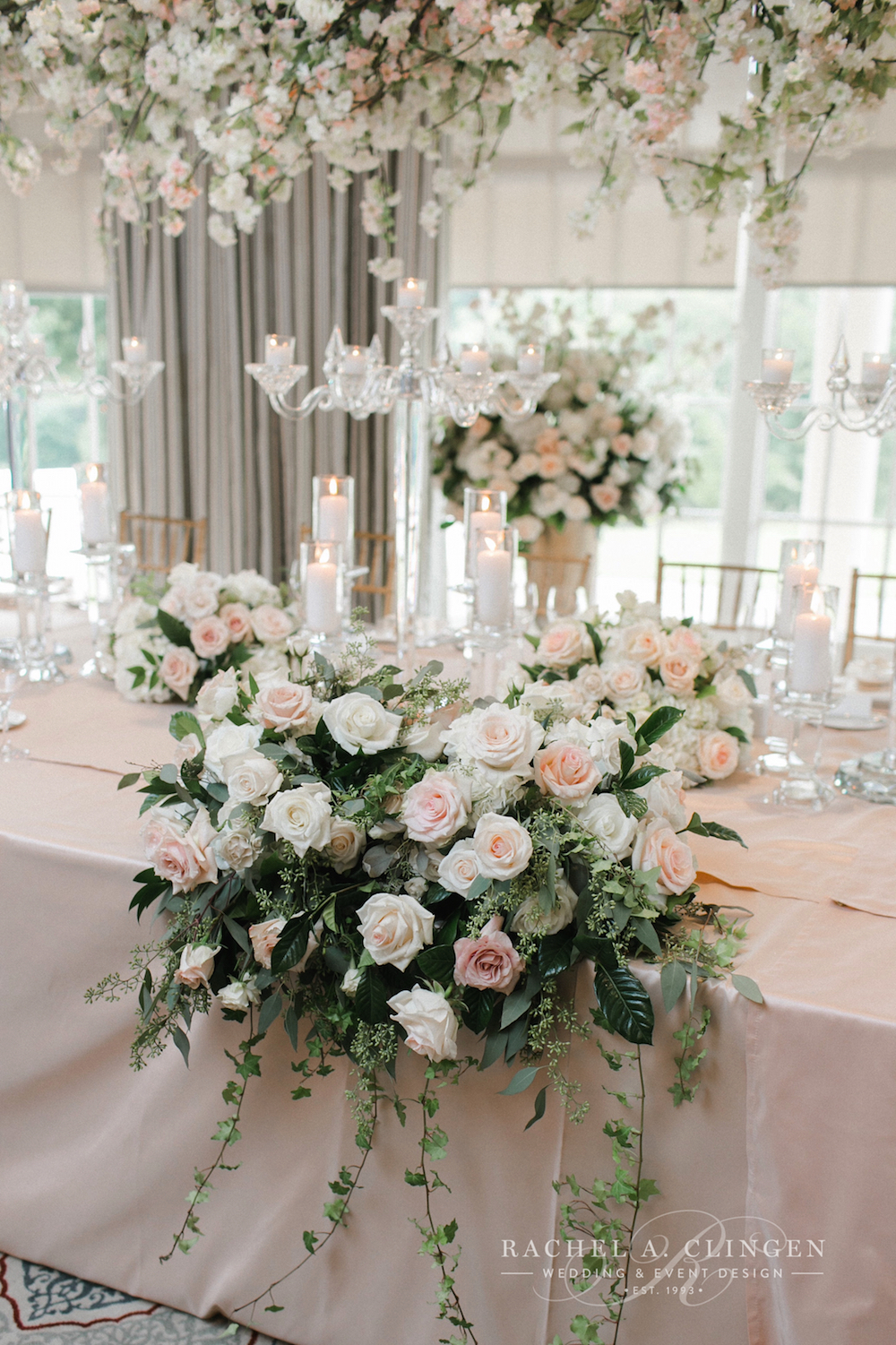 Words cannot even begin to express how incredible Rachel Clingen is! Rachel Clingen and her incredible team will amaze you while planning your wedding and will leave you absolutely speechless with the end result!
I knew the moment we walked into Rachel's studio that she HAD to be a part of our special day. The studio is gorgeous and the level of professionalism is outstanding. Rachel took our vision and created more then what we ever could have imagined possible!
Rachel is thoughtful, creative, innovative, talented, kind and makes you feel as though you are the only bride she is planning for. Rachel makes you feel special and allows for the process of planning to be effortless and fun for the bride. With Rachel on your team you can relax, enjoy and know that Rachel is creating an unforgettable day! My husband Tim and I could not have been happier with Rachel's design and décor for our special day! It was absolutely stunning! Thank you, Rachel!
Read the blog post