Jessica & Sean – 08.16.2015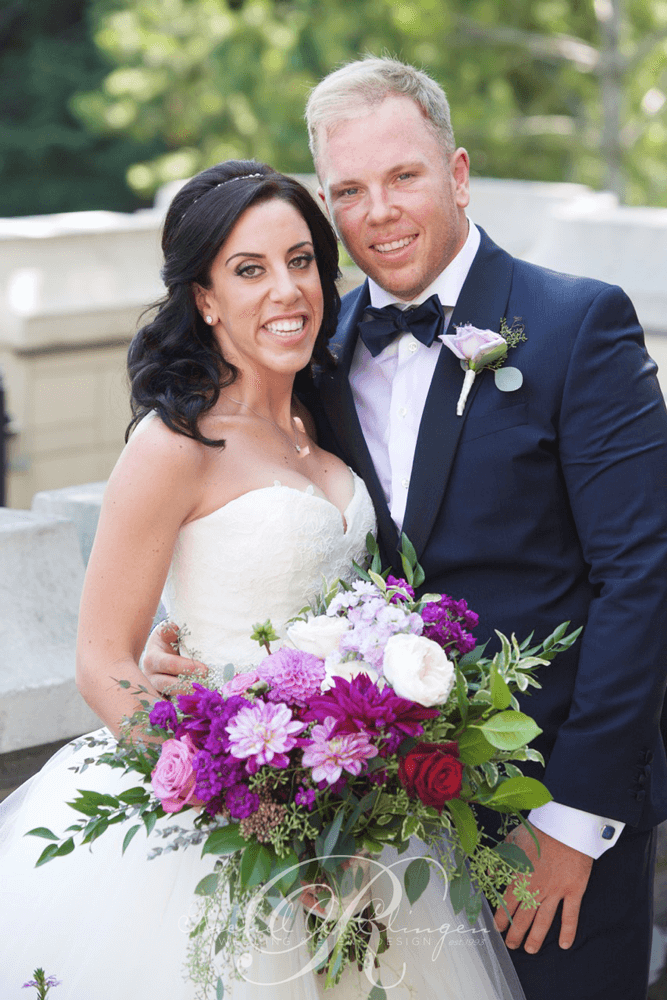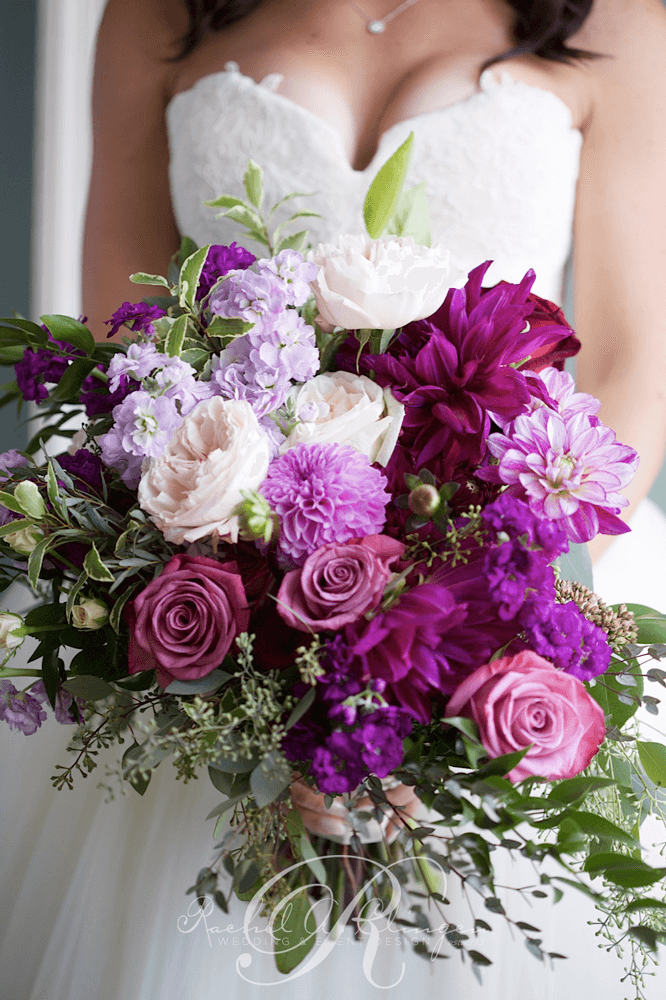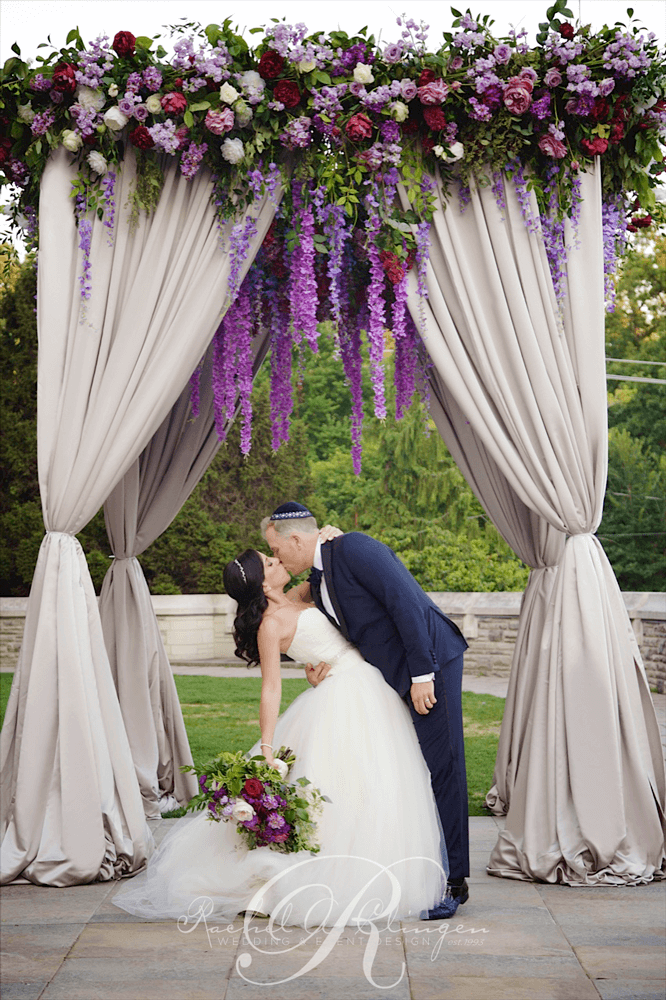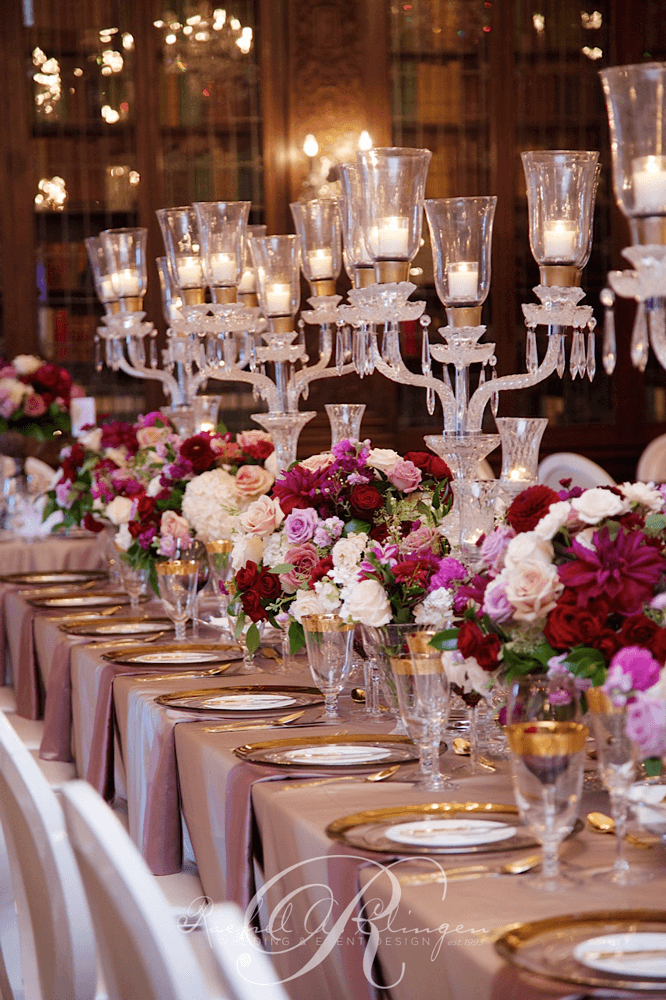 Rachel Clingen did our sister's wedding a few months before ours and we just fell in love with her kind spirit and work. You can really see how much passion and love her and her team put into every project they do.
When we met with Rachel about our wedding we only knew what colours we wanted our flowers to be and we gave Rachel and her team full creative freedom. On the day of our wedding we we're in shock at how stunning everything looked! We still look at pictures and can't believe that was our wedding. Rachel we can't thank you and your team enough for making our dream wedding a reality!
Read the blog post