Brittany & Mark – 10.23.2015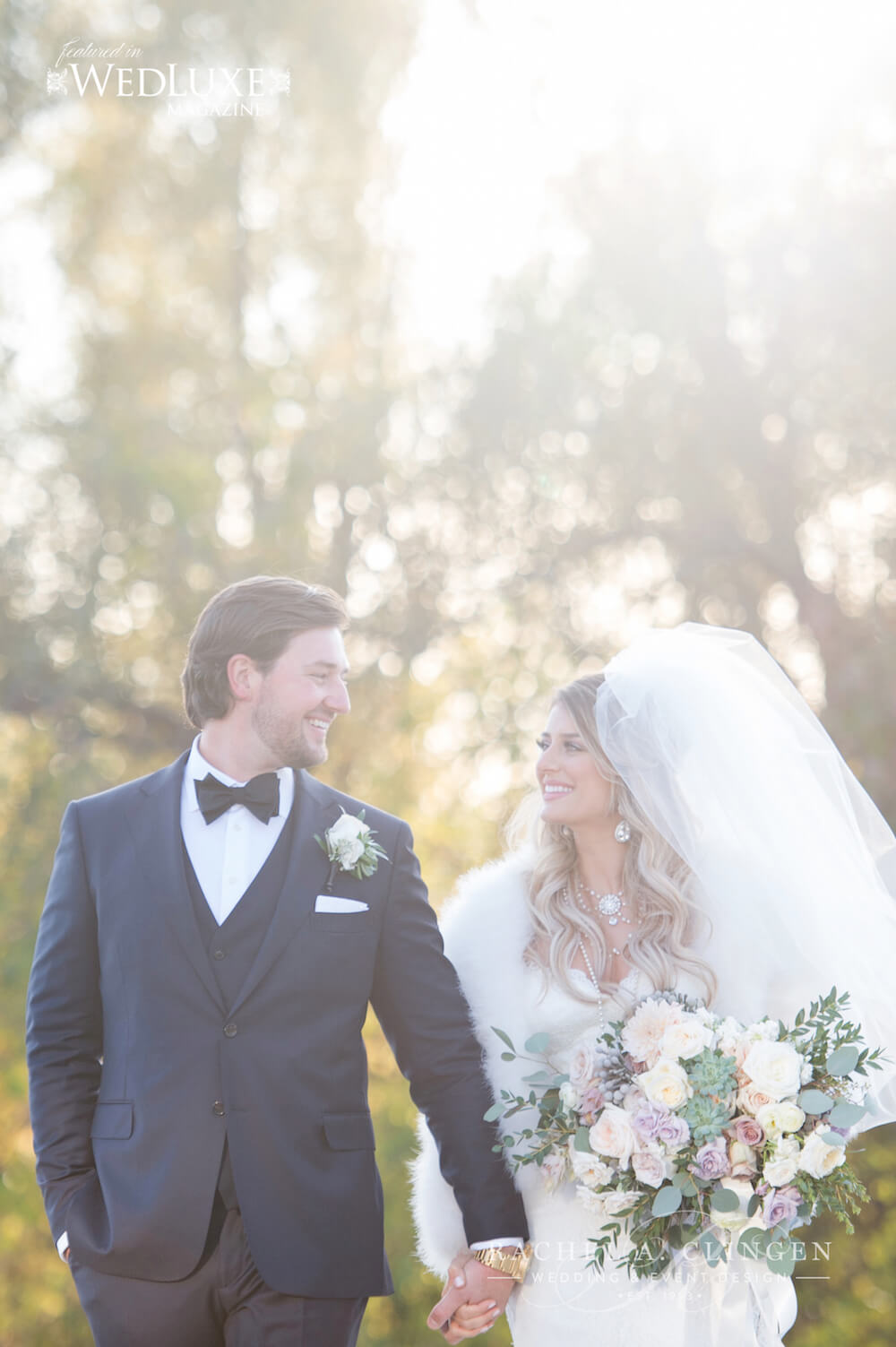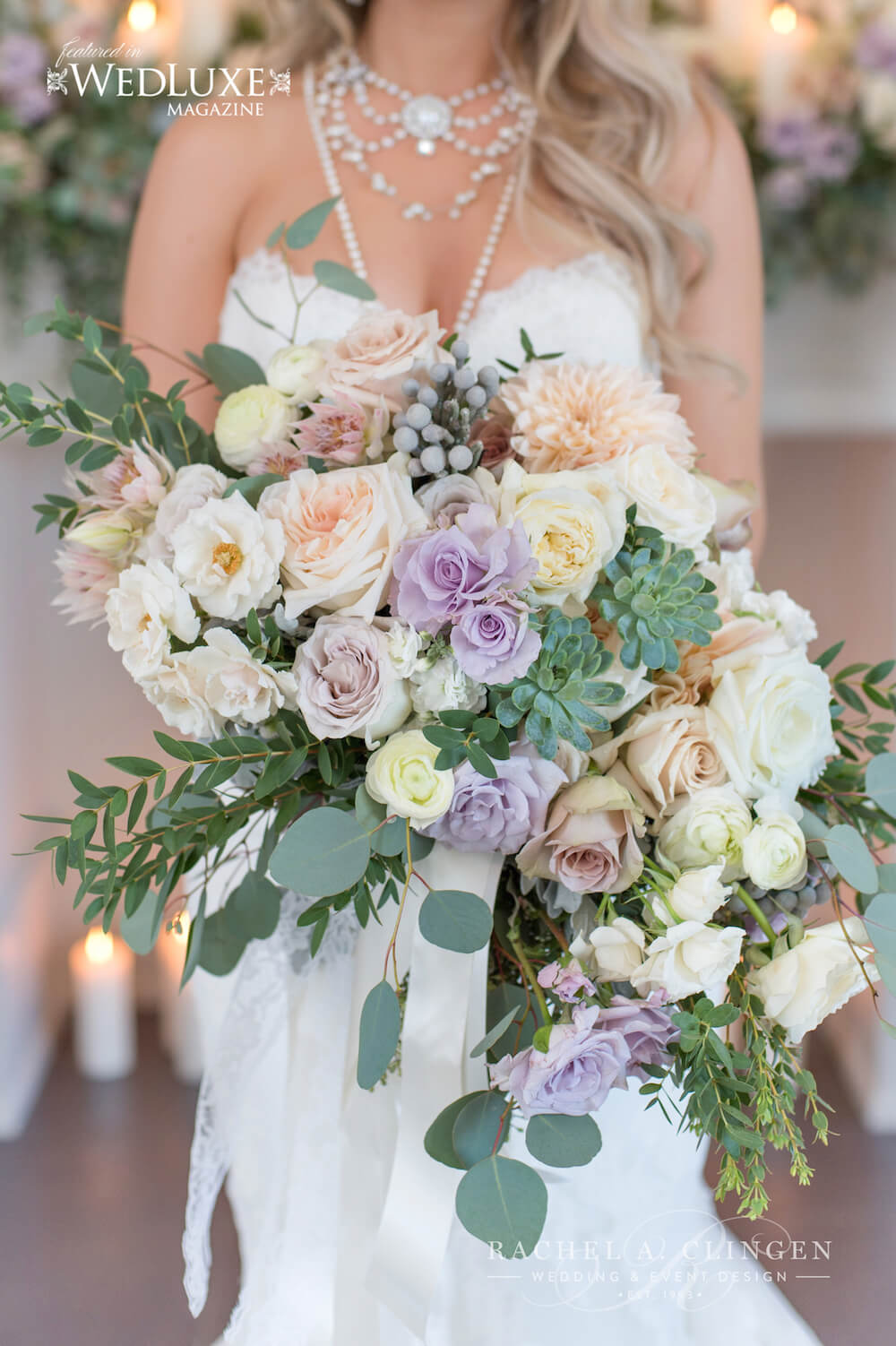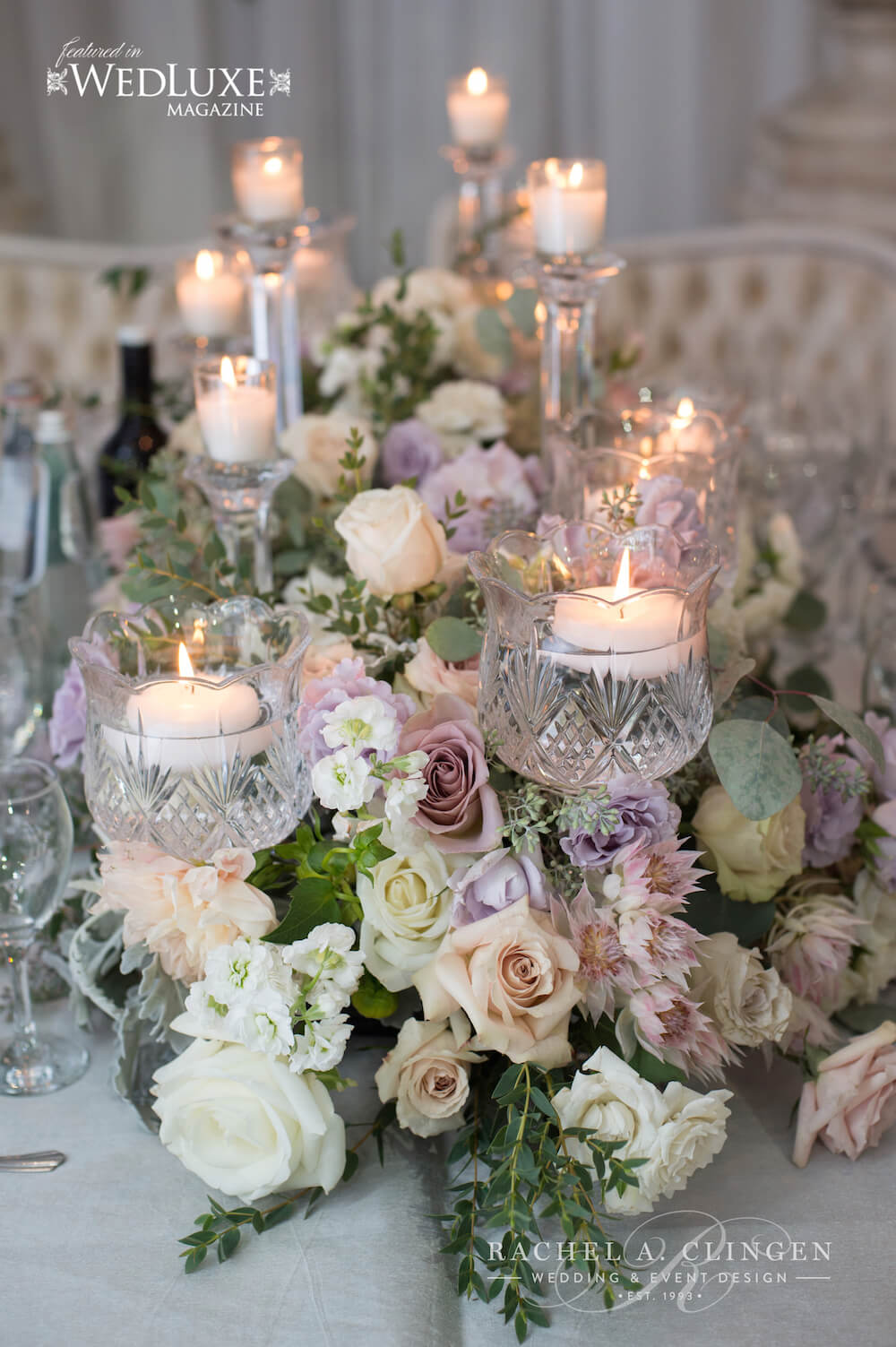 Rachel Clingen is an absolute icon in the wedding industry and I am SO lucky to have her as a colleague and friend. As humble, genuine and kind as she is, her talent as a florist and a designer soars to heights that mesmerize many.
As soon as I got engaged, I knew that I wanted…actually, NEEDED Rachel to be a part of it to be able to bring my vision to life. Having worked with her on numerous bridal magazine photoshoots over the years, I was able to witness first hand her tireless efforts, focus, creativity and dedication to her beloved craft time and time again. The process of planning the look and feel of my wedding with Rachel was as dreamy as any girl would imagine it. You get to sit down in her beautiful studio space and scour through countless wedding magazines showcasing her work and also dream up new, exciting design ideas with her innovative team. Now that the wedding has come and passed, I can honestly say that Rachel and her remarkable staff that worked my wedding day greatly exceeded EVERY expectation I ever had. When I walked in and saw the exquisitely lush & expertly designed ceremony and reception space for the 1st time, my eyes began to well up with tears of absolute joy and sheer awe. To all my Fancy Face Inc. clients, friends and anyone tying the knot, I always say "RUN… DON'T WALK" to Rachel's office. With her on your side, your wedding is bound to be an absolute hit and a moment in time that will be beautifully remembered & cherished for a lifetime!
Read the blog post