If you want some serious floral eye candy, Gianfranco and Melissas' spectacular wedding at Chateau Le Parc will certainly not disappoint! Due to tight timelines for install, this was one of our most challenging floral instals and design to date, but let me tell you it was also one of the most rewarding!
The beautiful couple met at an Italian bakery in Woodbridge and the rest is history. Gianfranco planned the most special proposal.  After a romantic walk, and while the couple picnicked under the trees at McMichael Art Gallery, Gianfranco popped the question.  Working closely with Michelle from Sincerely Yours Events, the planning for an incredible wedding was in the works. 
Melissas' family were no strangers to hosting beautiful weddings. We had worked closely with this wonderful family for Melissas sisters' memorable and unique tent wedding a year before. Creating something unique and 'never-been-done before' in Toronto were definitely the spear head goals for the the floral and decor. Our team created massive floral arches that spanned over the dance floor and they were perhaps, the most spectacular structures our firm has ever created.  Melissa, Gianfranca and their closest family and friends spent the night magical night dancing under the dreamy arches sparkling with mini lights. 
A heart felt thanks to the Martino family for trusting us with their families most special moments! Also to Sincerely Yours Events collaborating so closely on such a complex assignment.  For a full list of vendors see bottom of post.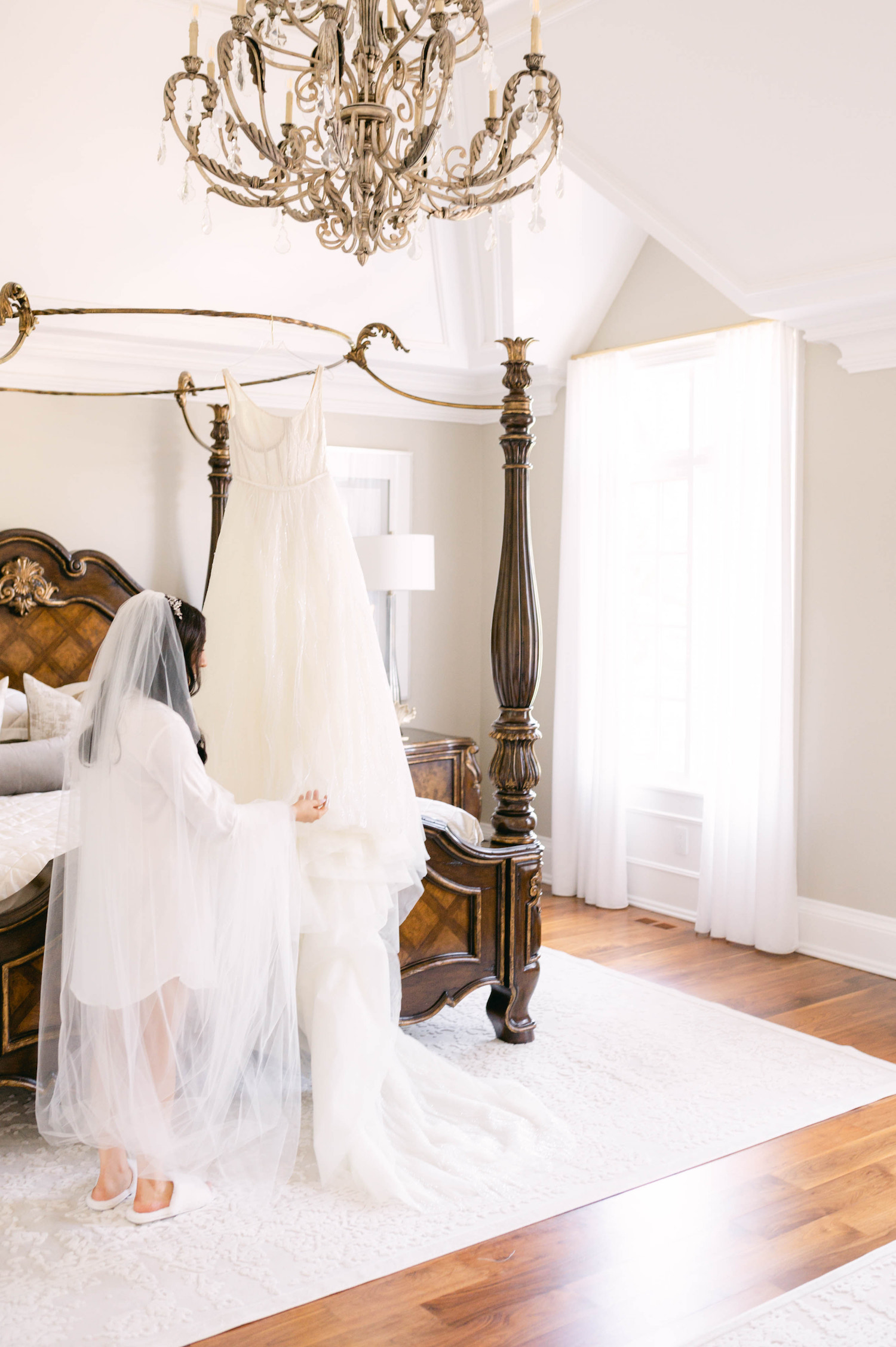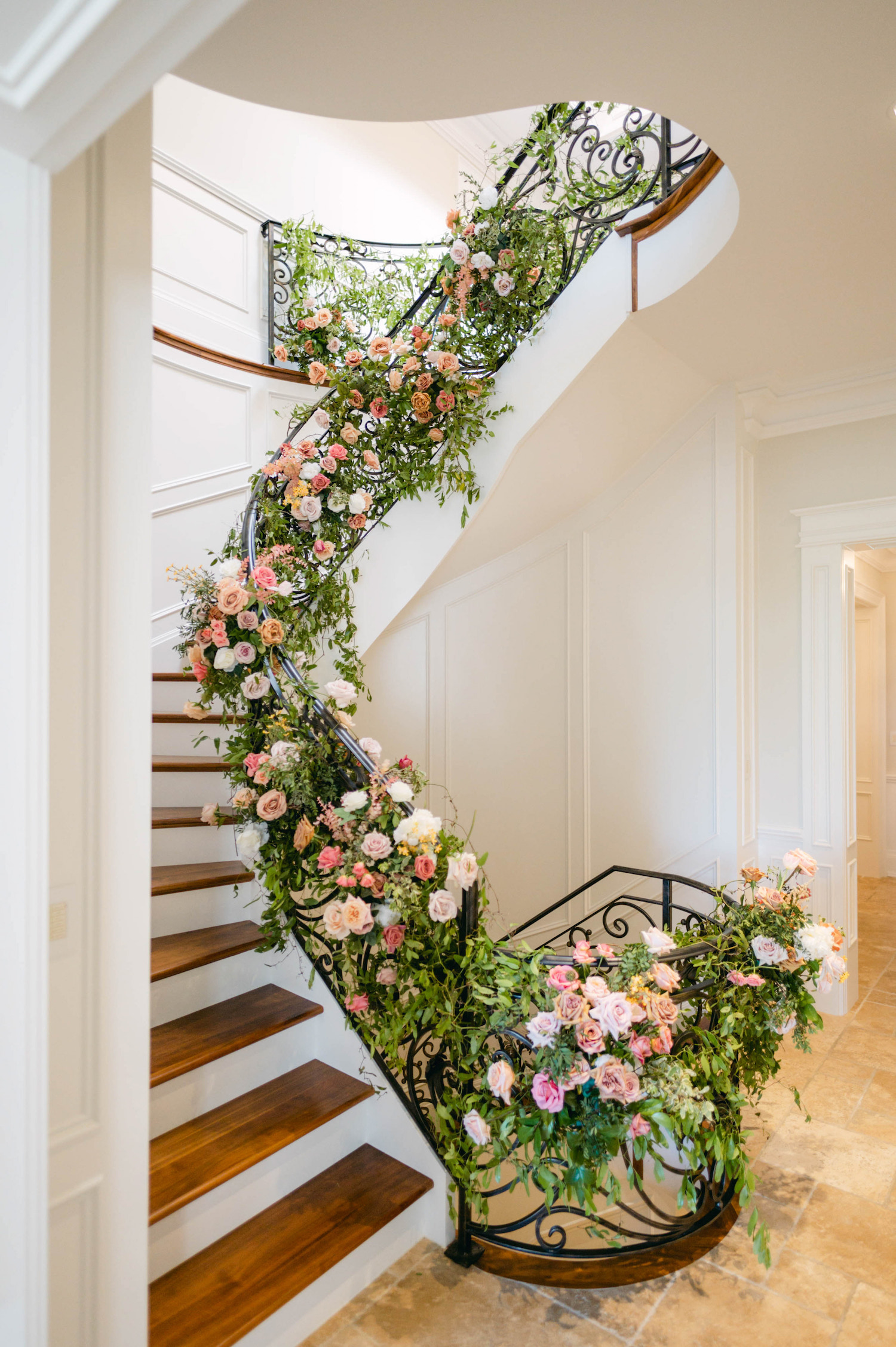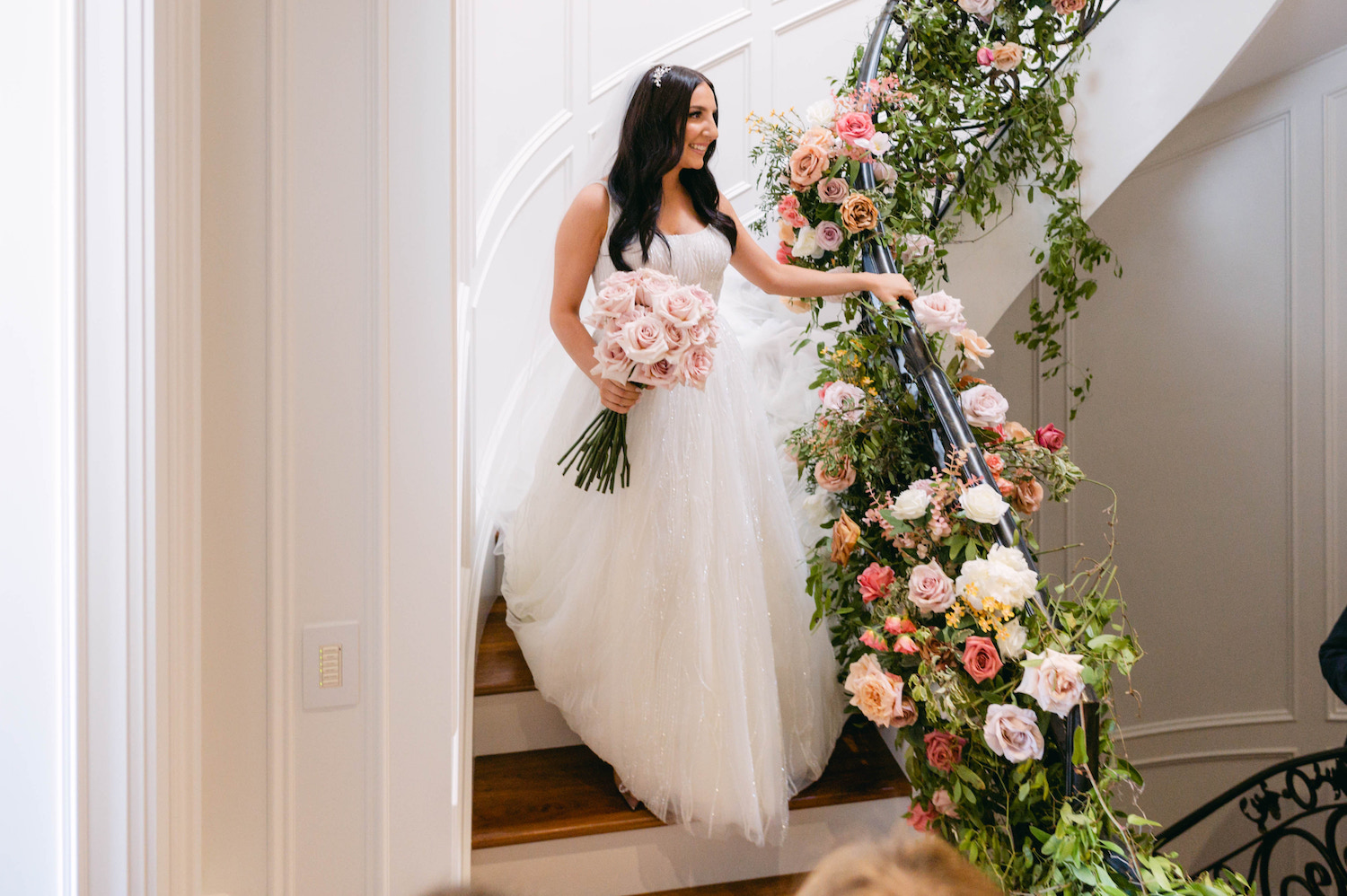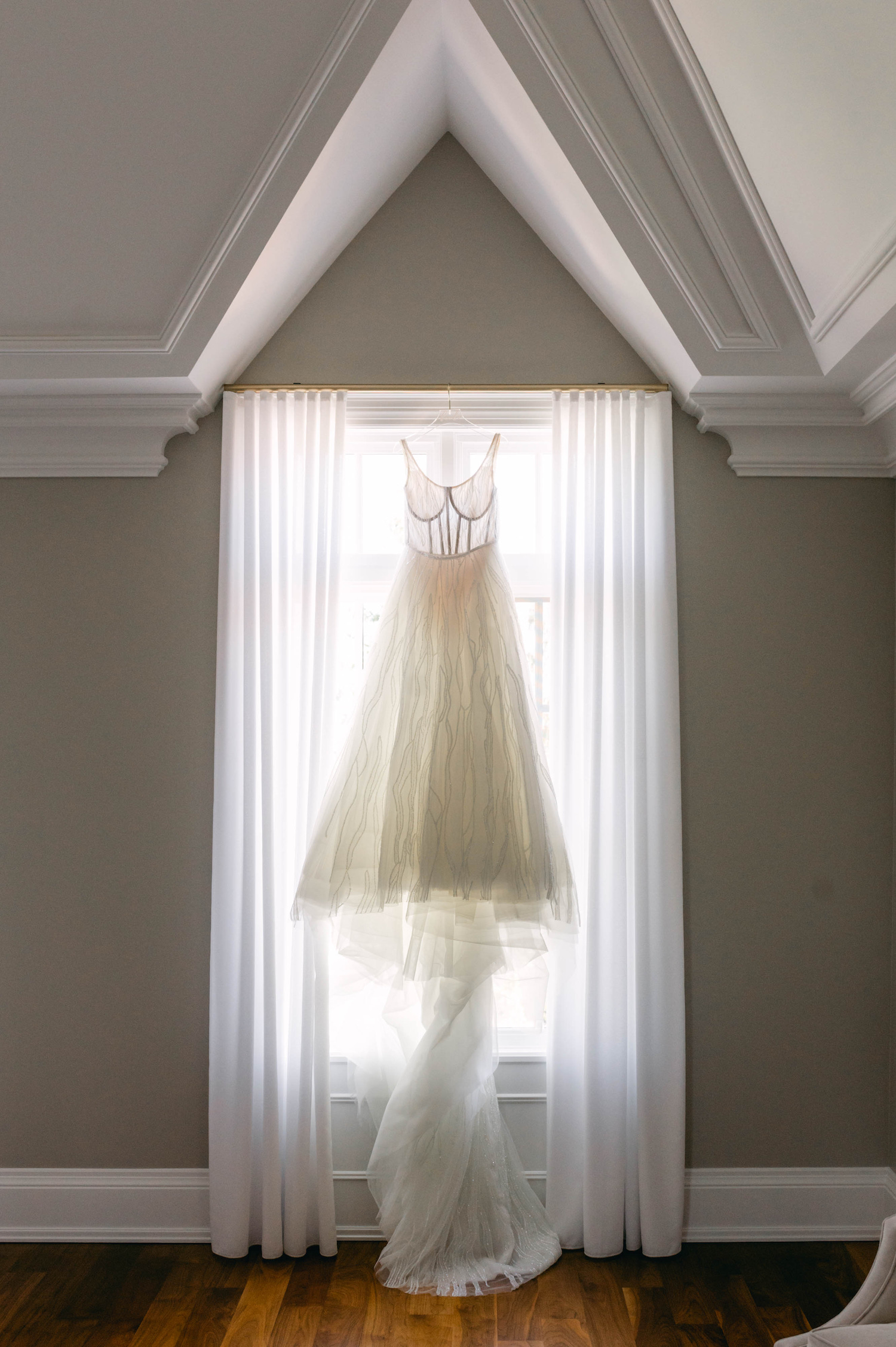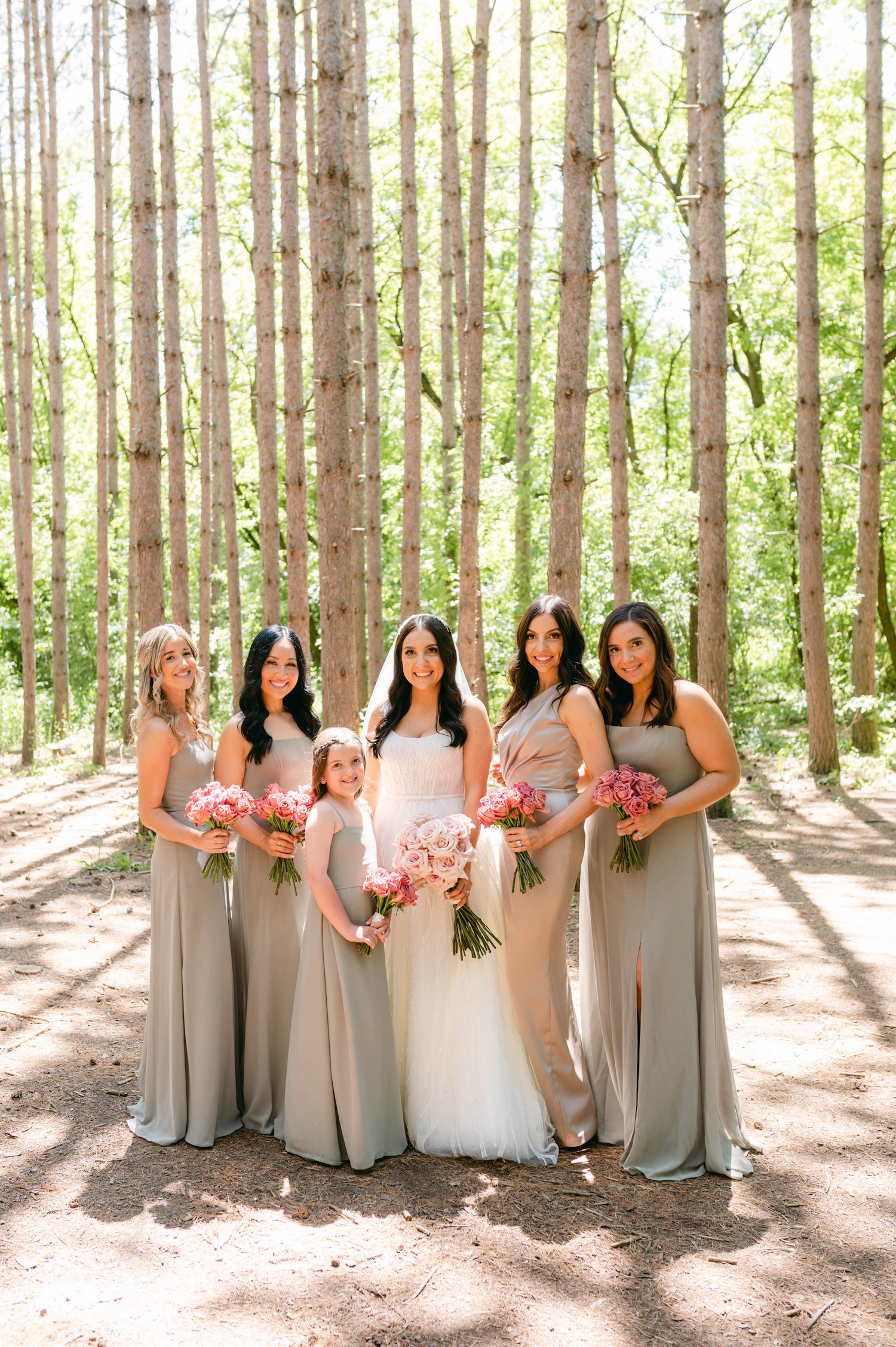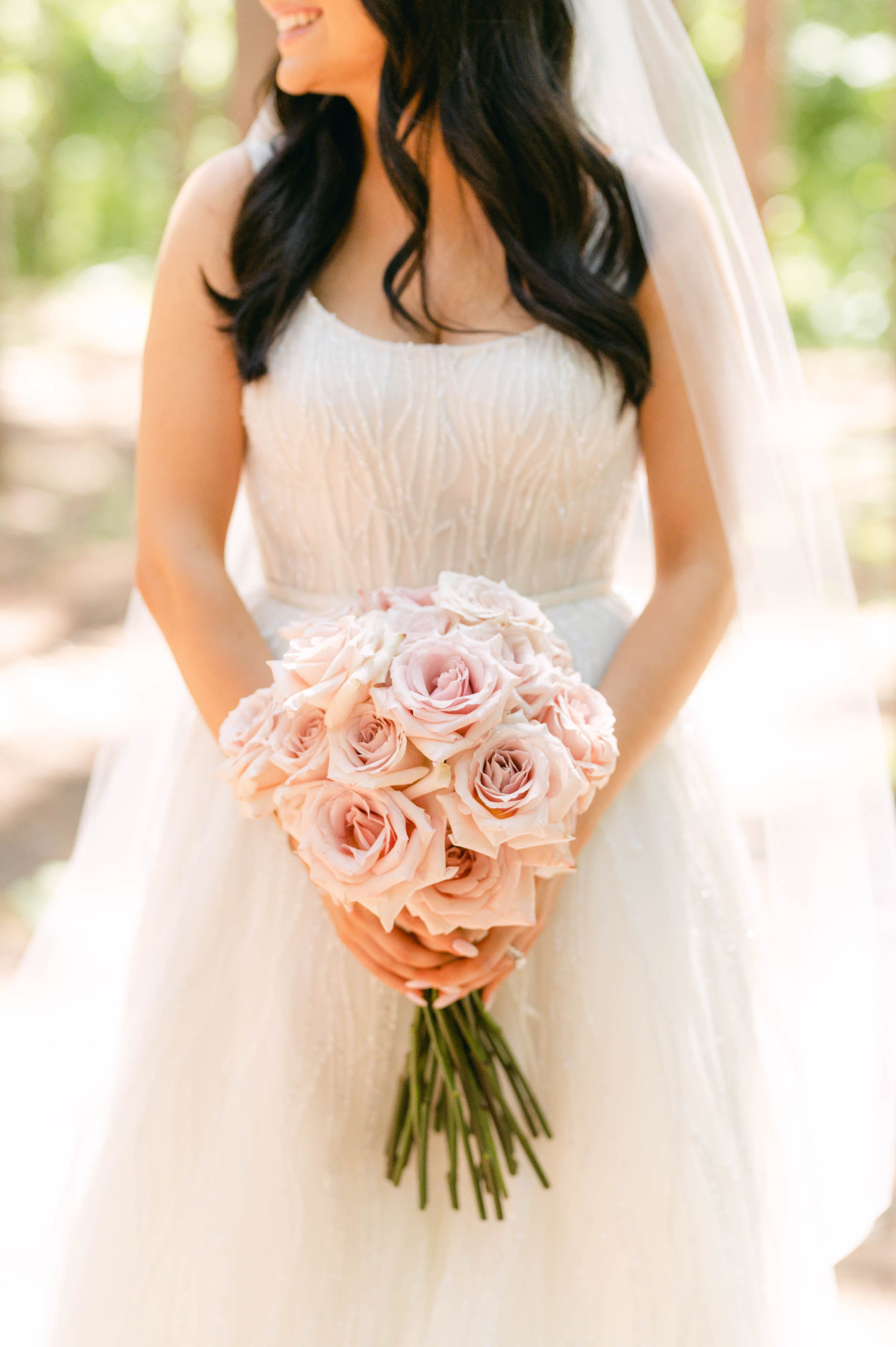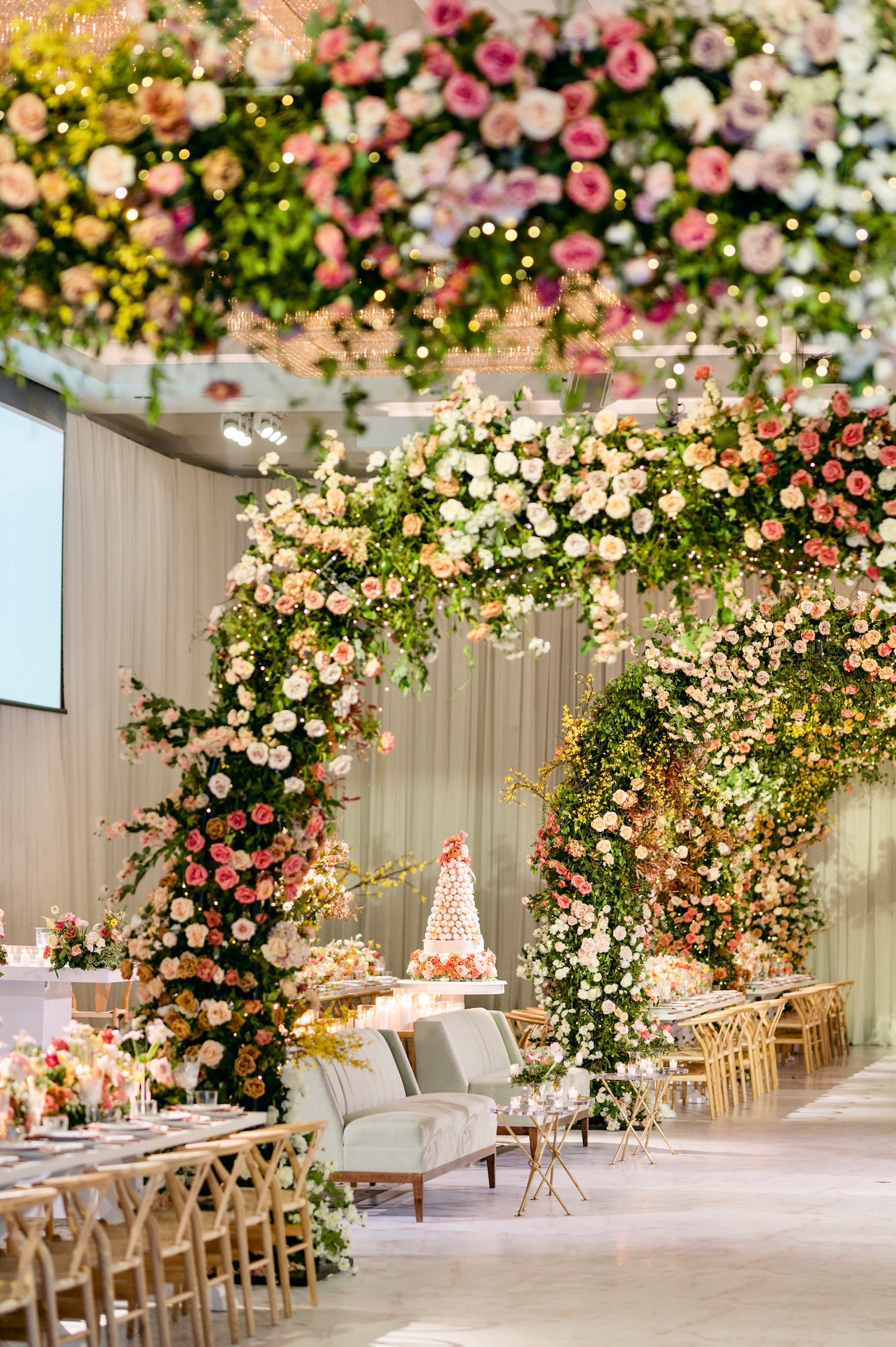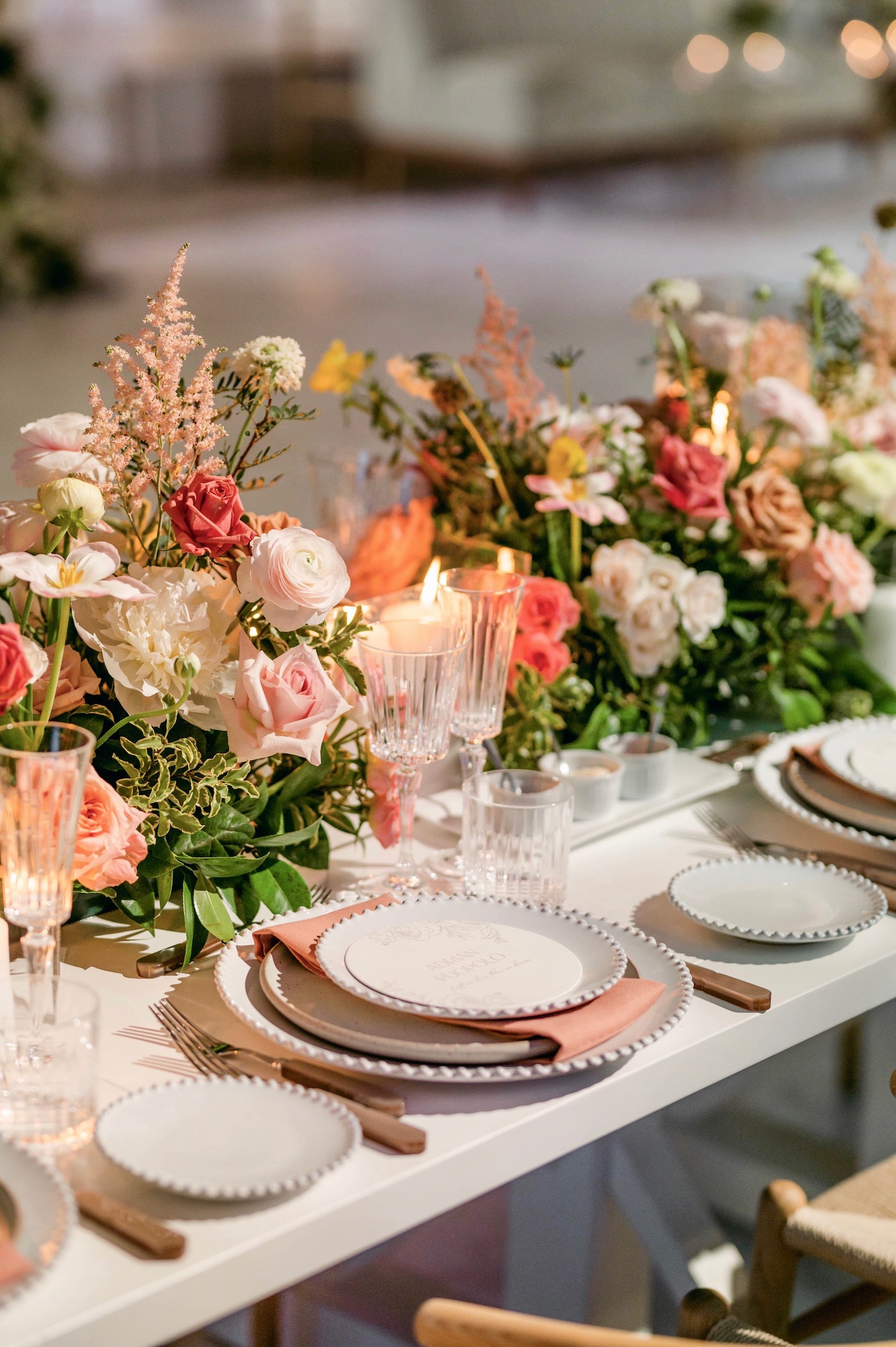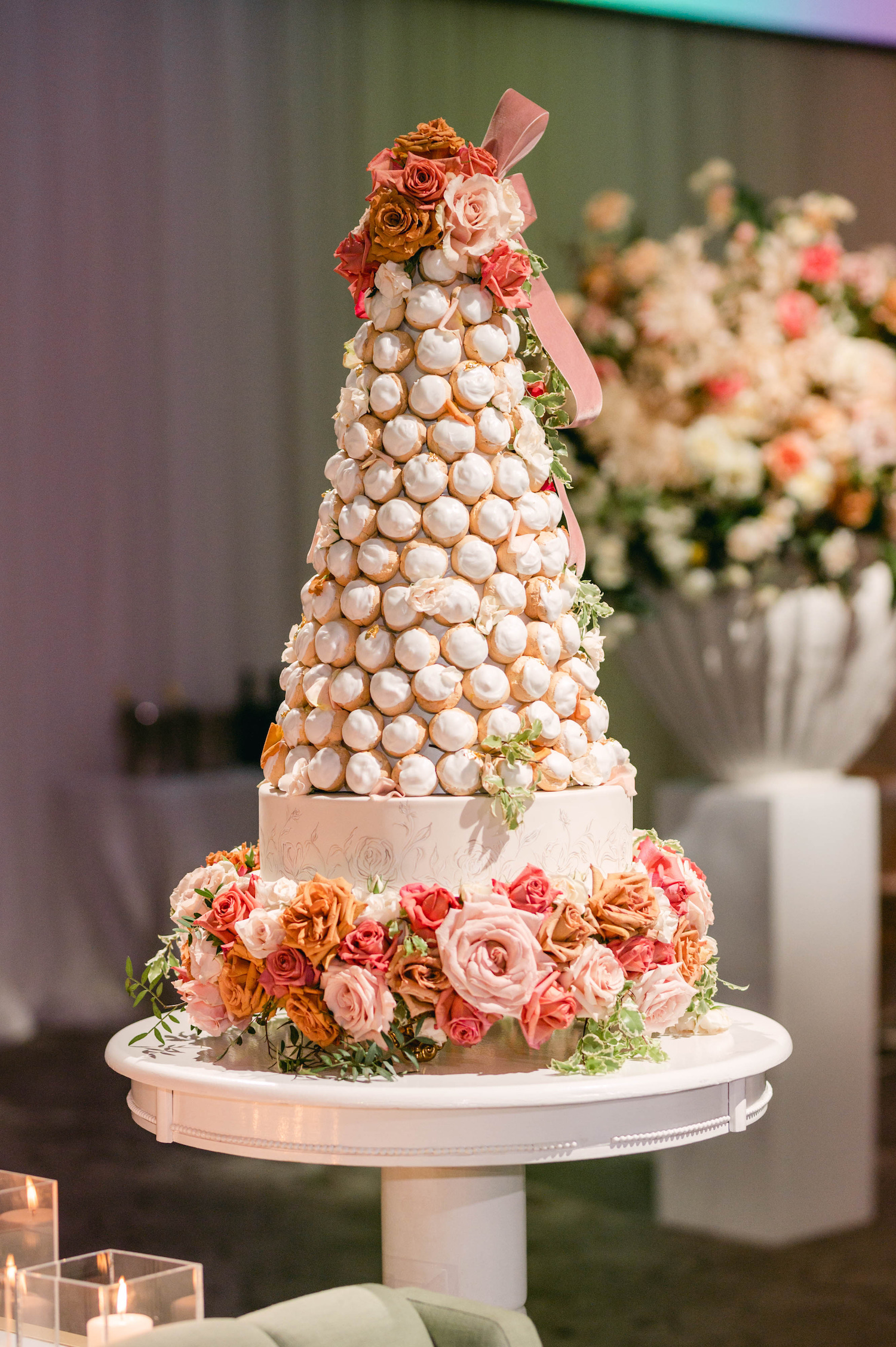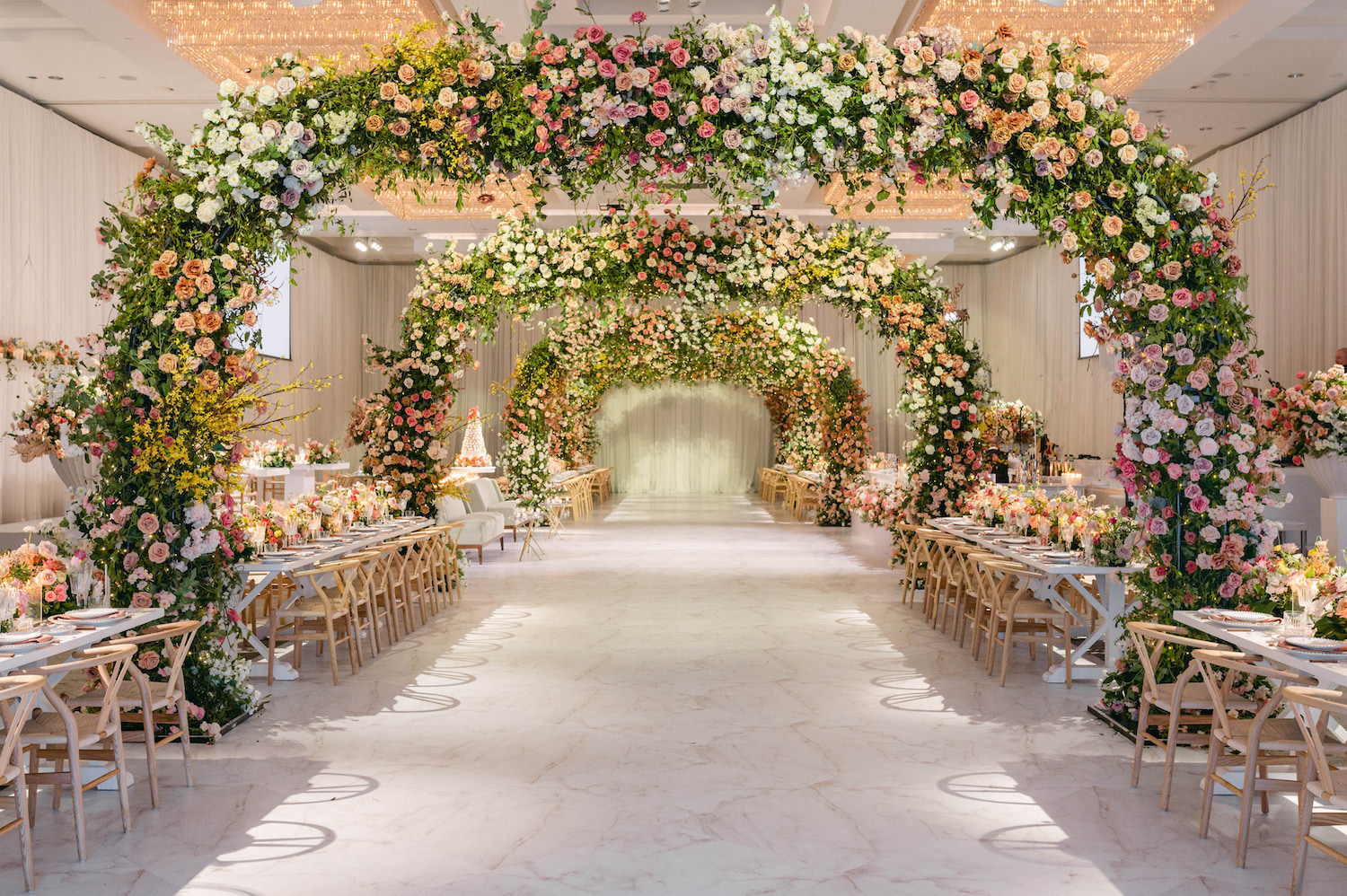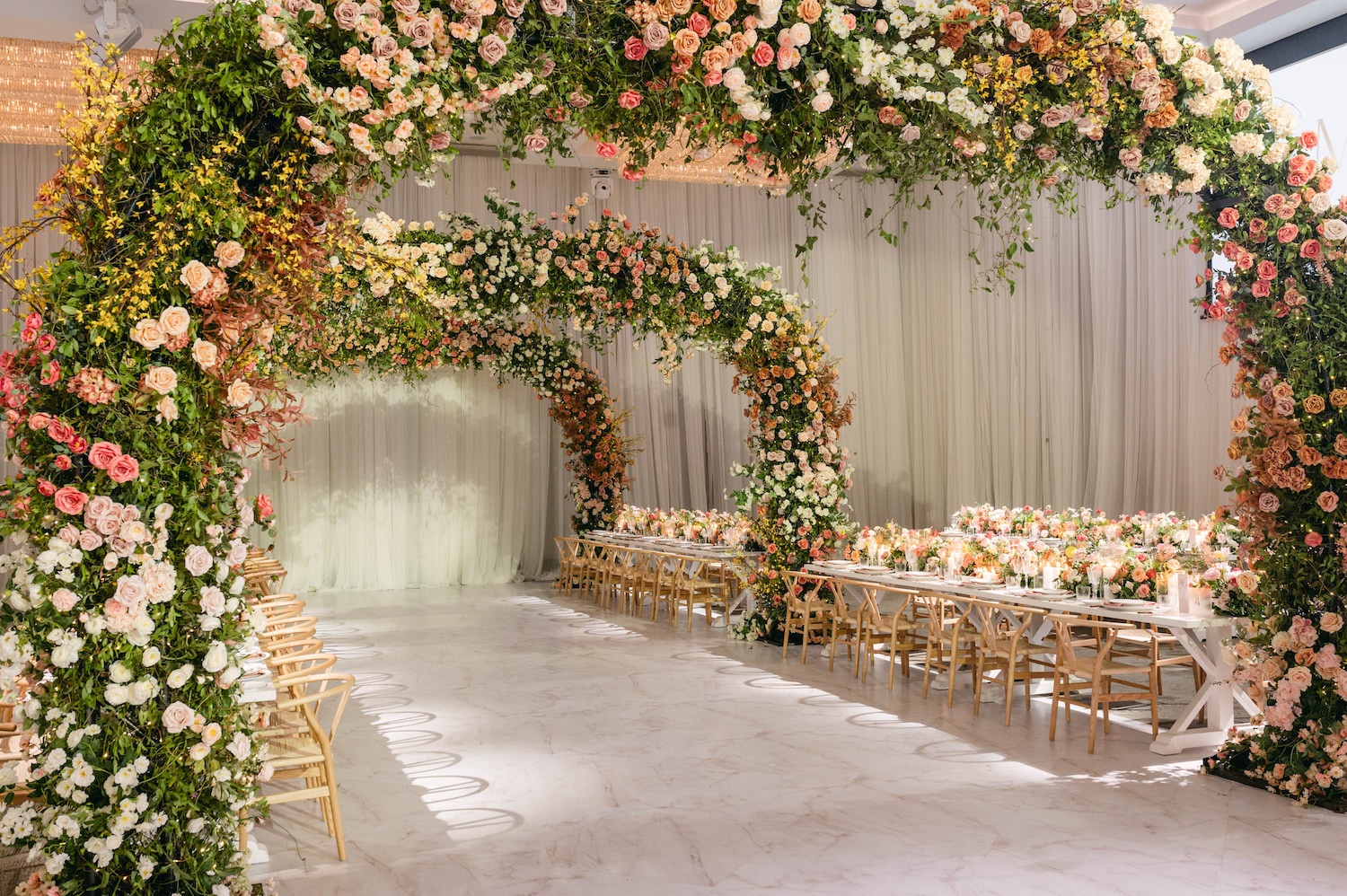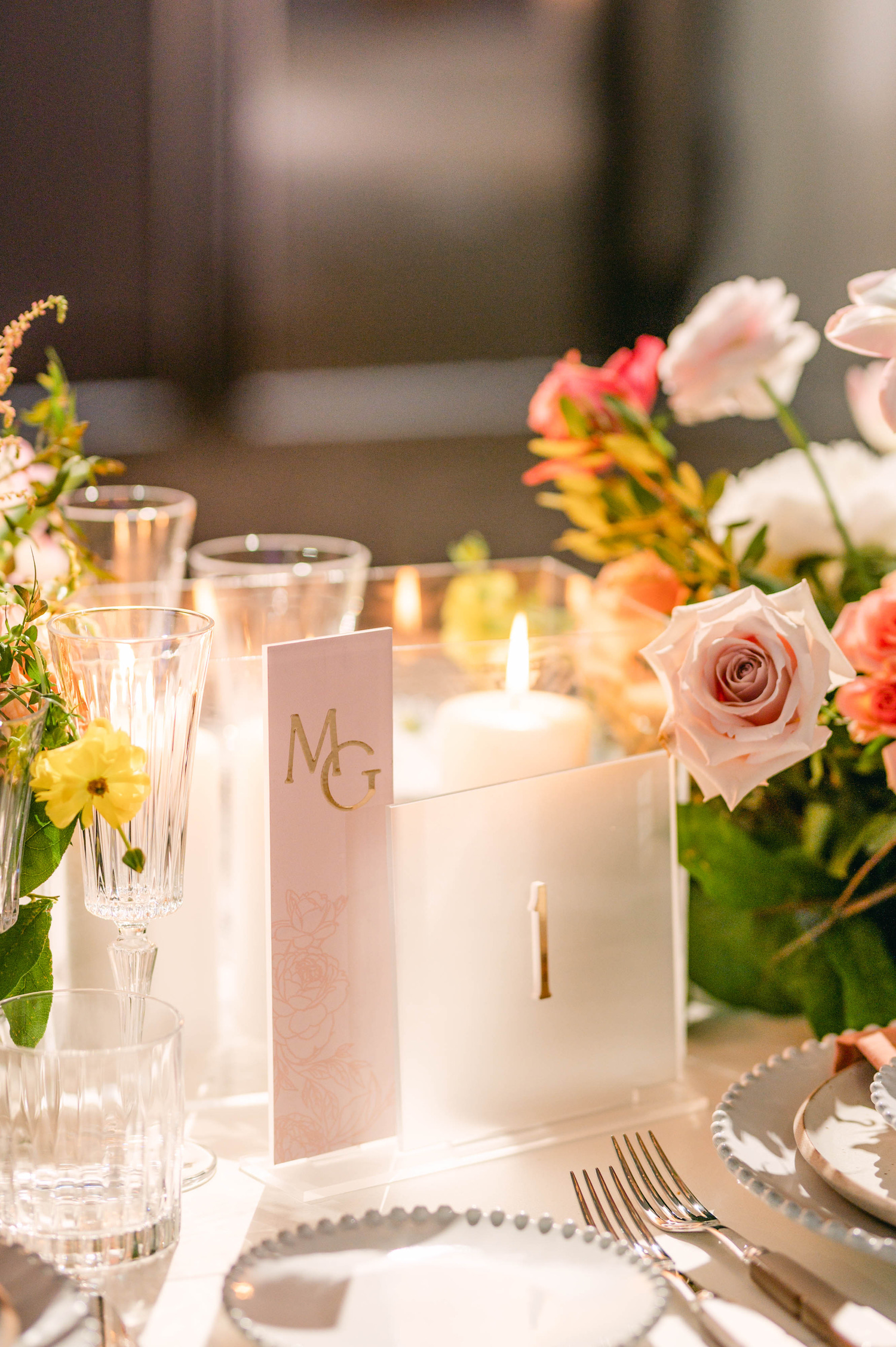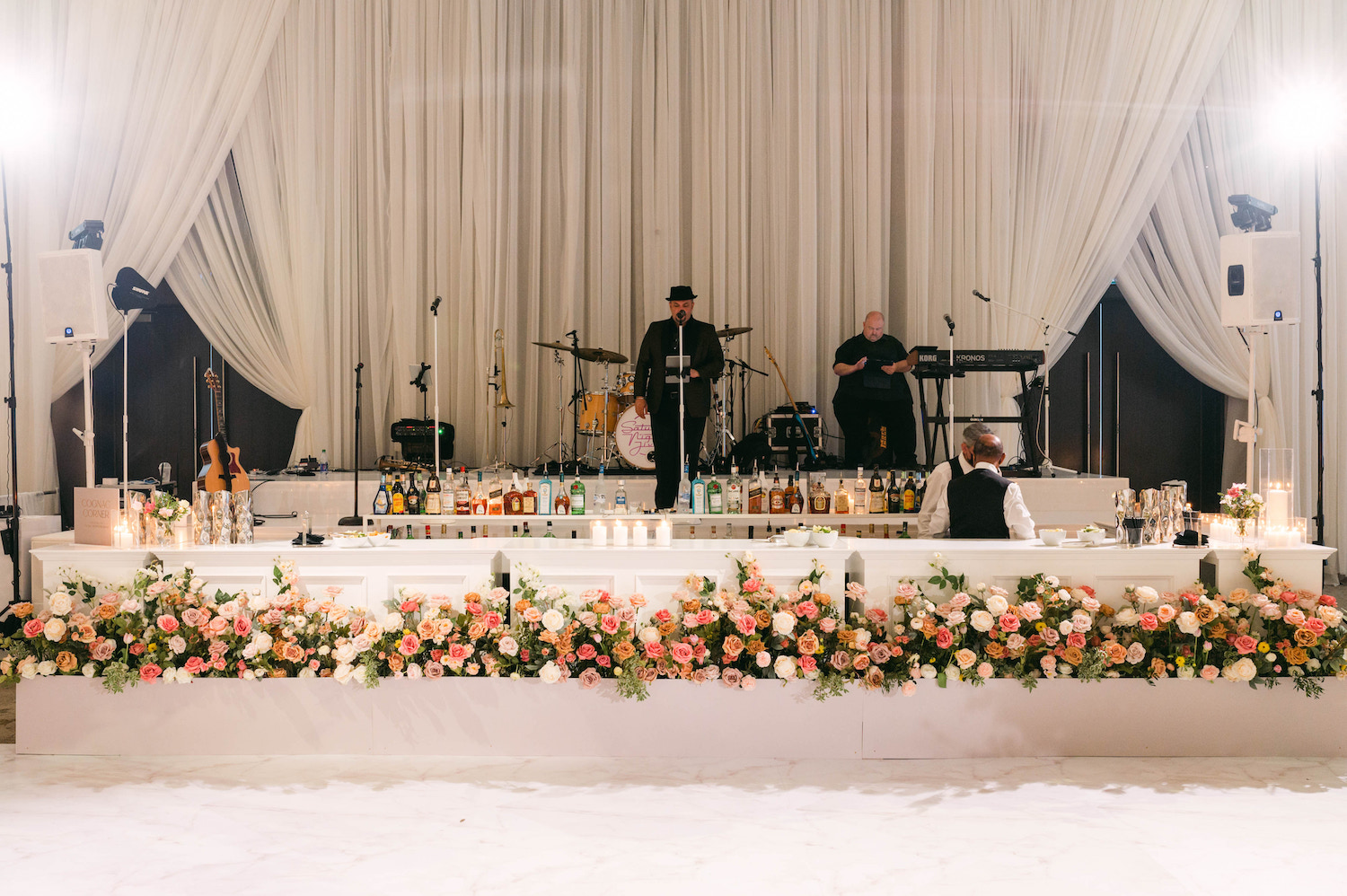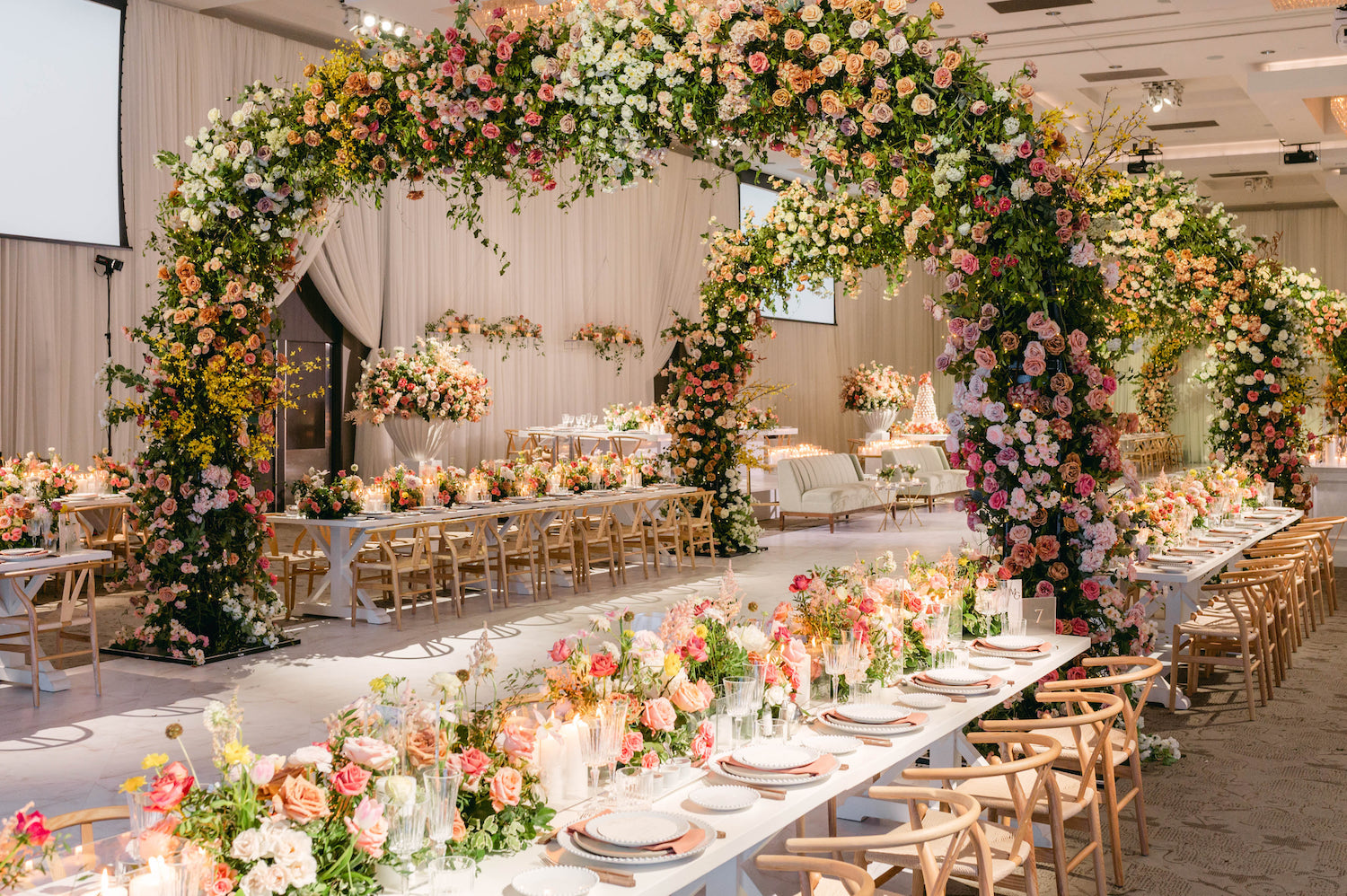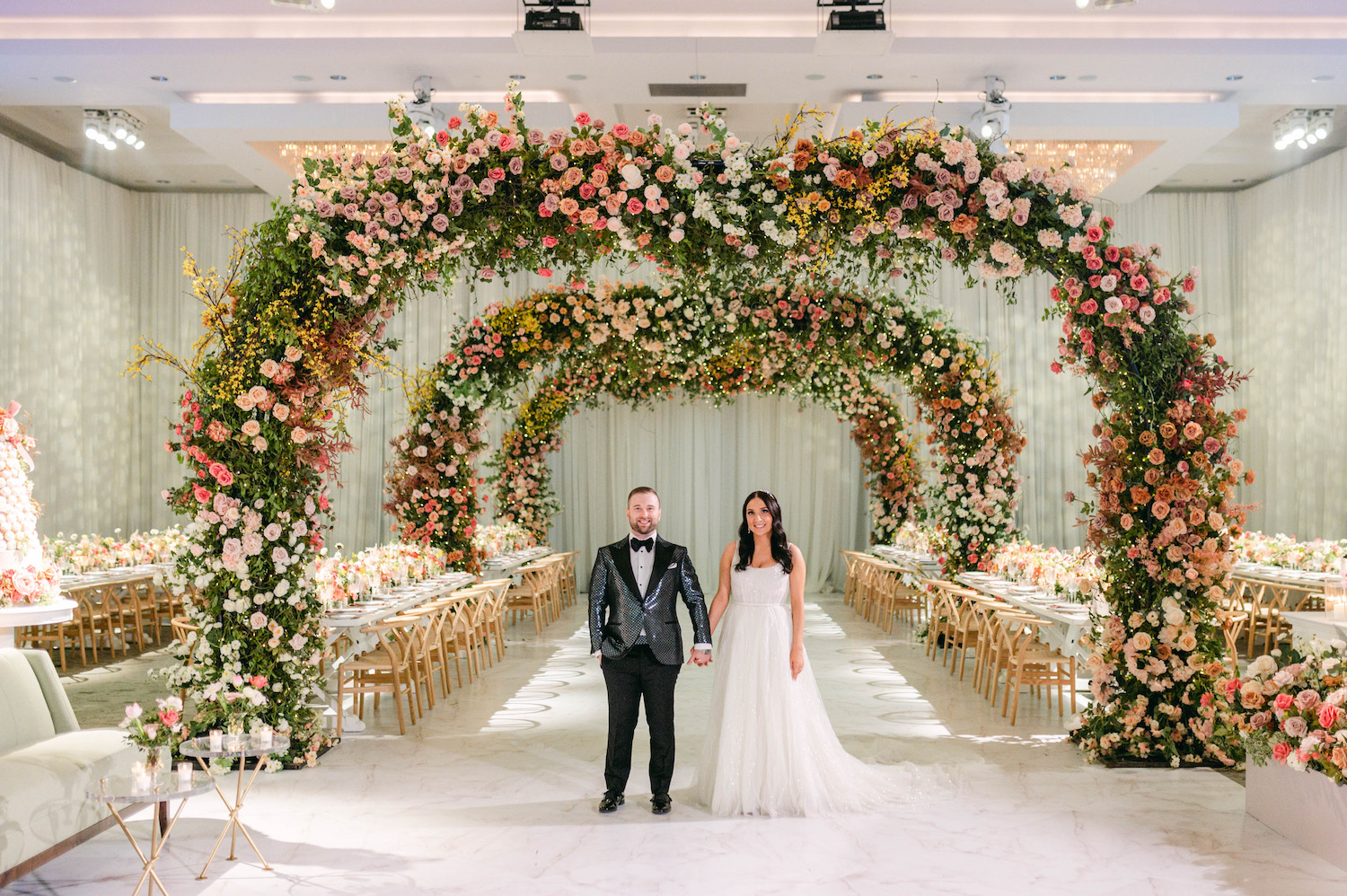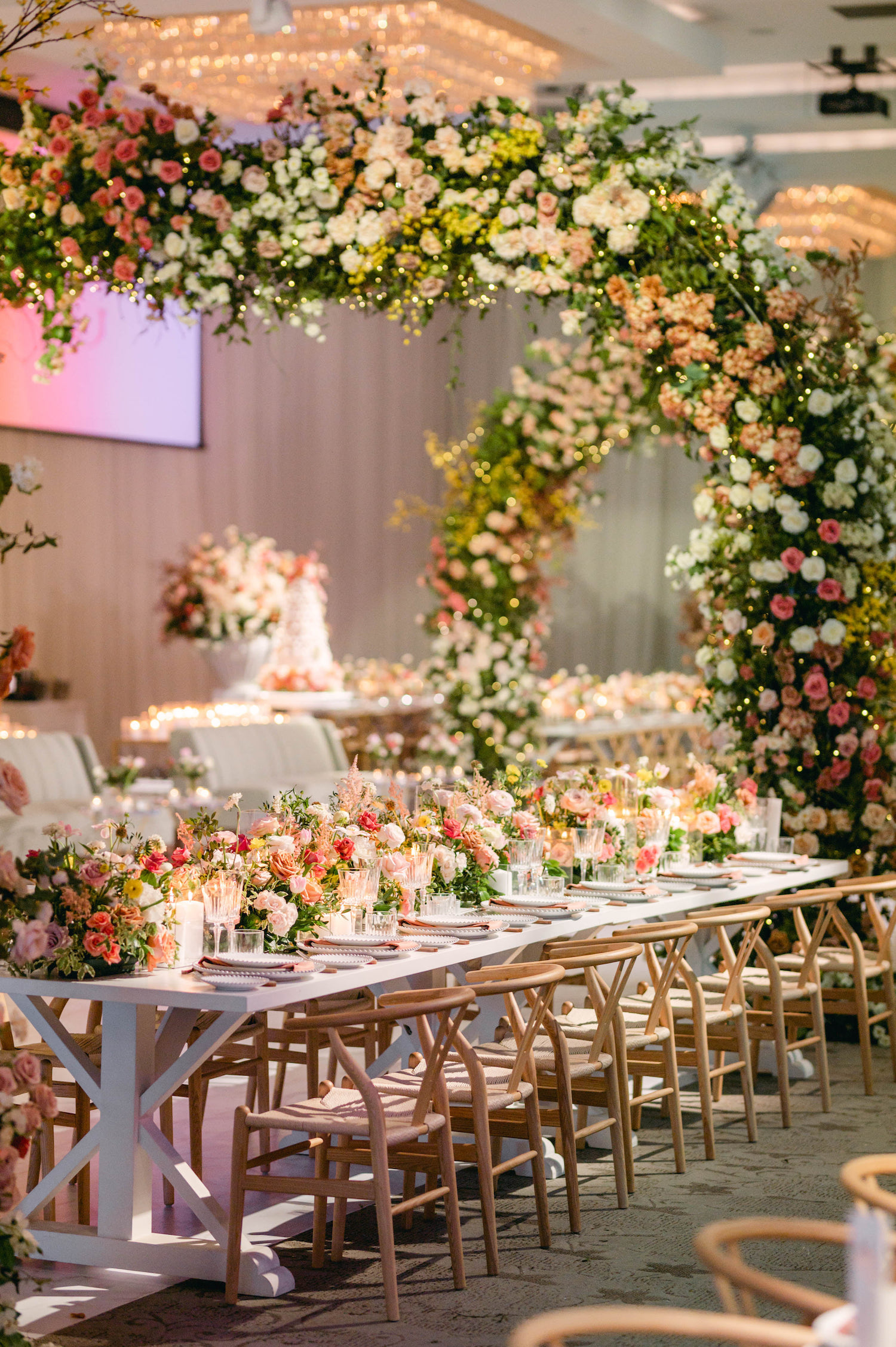 floral and decor – Rachel A. Clingen Wedding & Event Design, planning – , Sincerely Yours Events, photography – 515 Photo Co. , venue – Chateau Le Parc, stationery – So Pretty In Print, hair and make up – Fancy Face, furniture – Detailz, Devine Furniture Rentals, draping – Eventure Design, place settings – Splendid Settings, napkins – Simply Beautiful, cake – Nadia & Co., .vinyl dance floor and graphics – Event Grafitti, rigging, lighting and AV – BBBlanc, band – Saturday Night Jive