Well we are coming to the close of another year in the Toronto wedding industry. This is our 20th year creating stylish weddings so time to update our professional photos and while we are at it why not another creative table top to inspire? Thank you to our dear friends at Rowell Photography for always jumping in to gear and photographing our last minute set ups! Any reason to decorate another table and have some fun with pretty flowers. Yes this is still our passion.. still our love!  Over the years we have learned much, but some things never change. While trends and fashions change at an alarming rate, we still feel that good old fashioned customer service is never out of style.  While we don't claim to be perfect, we certainly aim to be! Along with meeting the design and creative needs of the modern bride, impeccable service and customer care will always be our focus.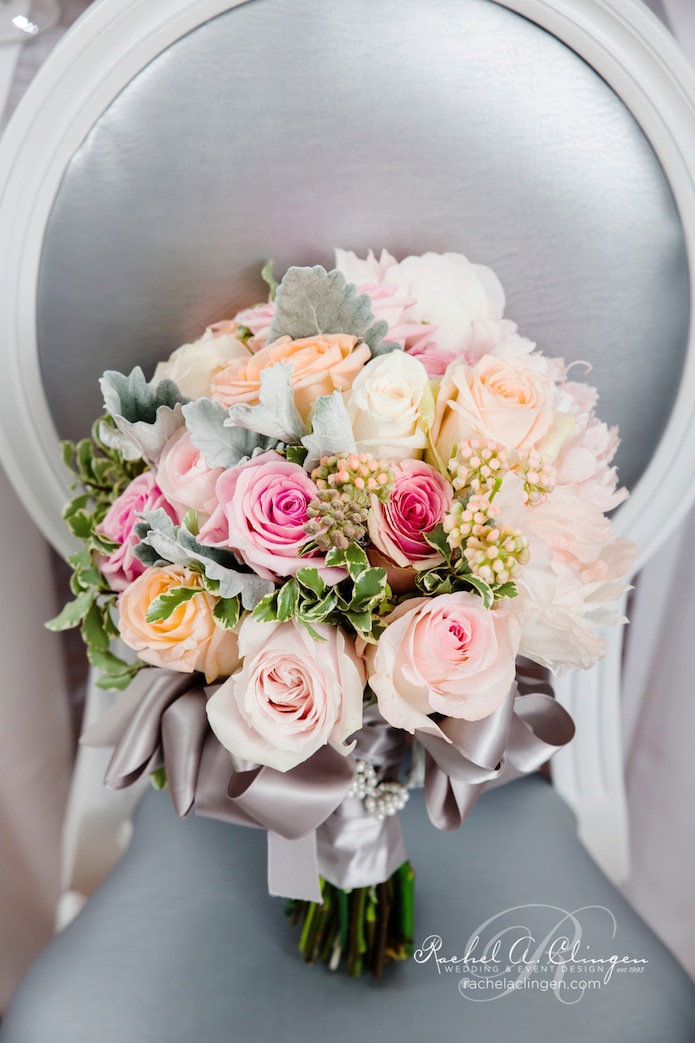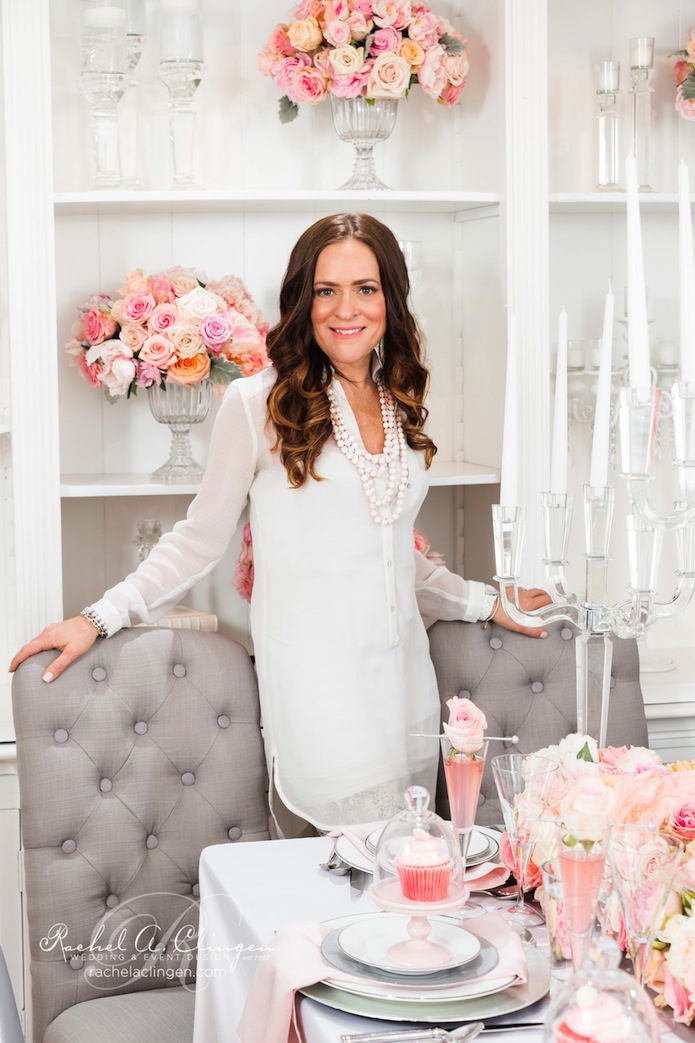 Yes, I'm a little older, and there are a few more wrinkles. The wedding and event industry are fast paced and stressful but is also very rewarding. The truth is, I am so thankful to be able to be creative for a living. While I appreciate so much the accolades of those that have appreciated our work, I really can't take to much credit. I believe that any creativity or talents I might posess are from God and so really I have nothing to take credit for. Its not like my creativity is as a result of what I have done or accomplished, but rather the other way around.. and for this reason I thank God for blessing me in this way. While pretty flowers, a beautiful centrepiece and some fabulous decor elements make me smile, my joy comes from things that I cannot take credit for.  I also take great pleasure in some of life's simple things, like a walk to the barn with David. A heart to heart with one of my boys. I love animals, particularly horses. I love creation, the mountains, the ocean and the true artist of all these things.  I love time with David and my boys, love my church family, these are the things that define who I am and what I do.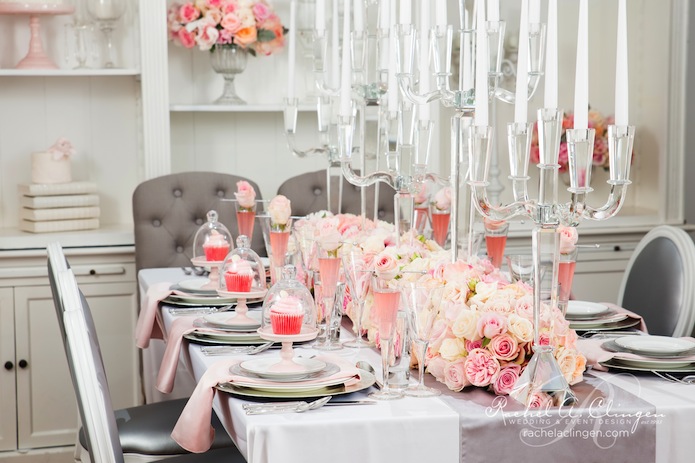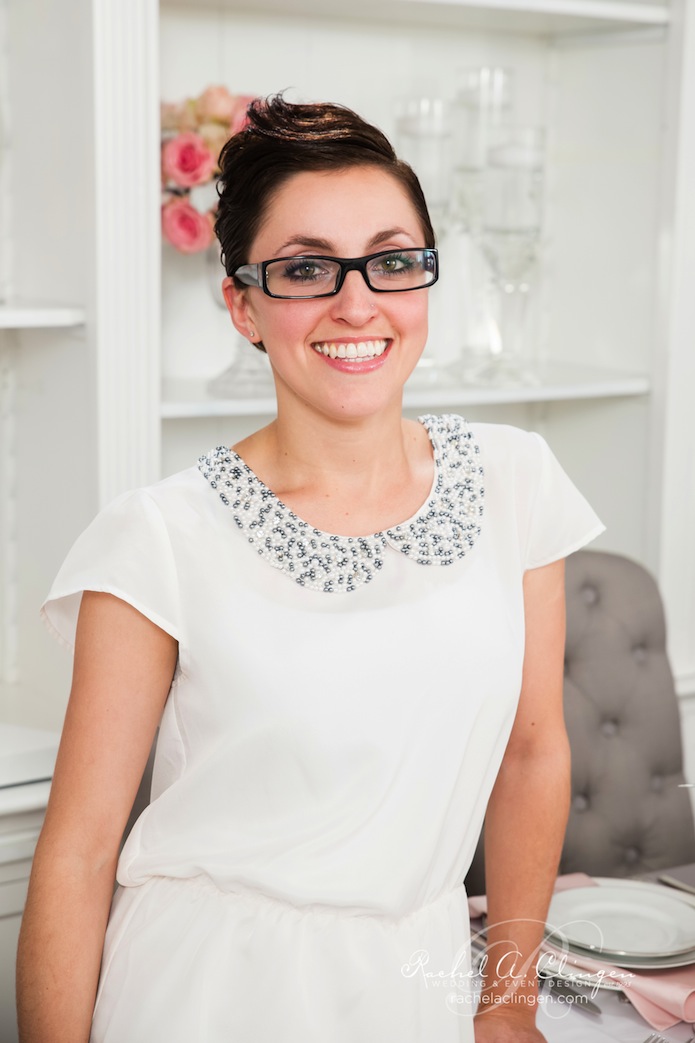 Jessy no doubt shares a good part to the secret of our success. She is our General Manager and her strong organizational skills, creative edge and devotion to our company are what make her 'one of a kind'! In 20 years of business, I have never met another person who can multi task and return an email as quick as she can! When she is not on the phone or charting the weeks events, she is eager to help in the flower shop and will even often be caught in the fabric shop, doing the not-so-glamorous job of folding and sorting.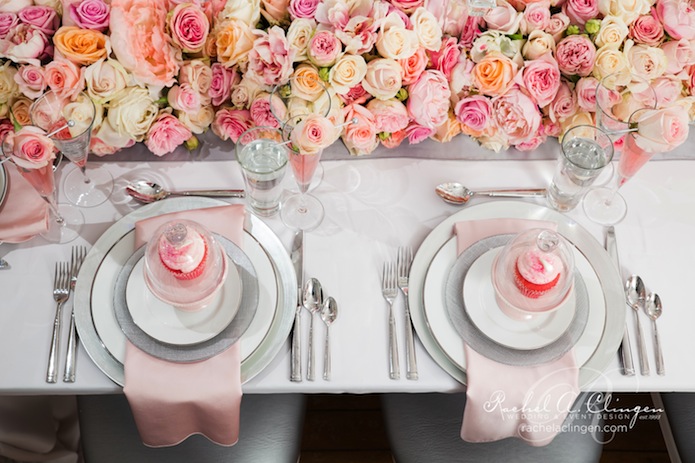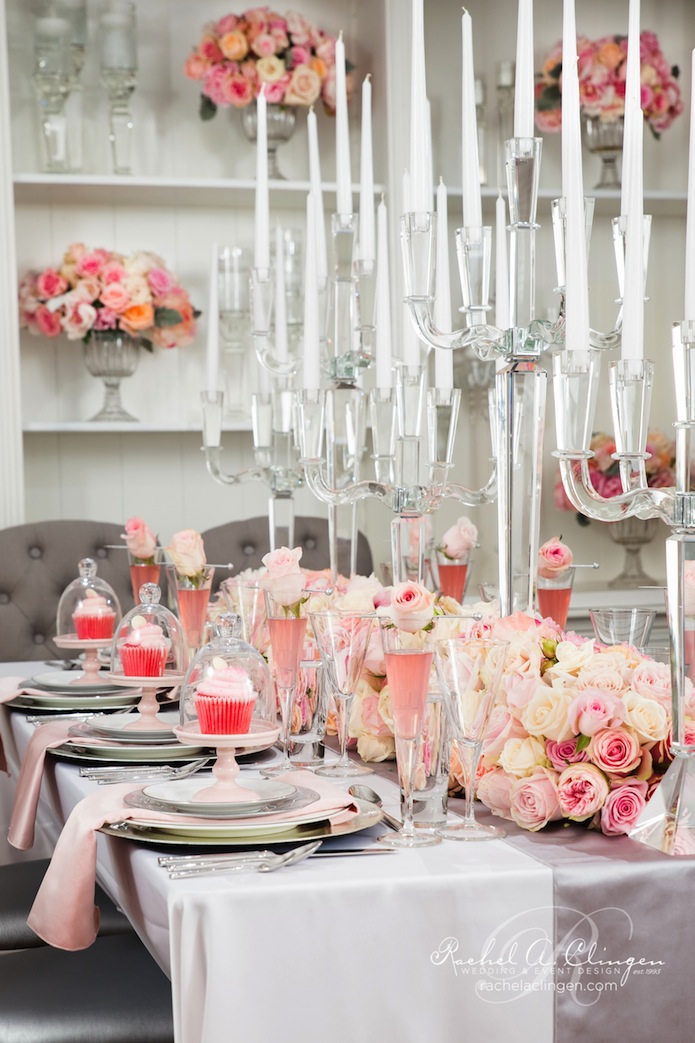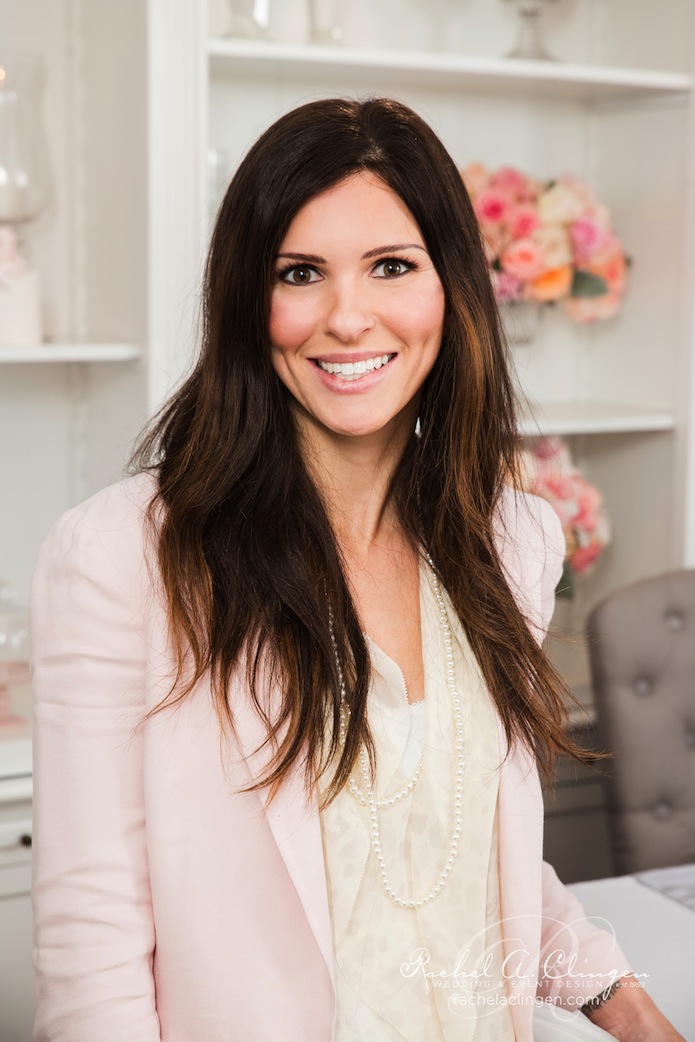 Our lead florist Andrea is our floral manager. Besides her strong creative edge, her sweet and helpful spirit are of great value to our team. Andrea came to us with a strong edge in Toronto wedding floral industry as owner of a successful flower shop. Raising a young family and wanting a little less hectic schedule, Andrea decided to come on board with our team. Her years of experience with wedding design and flowers were assets to our company. The flower shop can be stressful.. Its a busy place, but Andrea keeps everyone in good spirits with her witty comments and fun attitude.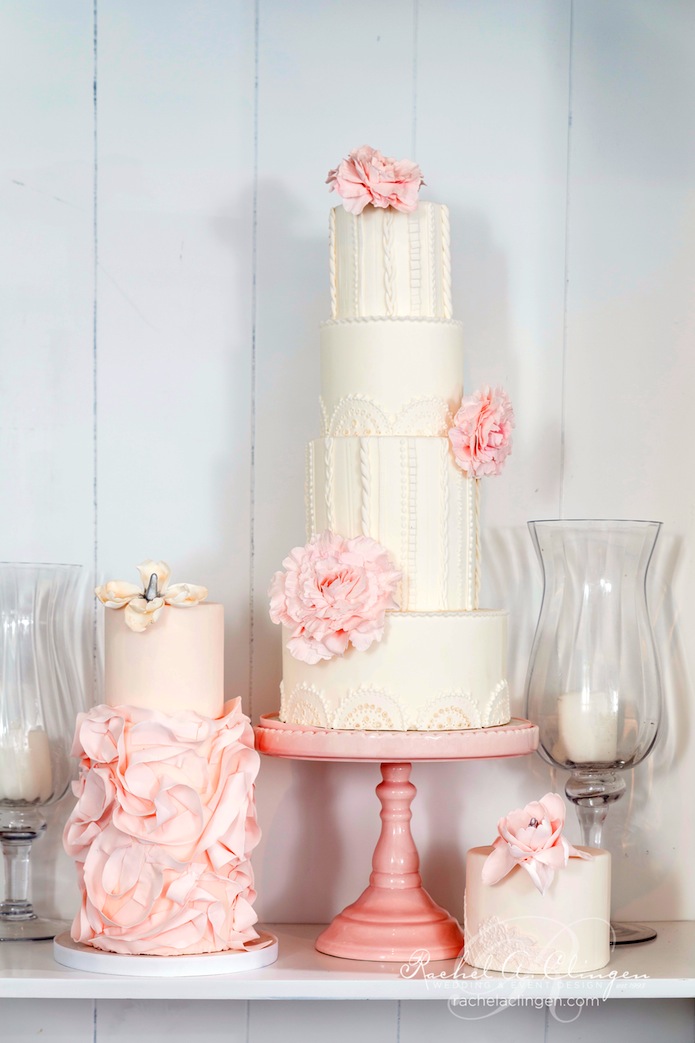 Photography – Rowell  Cake – Truffle Flowers and Decor – Rachel A. Clingen Wedding & Event Design