I am just so excited to share, with you, our son and new daughter-in-laws beautiful wedding at Whistle Bear Golf Club.  Their special day reflected the personalities of each of these two love birds. The rustic yet elegant flowers and decor was the perfect blend for Victoria and Josiah. The pair pledged their love under a magical floral canopy at Whistle Bear, with close friends and family their to share the moment. Unique and personal elements at the wedding included a custom barn board floor with a special bible verse inscribed.  Josiah and Victoria were certainly the recipients of the generosity of many of our industry friends who contributed heavily to making their day so memorable. Continue to read about their love story.. and the amazing friends who helped make it possible.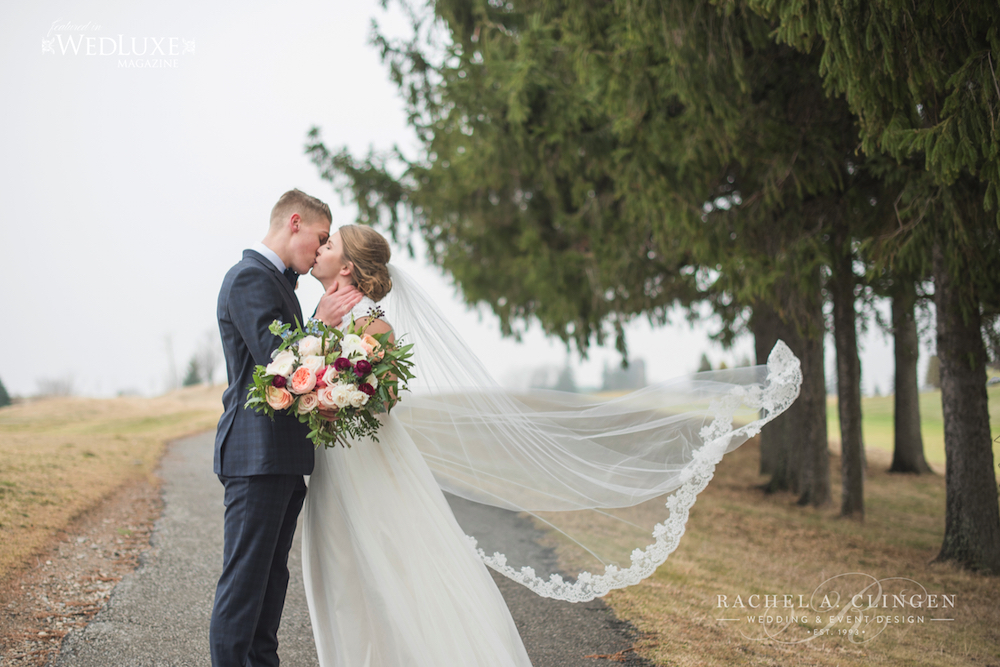 This is the second time I am able to blog about one of our sons tying the knot and sweet emotions fill me as I reflect on such a special day. You know, David and I have prayed for our boys and their 'future' wives since they were little, so it is humbling to be a recipient of God blessing our family with another beautiful daughter. David and I marvel at just how each of our daughter in laws are suited for our sons. Victoria is a special girl and perfect for Josiah in every way. She is beautiful young lady with character. We have witnessed on more then one occasion, her love for God and others, in action, but Victoria is no push over. She lives tenaciously to do what is right, despite what others think and David and I think this is pretty cool! Josiah and Victoria's wedding was a beautiful blend of the rustic and the refined. No frills for this girl. Victoria wanted her wedding to be showcased with simple elegance.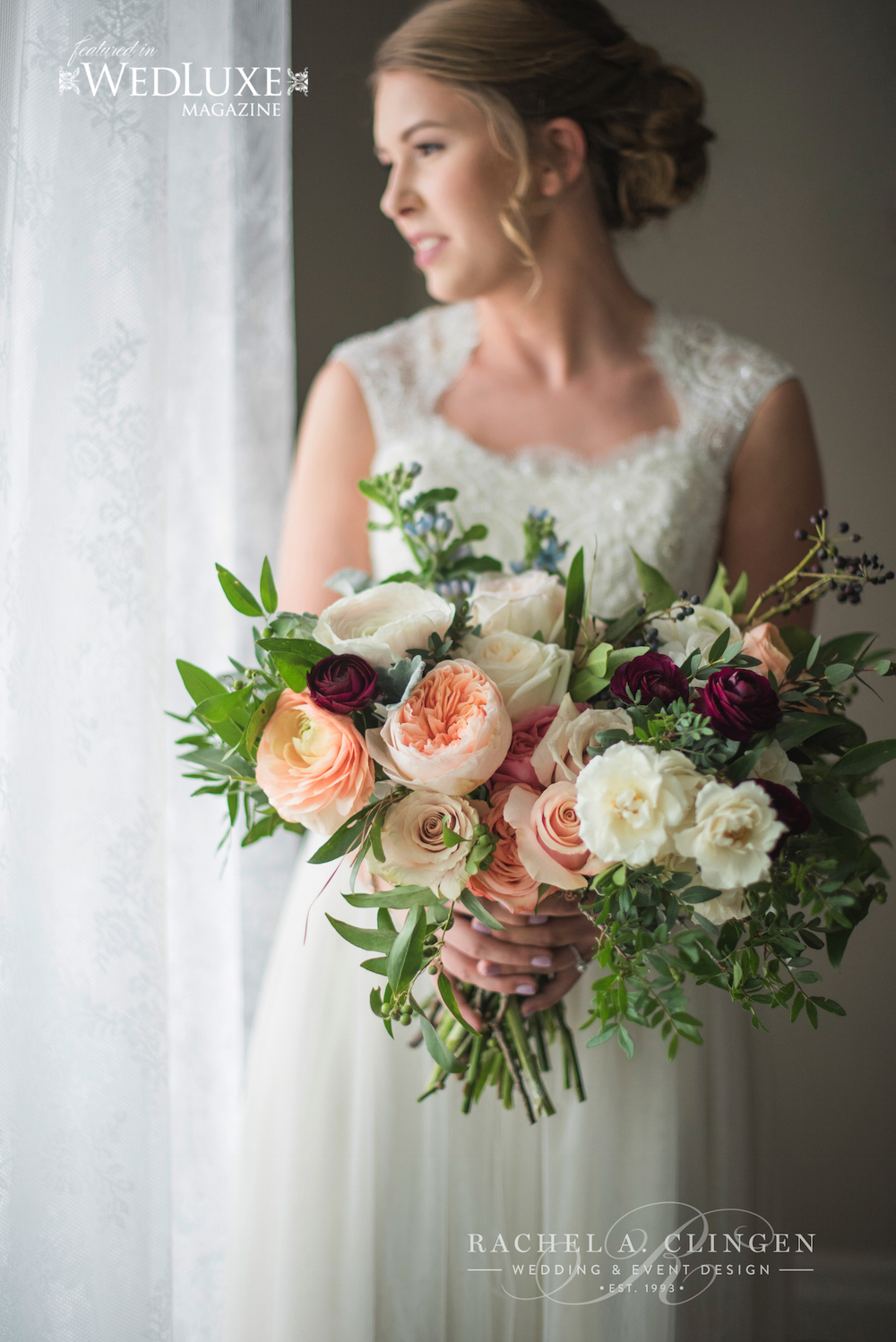 Victoria shared with me once, that when she was little, she wanted to marry a cowboy! Victoria had always loved animals and the country, so it was no surprise that Josiah seemed to fit her list of requirements for a life partner. Although from different churches, they met through various youth activities at a young age. It became apparent to David and I that something was up, when Josiah started spending more time doing his hair than I do. Hours at the gym and empty containers of protein powder all over the house, were another sure sign that our son had his eye on some one special.  We also noticed a rapid decline in Josiah's barn chores and his interest in riding horses.  Hanging out with his buddies also seemed less of an appeal to our son, so we knew someone had captivated his heart!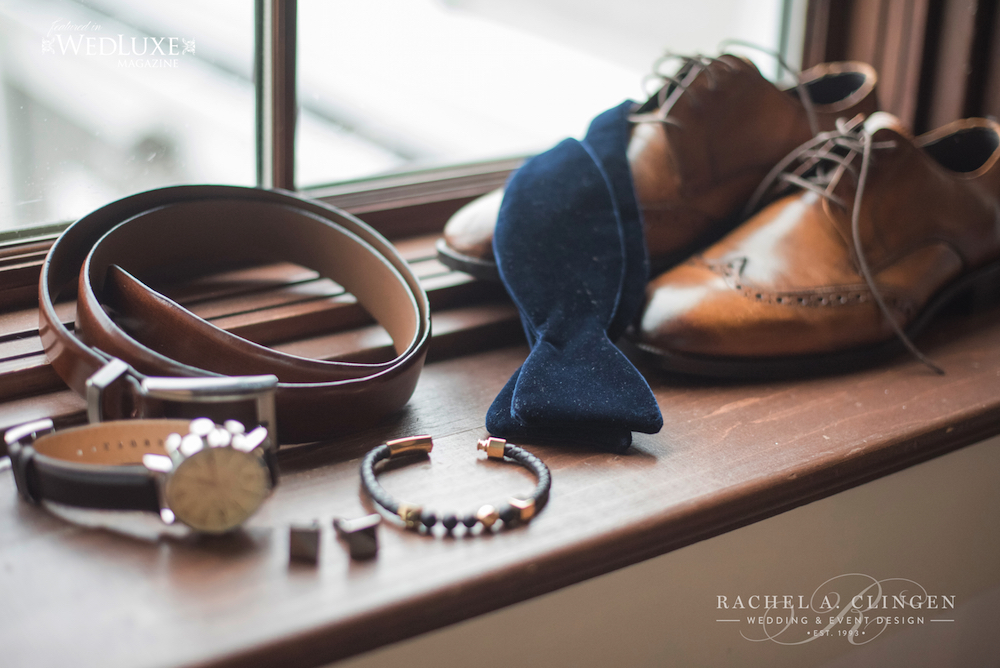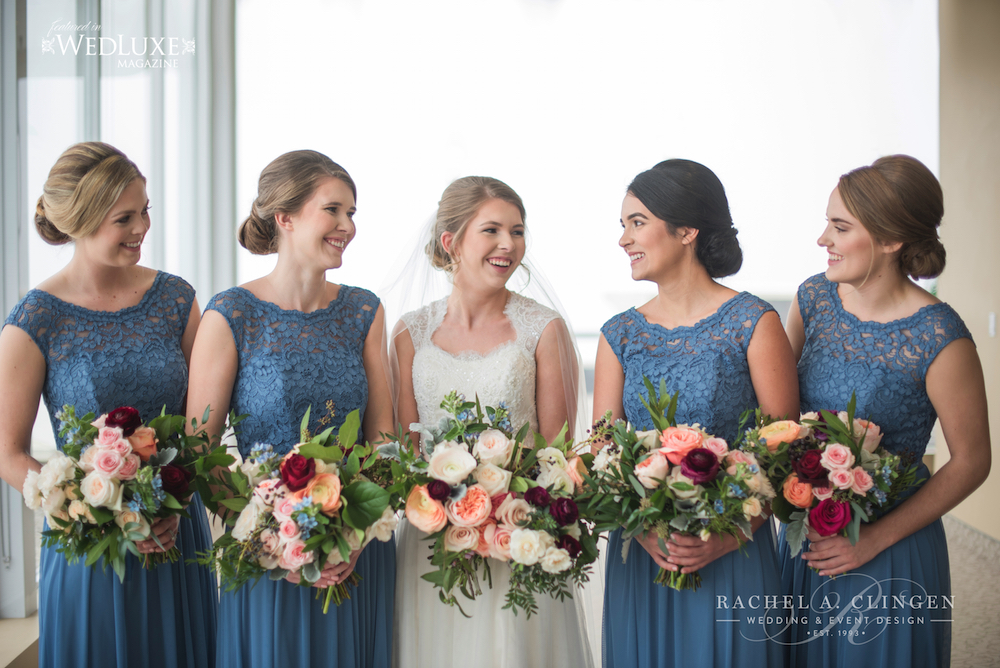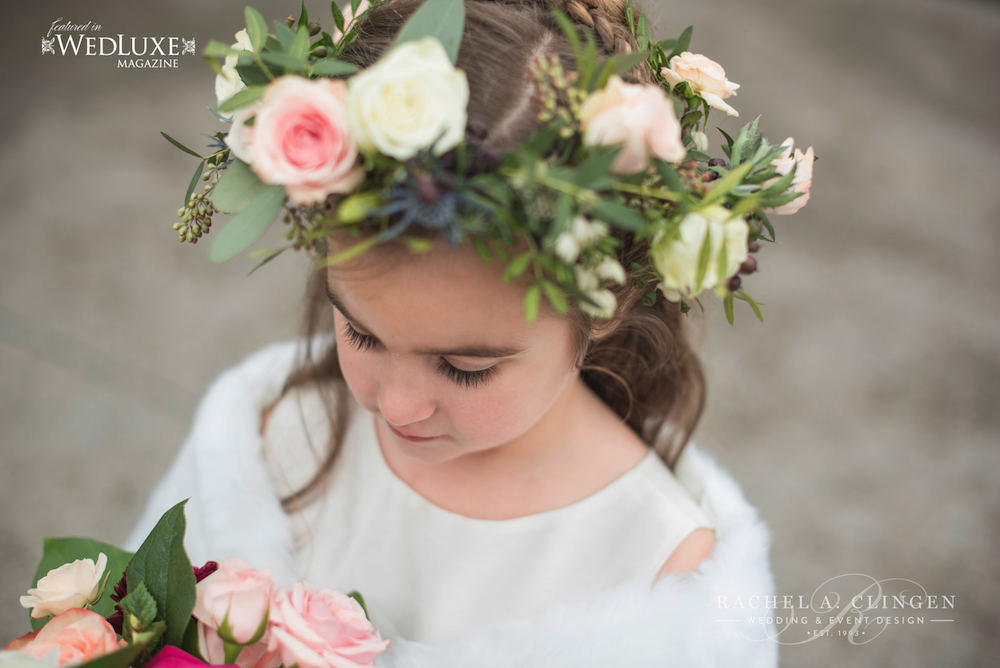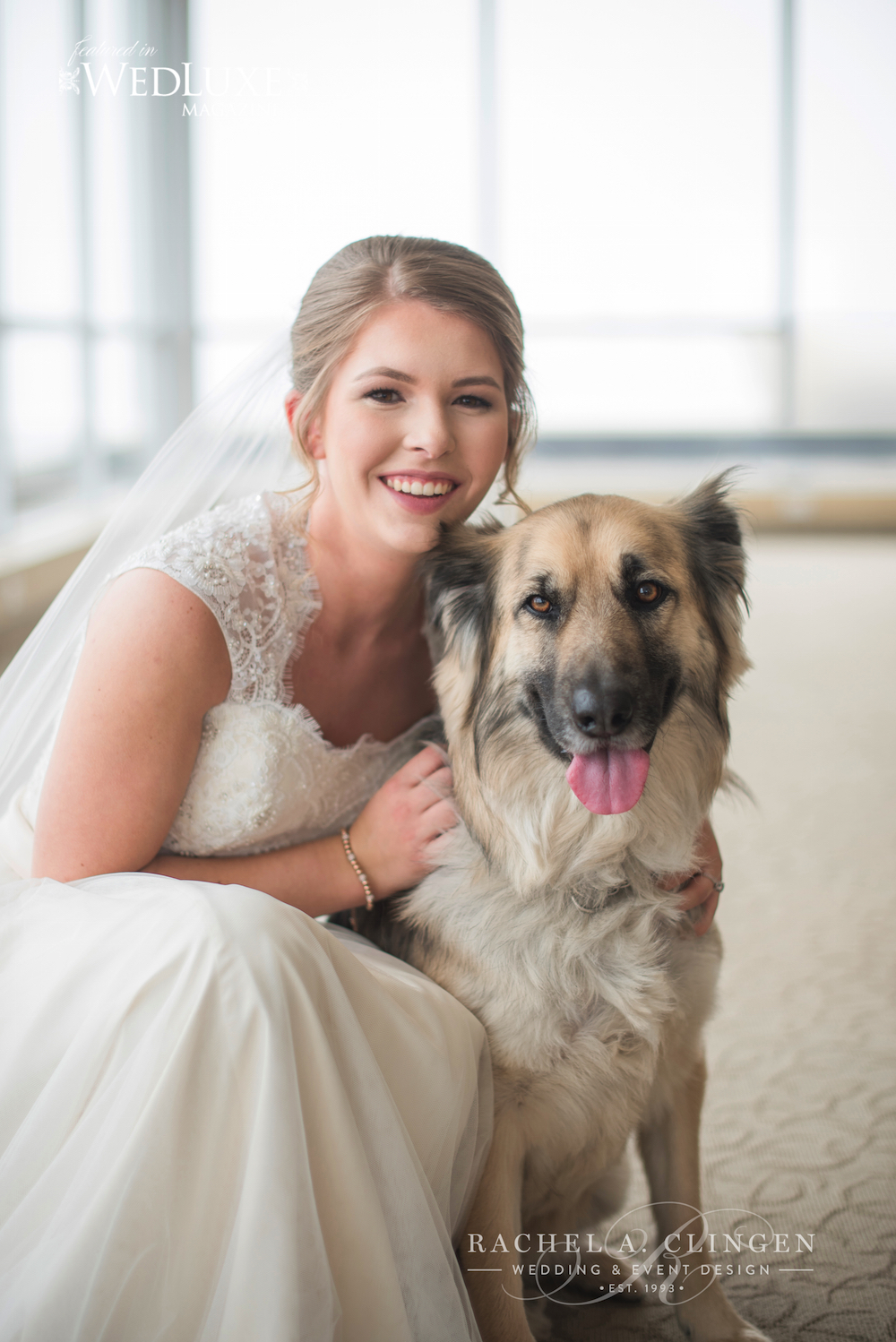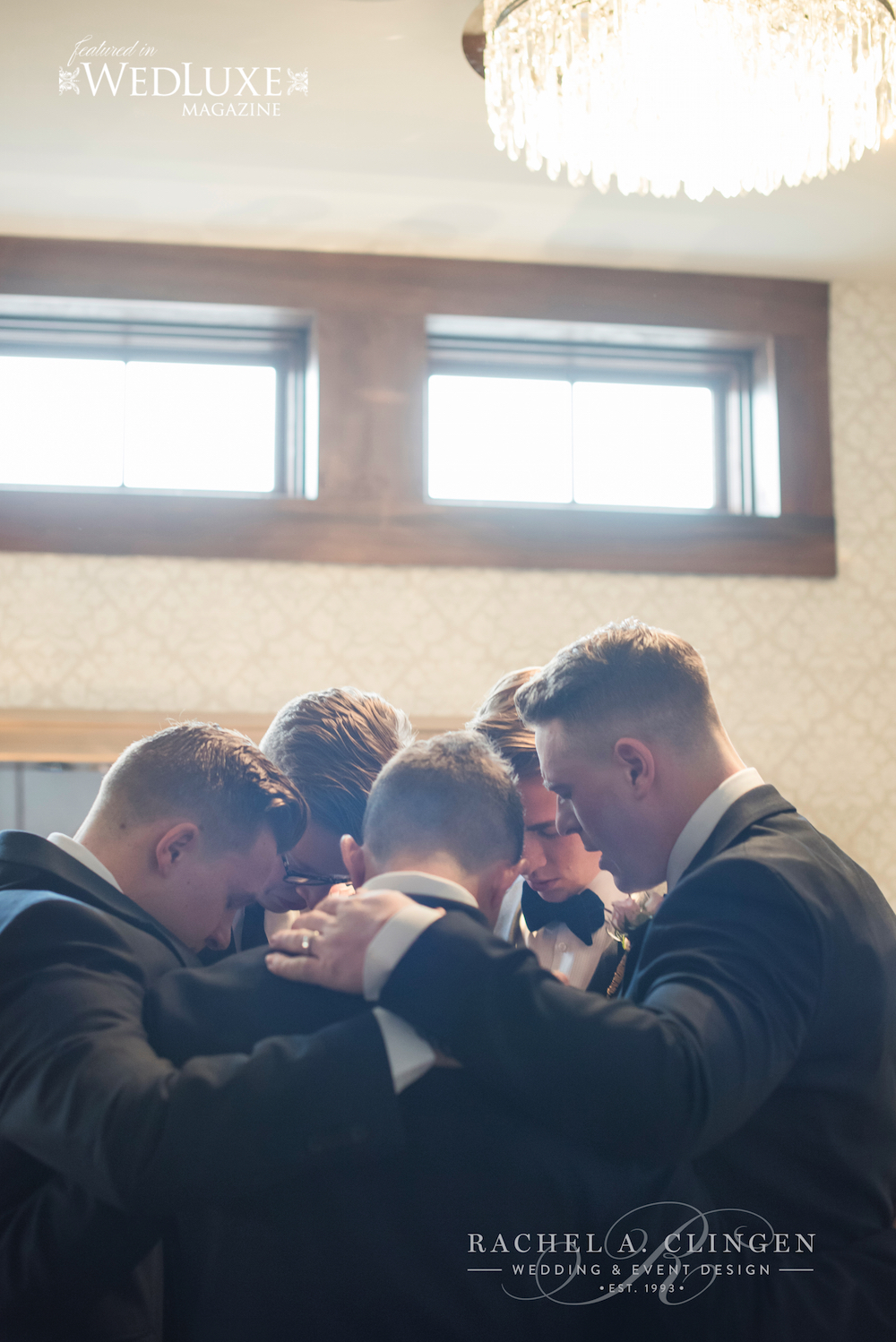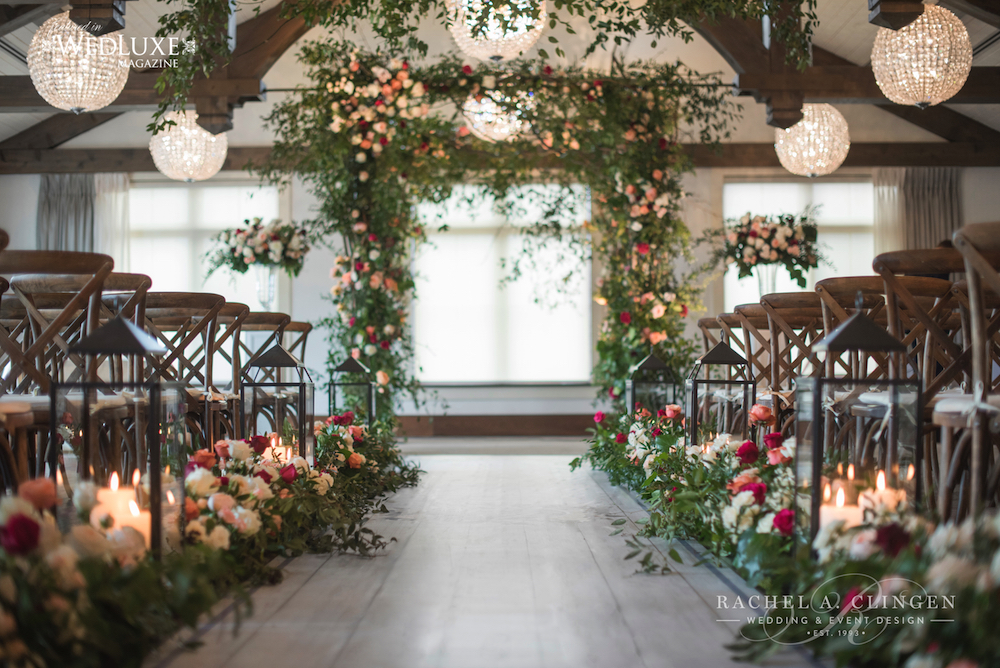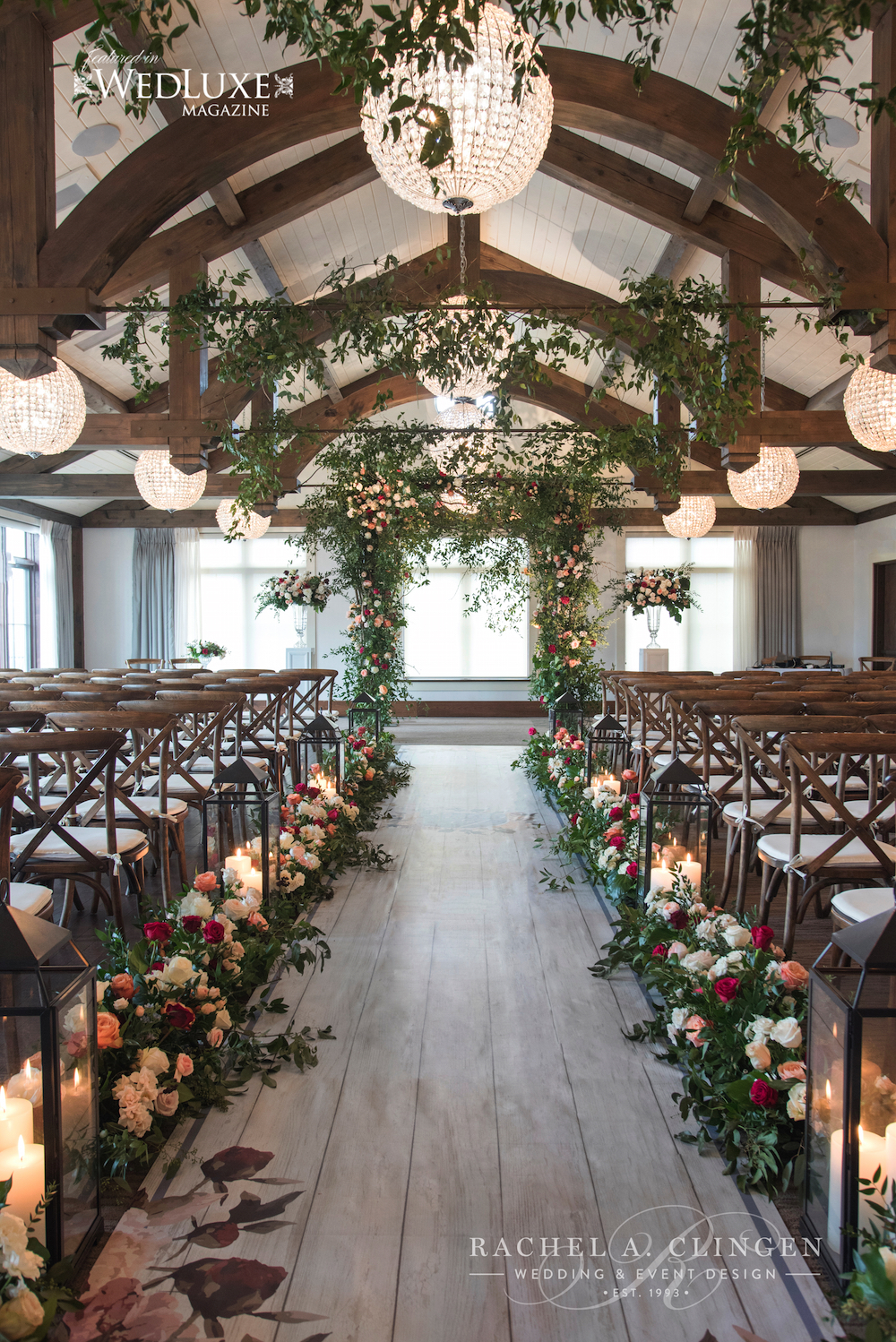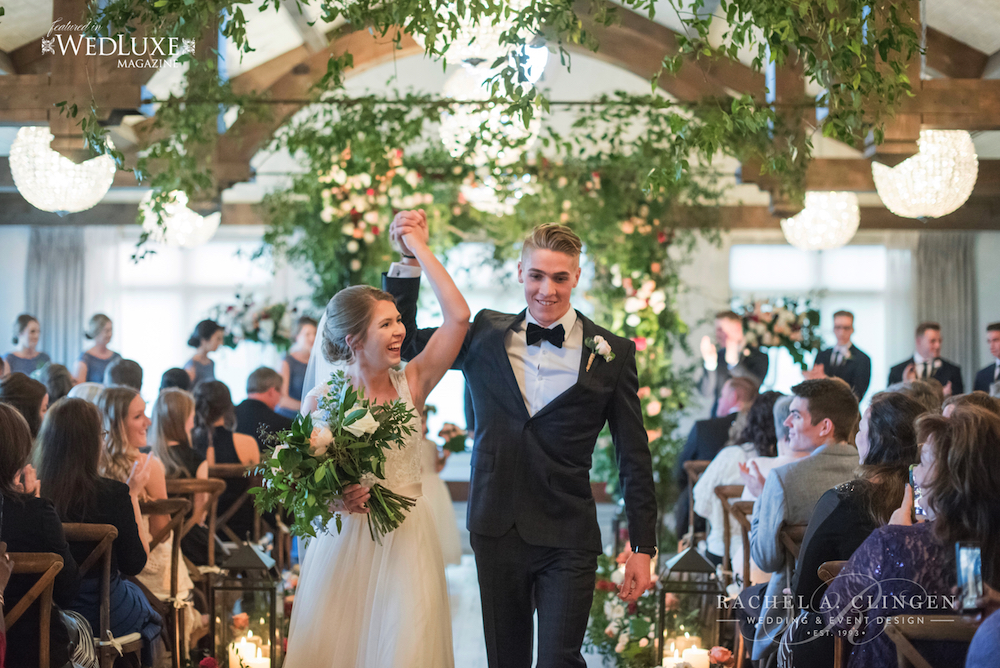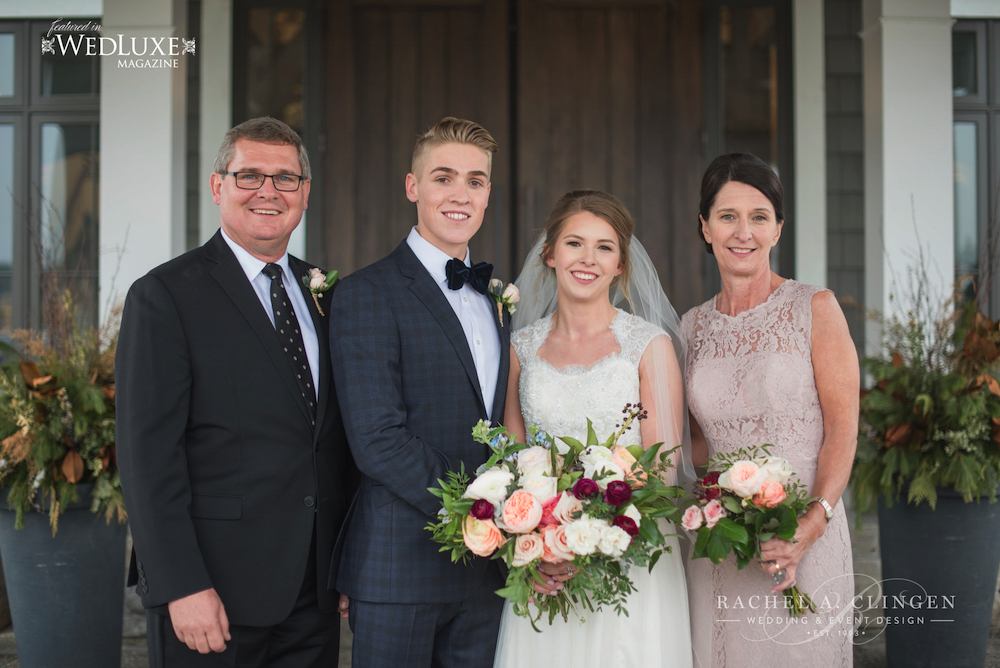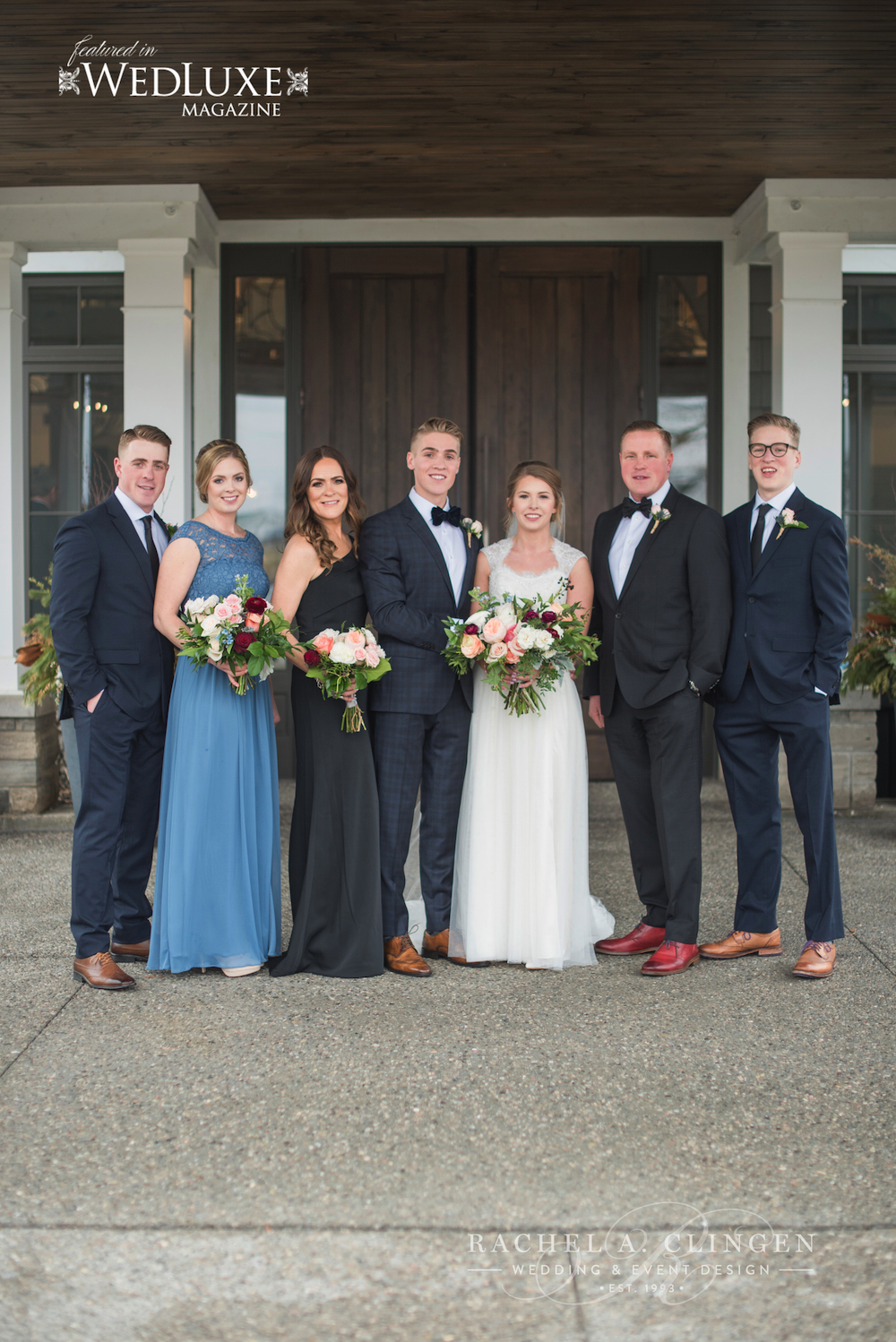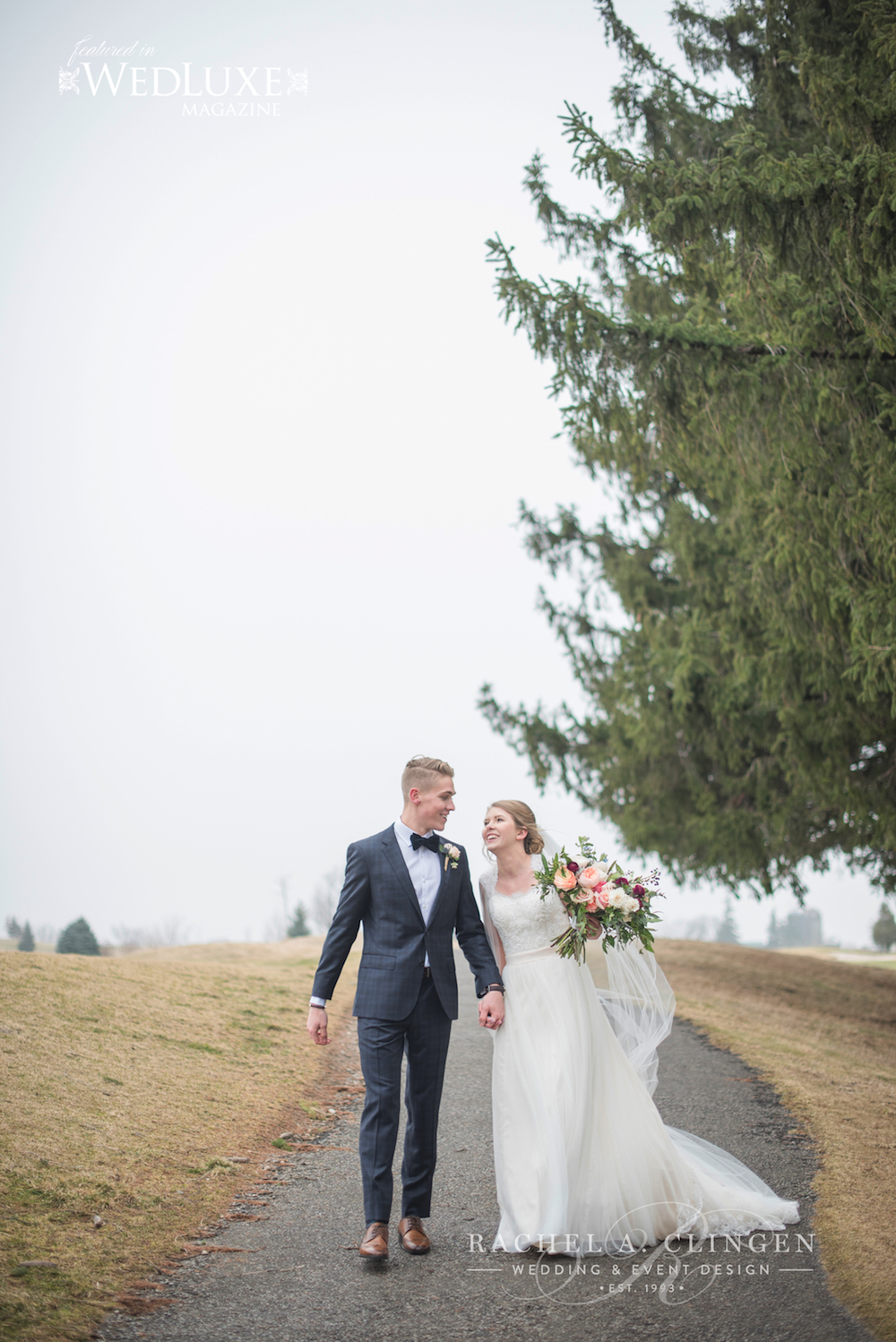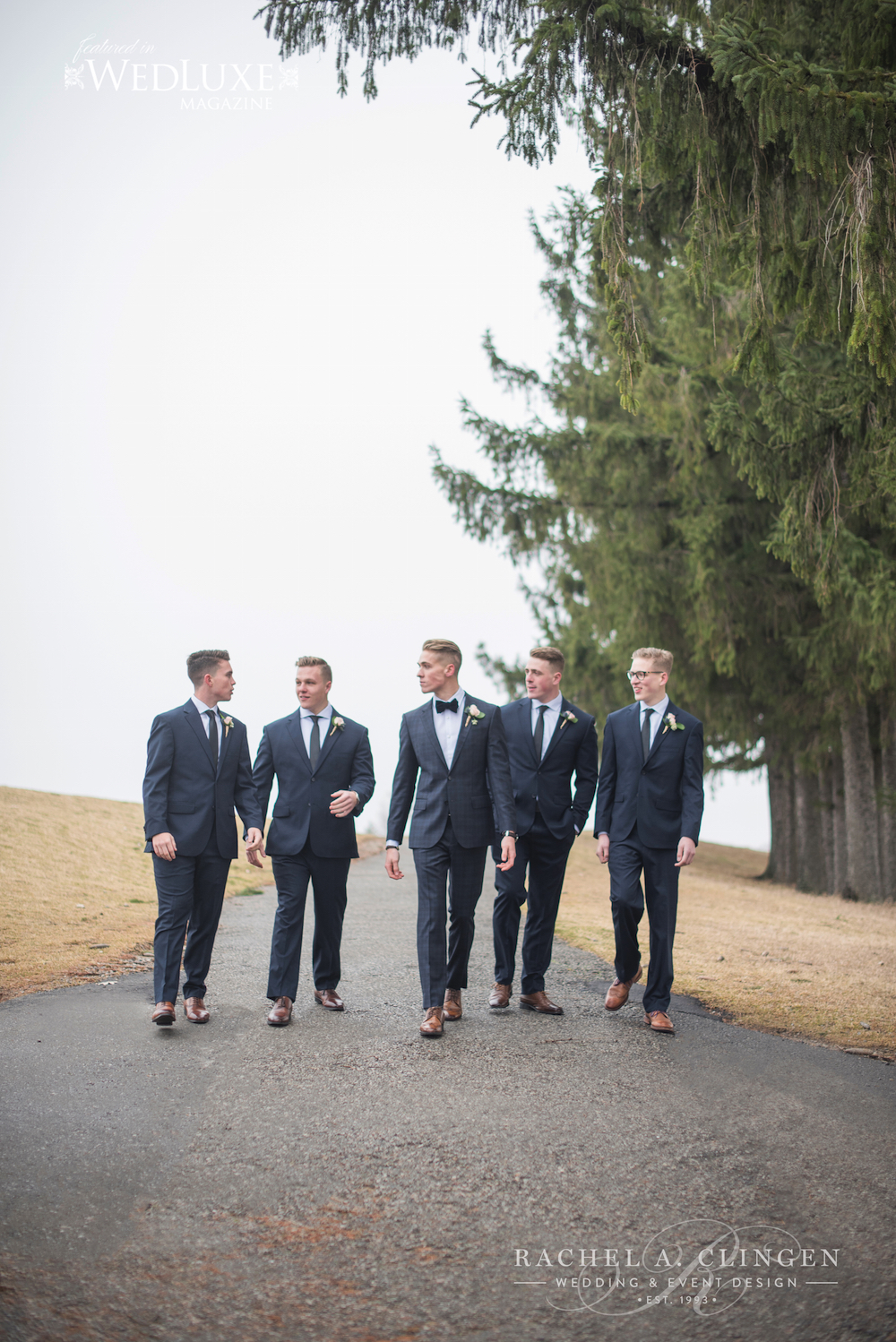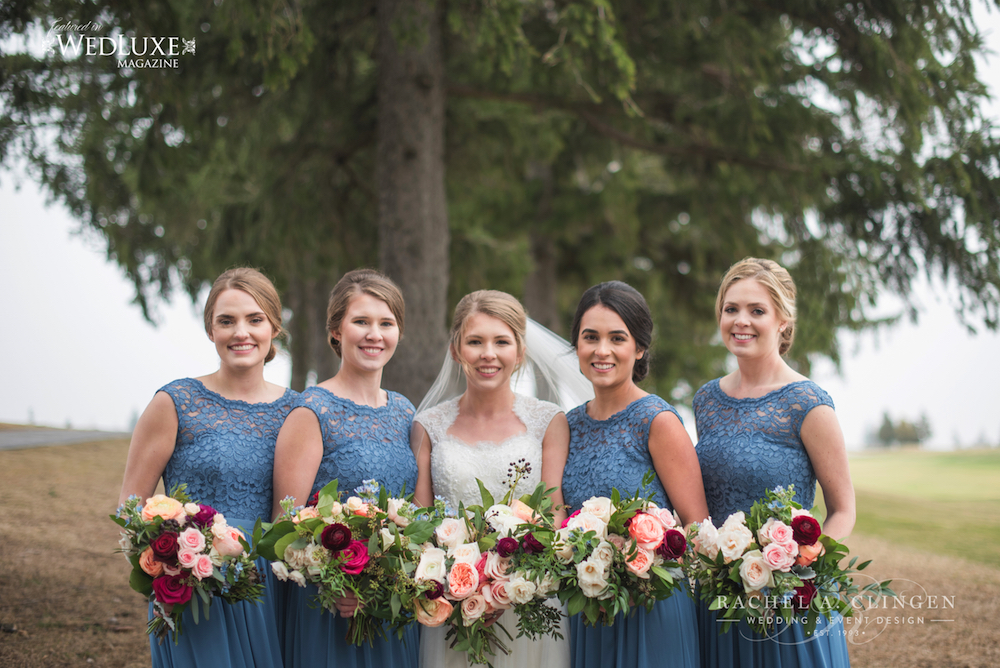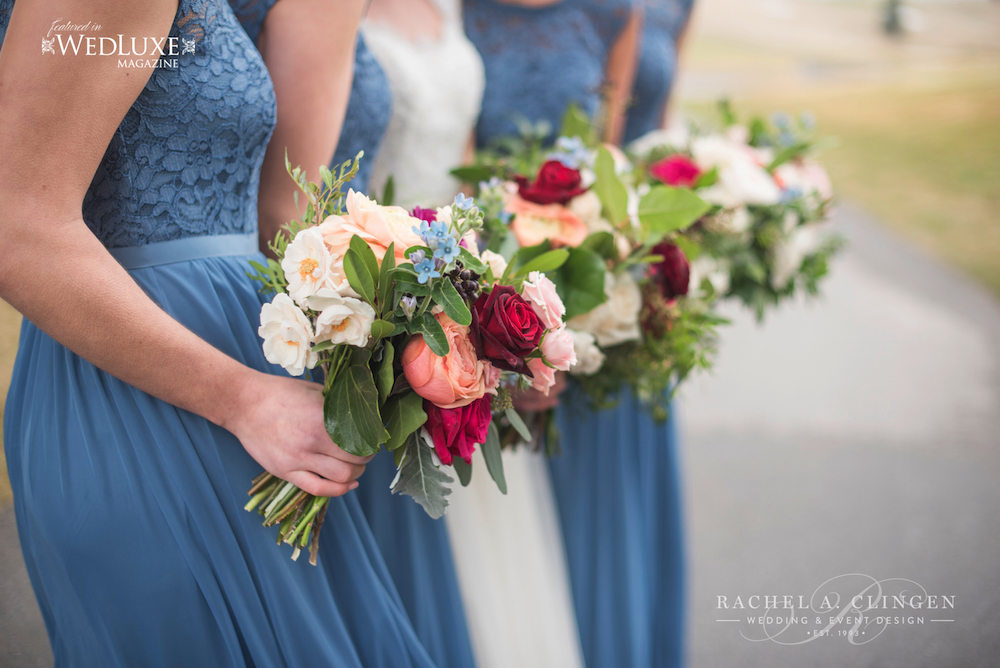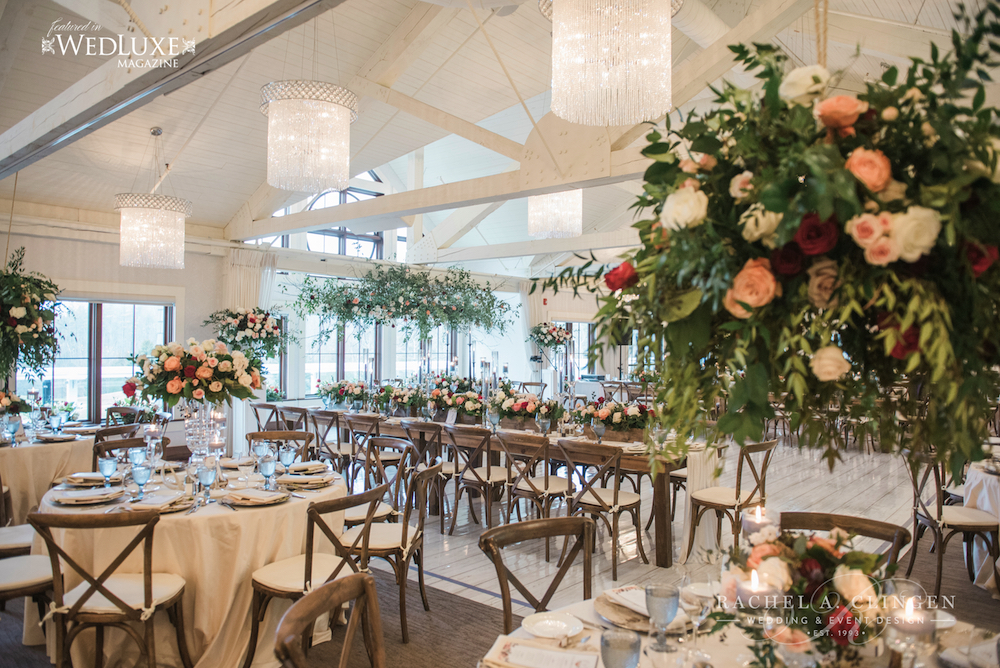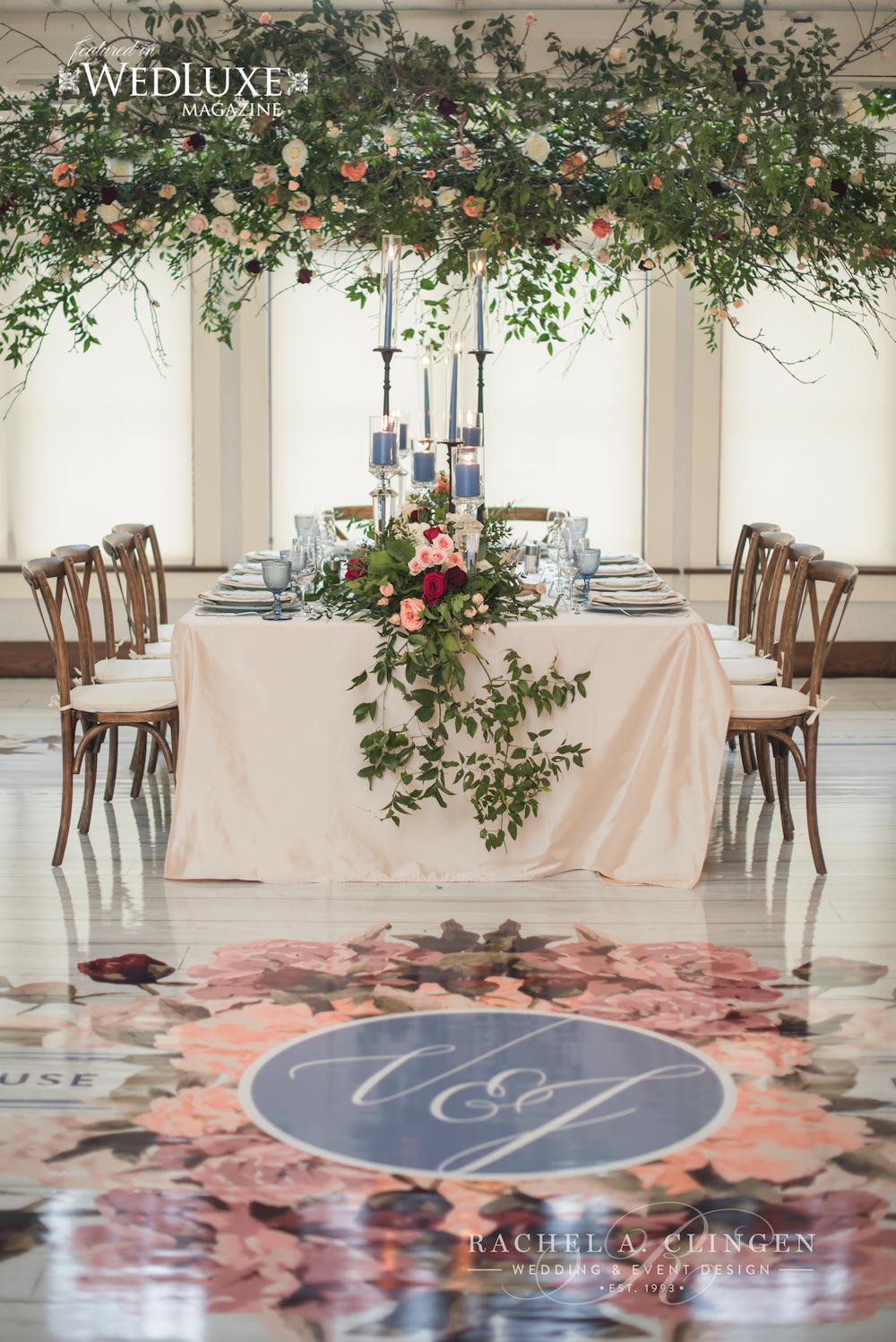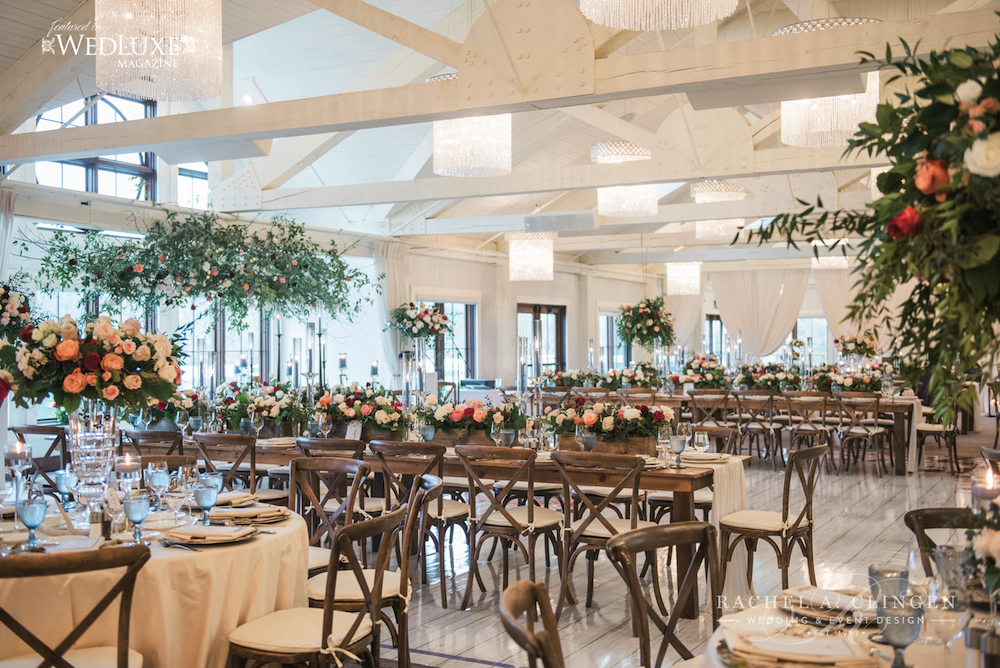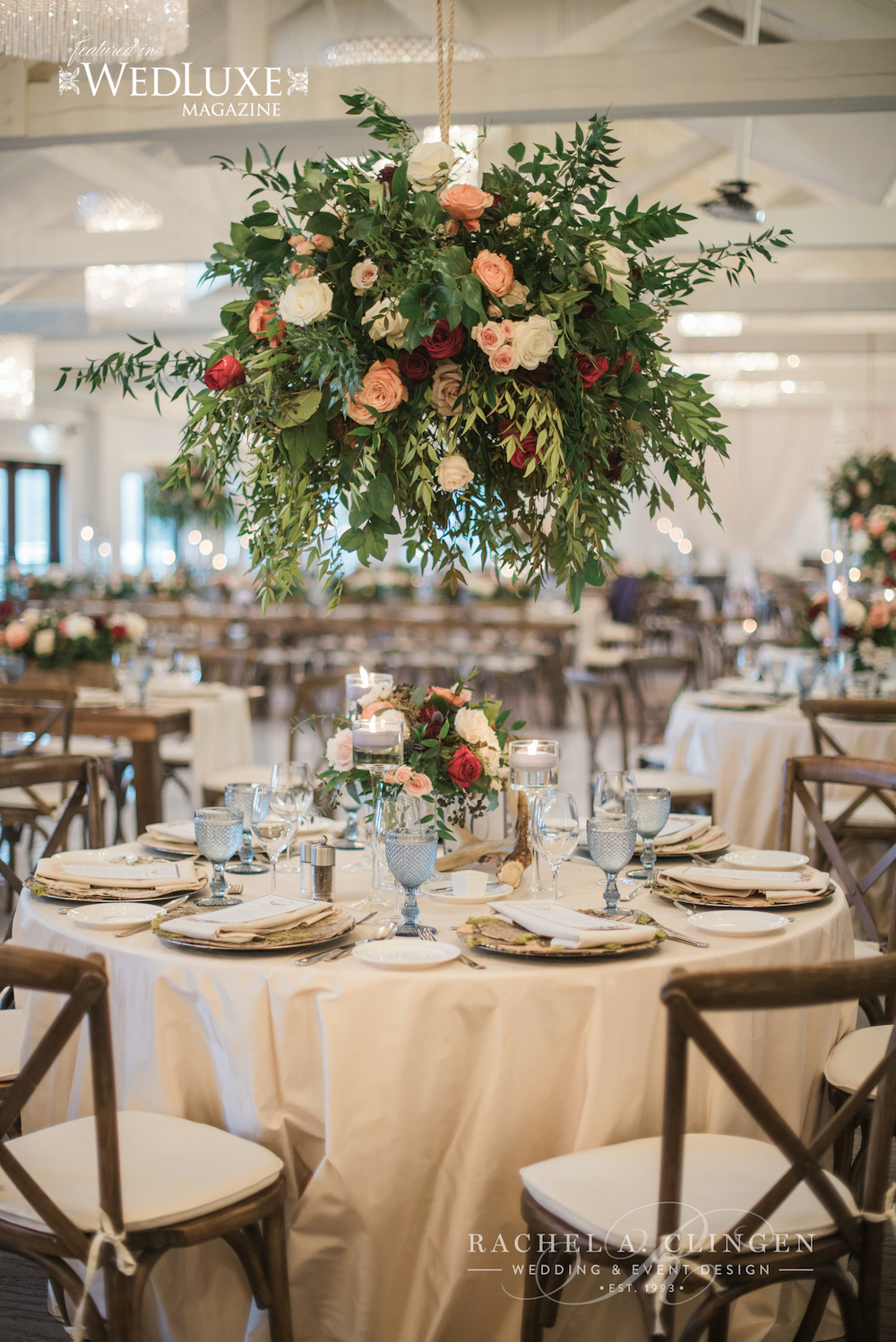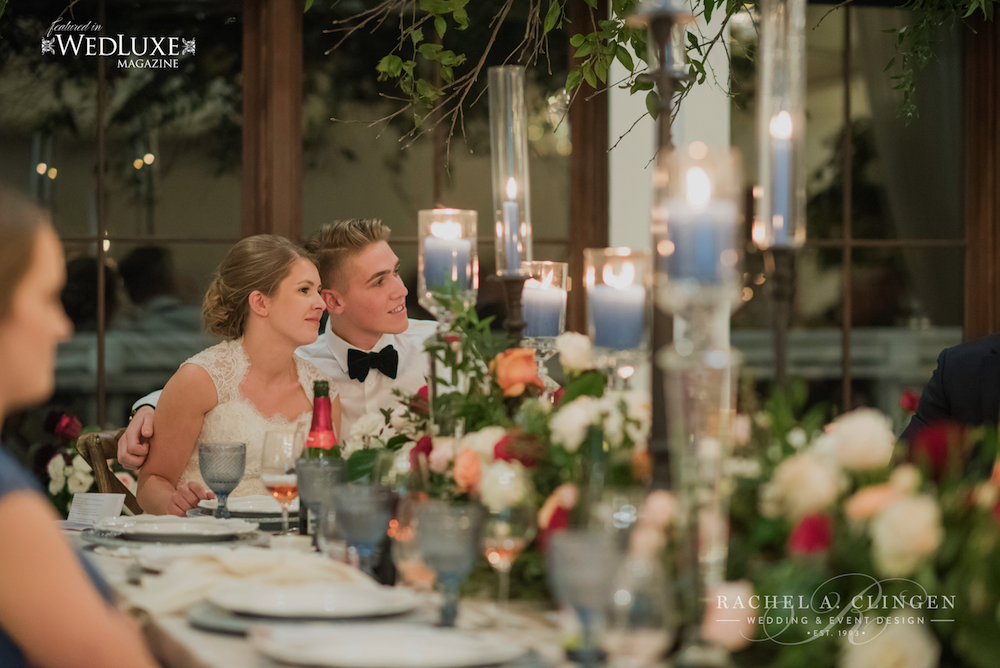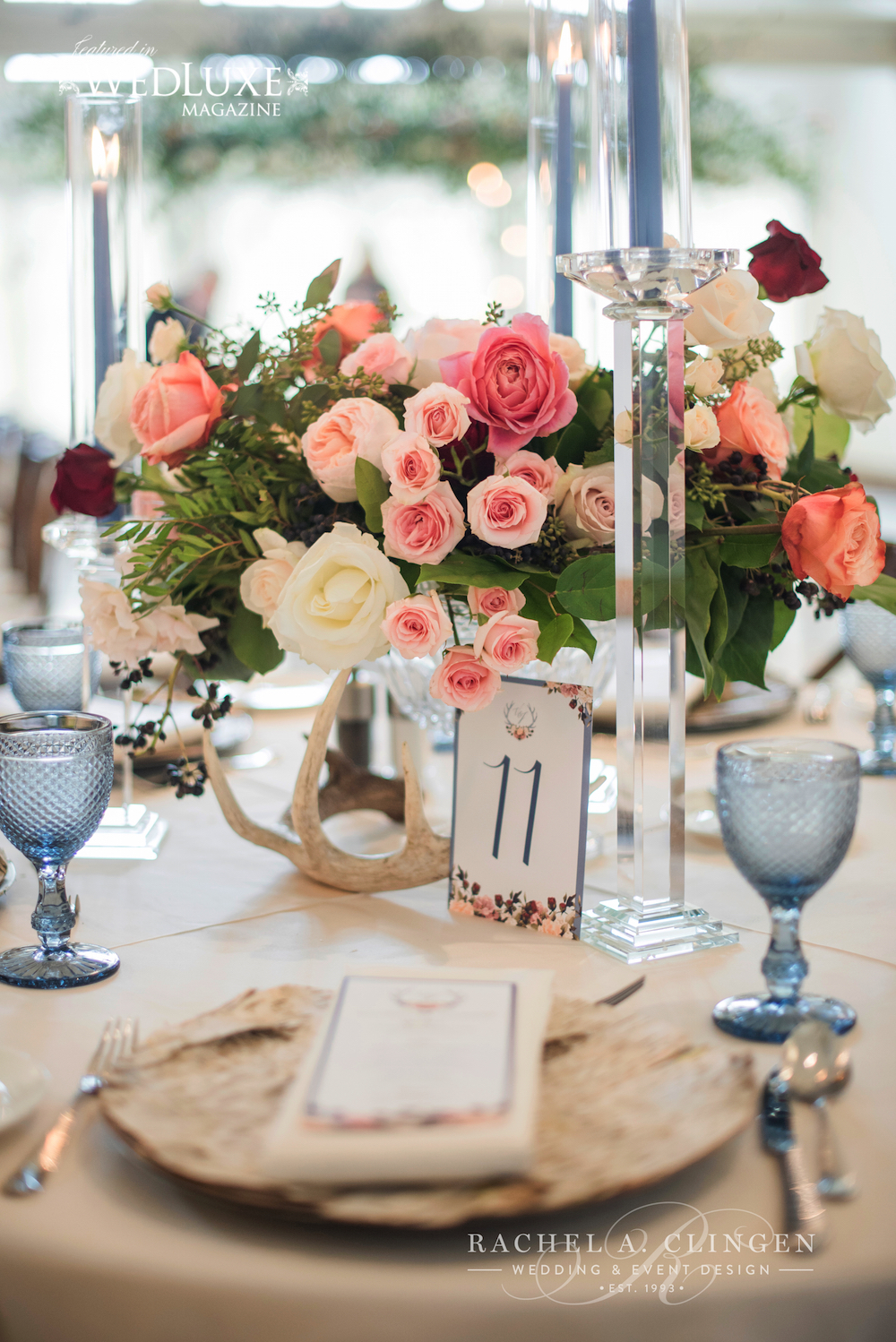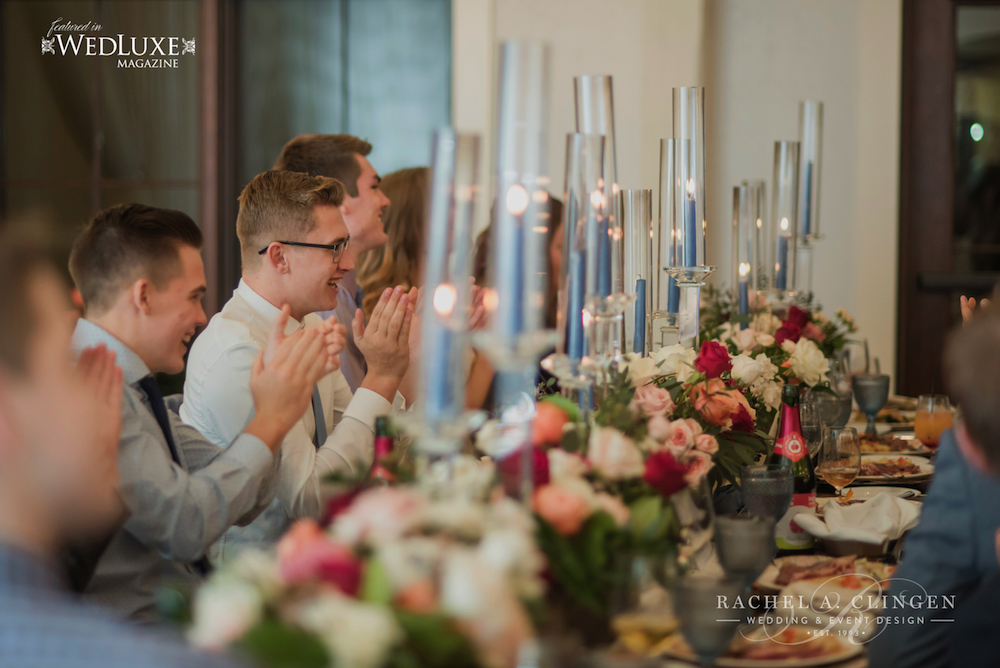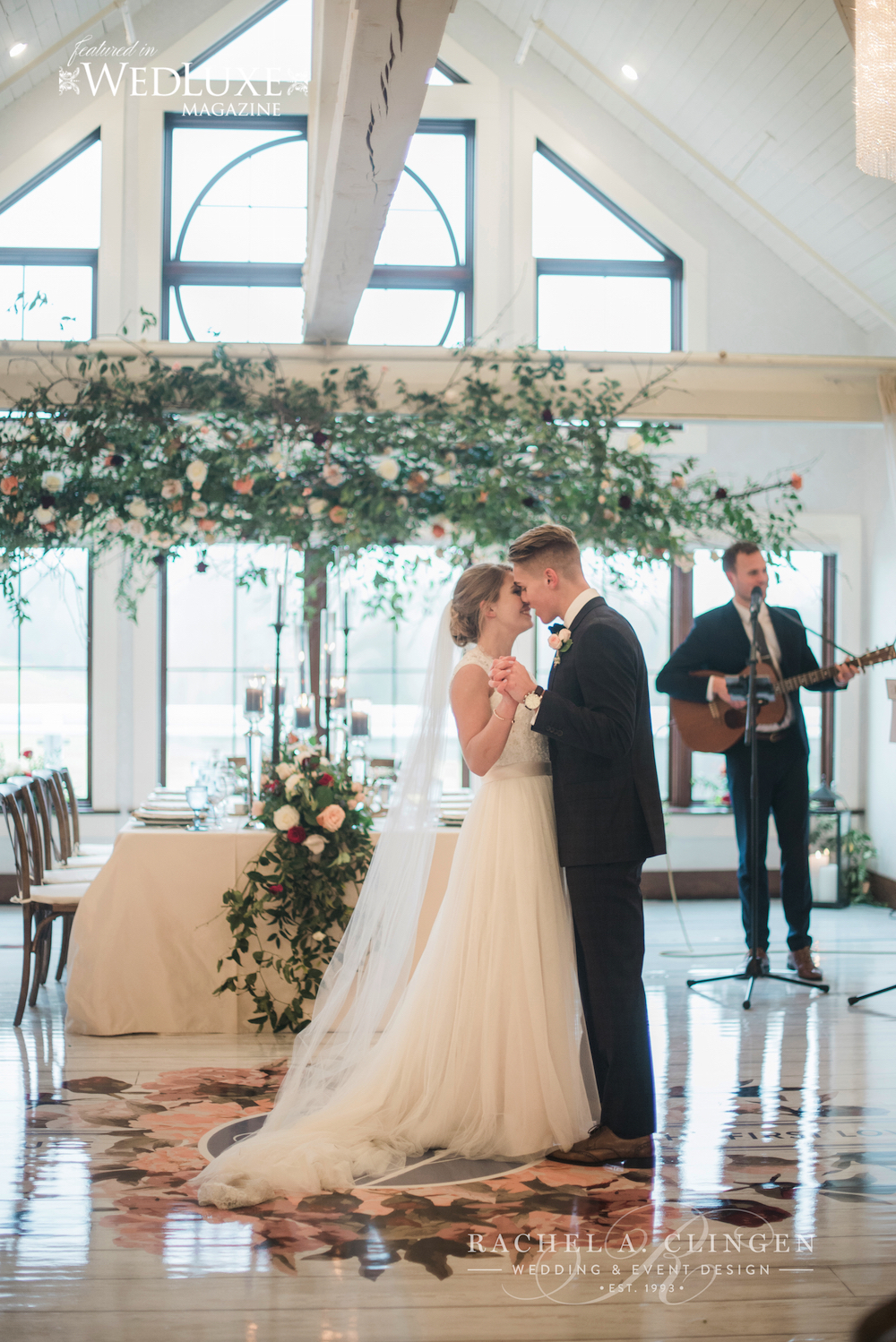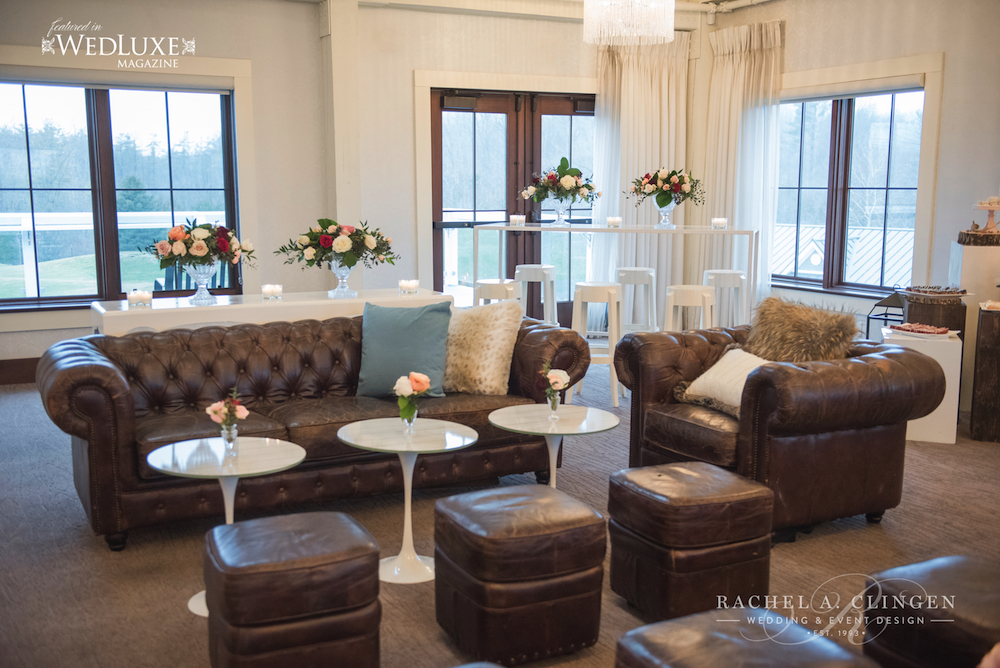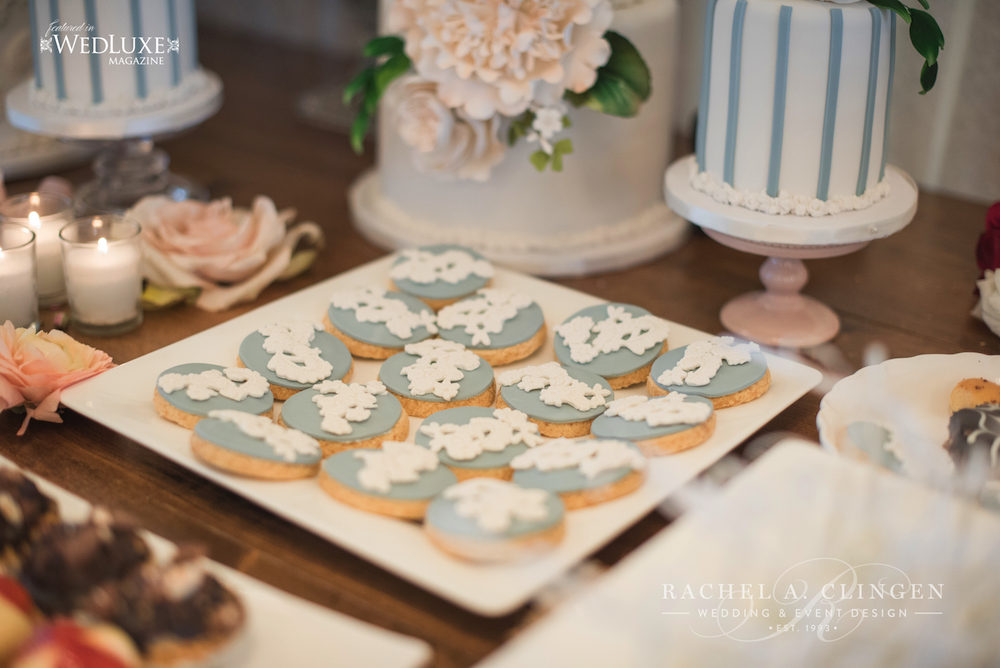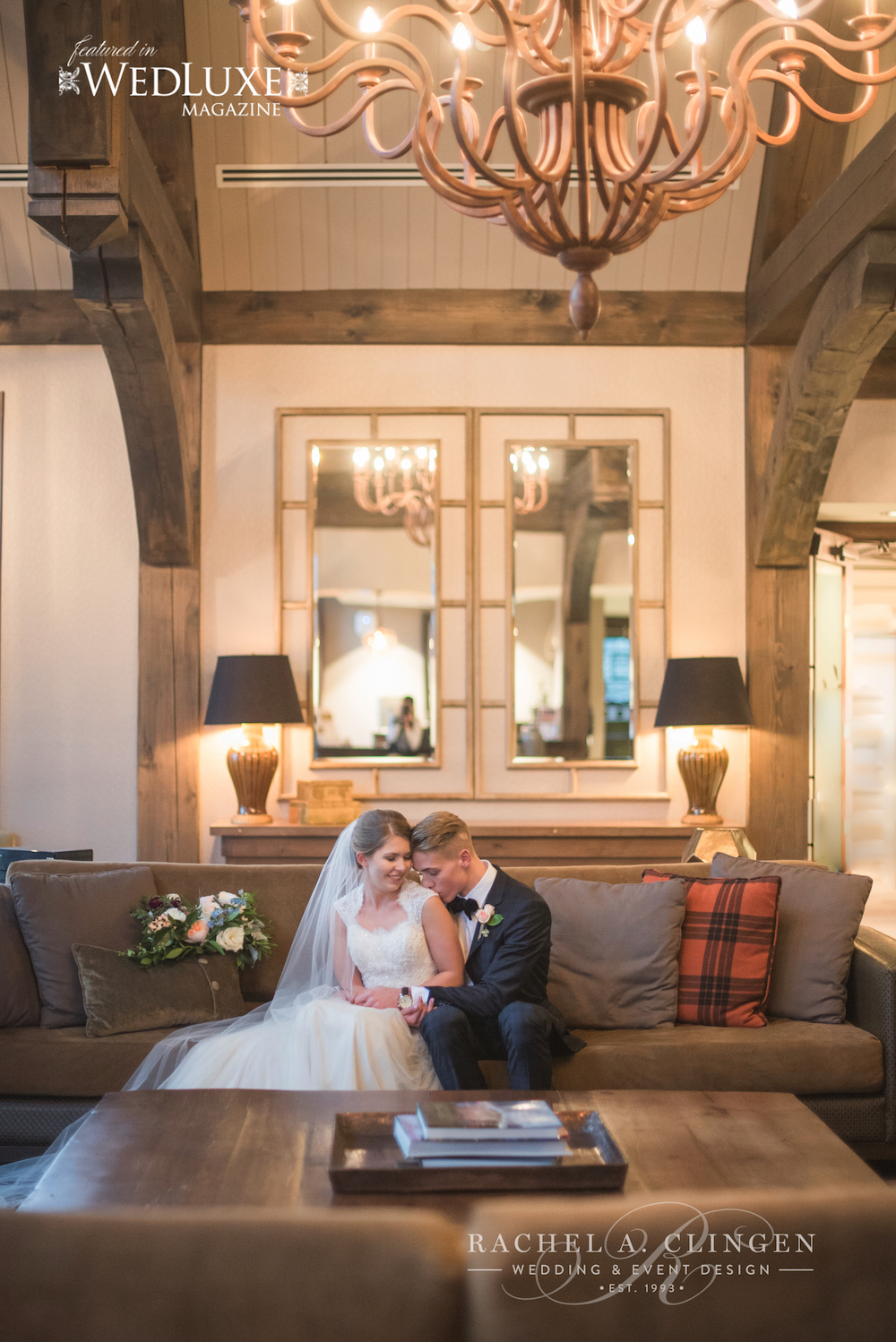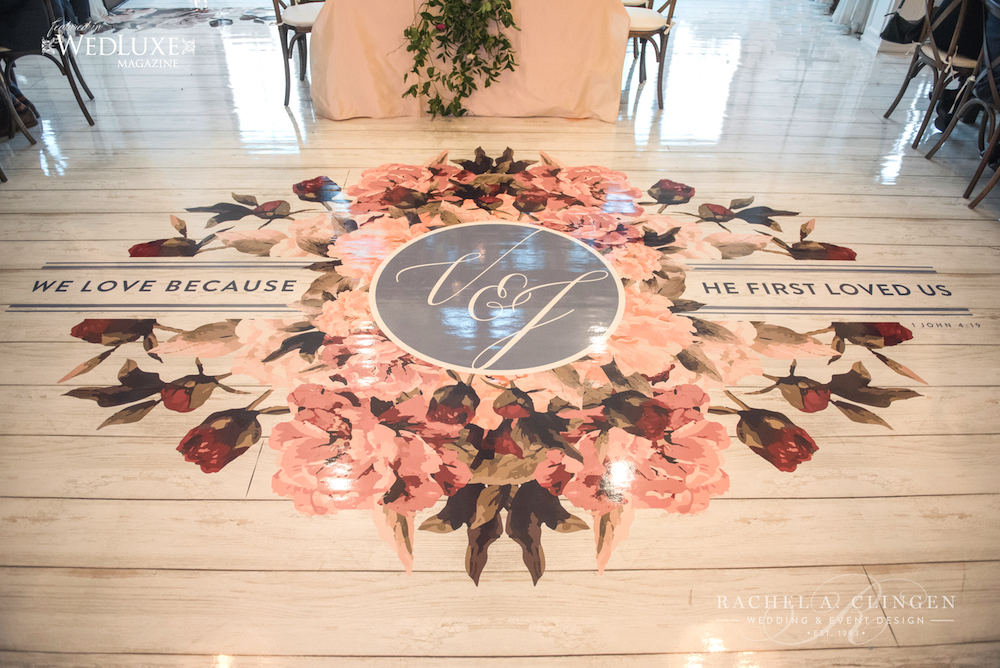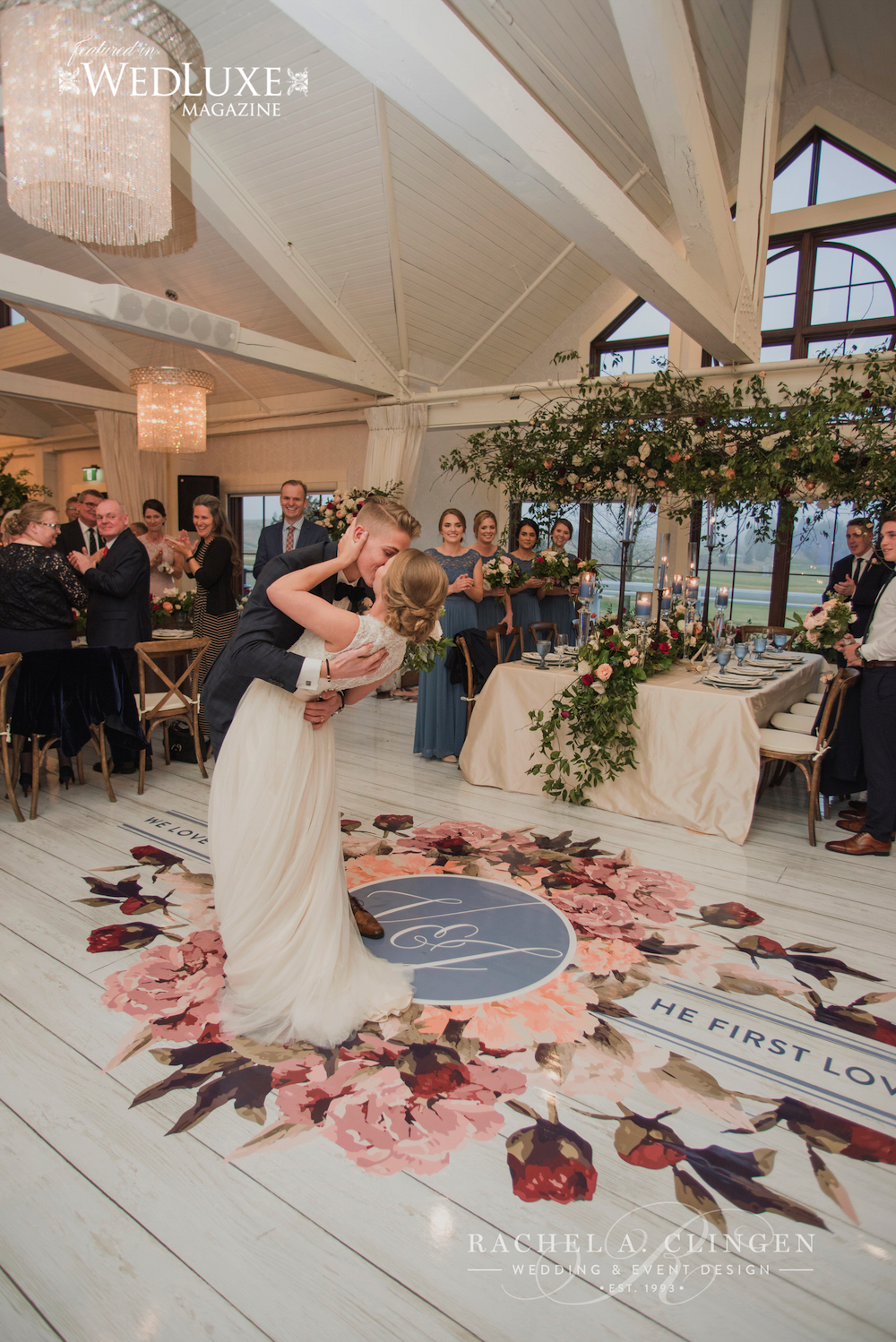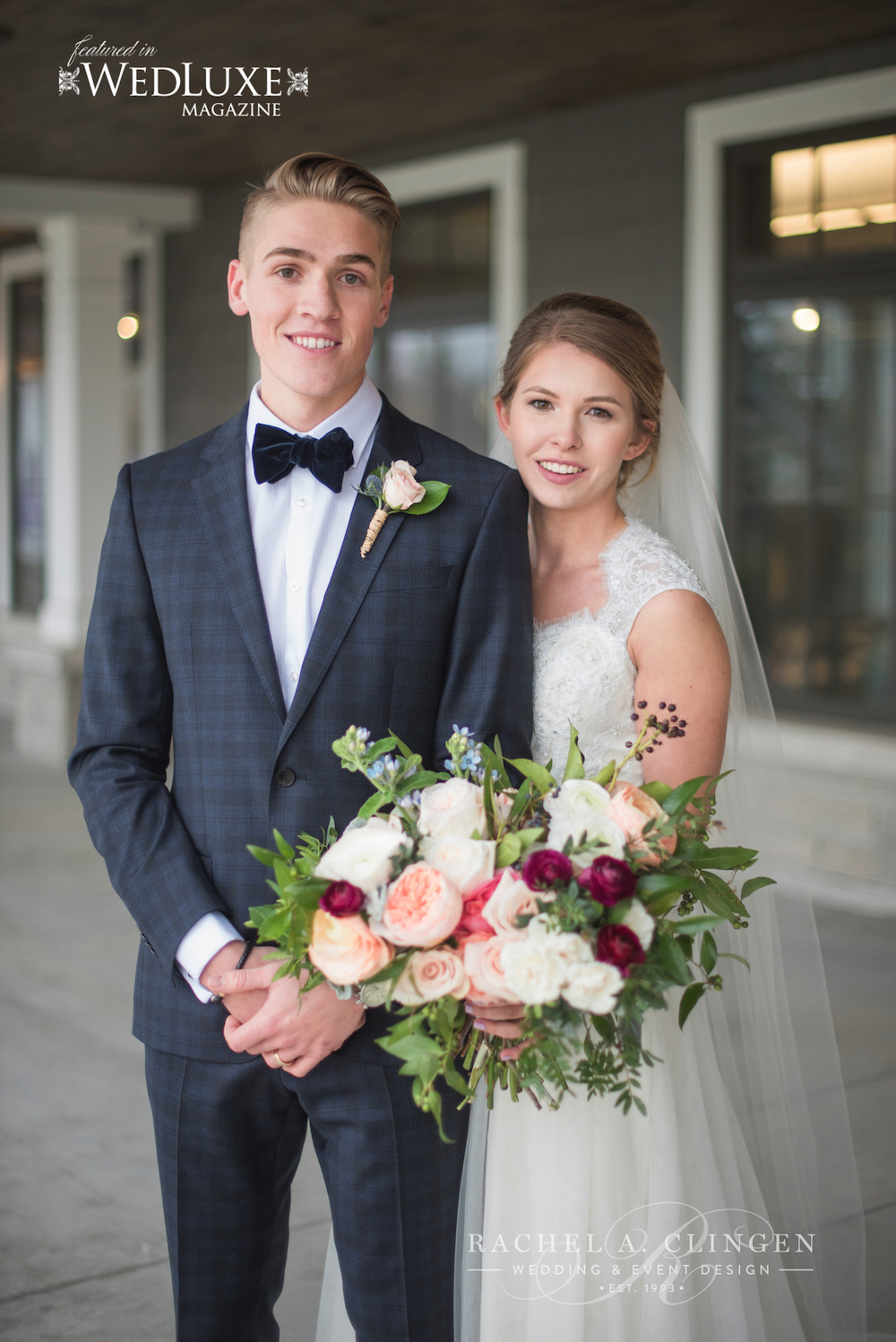 Special thanks to so many of Toronto's leading wedding vendors who were so generous in their contributions to this wedding including, photography – Blynda Dacosta  , dear friend and wedding planner – Laura & Co.   amazing stationery and floor design – Paper & Poste,  hair and make-up – Fancy Face Inc., ceremony and reception chairs –  Detailz Couture   furniture –  Divine Furniture Rental,  Linens – Around the Table, chargers, dinnerware and goblets – Plate Occasions, draping – Eventure Custom Environments and Event Draping,  cakes and desserts –  Fine Cakes by Zehra, aisle runner and dance floor production – Event Graffiti,  cinematography – Twilight Exposures
Additional credits..venue – Whistle Bear  dresses – David's Bridal, formalwear – Hugo Boss from Harry Rosen,