Happy 80th Birthday Dad
He is loving, he is faithful and he is strong and I'm pretty thankful to be married to his son. Dad Clingen is one of a kind, and on a lovely evening in June on our little farm, we were able to focus on our family and celebrate together, his 80th birthday. When we think of Dad we can't help but think of the verse in Corinthians that says 'stand firm in the faith, be courageous, be strong, and do everything in love'. His constant love, his strong leadership and his love for God cannot be missed and we wanted to celebrate our wonderful heritage and the legacy he has set.  It was a special time as David's brother, John and his family, who do missionary work along the Mexican border in Yuma, Arizona, were able to be here to celebrate this wonderful time. We seldom are able to be all together so it was fitting to have it photographed. A very heartfelt thank you to Mike and our friends at
5ive15ifteen
who shared their incredible talents with us and captured the beauty of this special evening.  The custom cake was by
Kake Studios
and let me tell you, it was so very delicious. A last minute phone call to our friends at
Paper and Poste
and voila, gorgeous menus were ready for pick up! You guys really are the best in the industry! The sun set behind us as we enjoyed a lovely dinner from
Cravings
. Happy 80th Dad! Thank you, for your love, your guidance and your leadership.. Your one of a kind.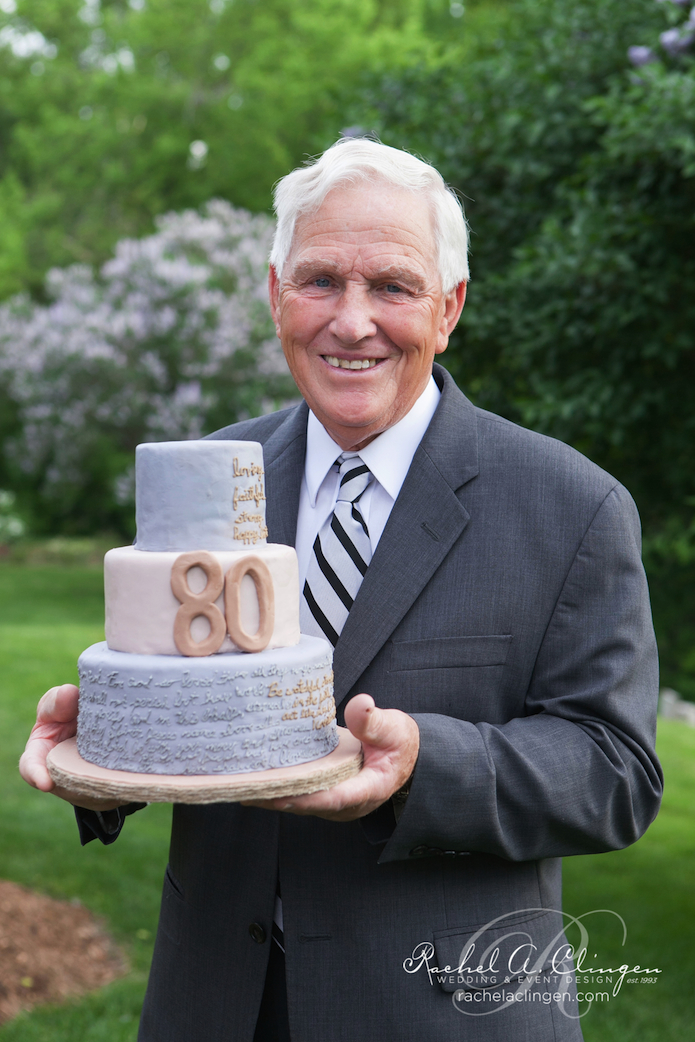 The birthday boy himself and if the truth be known, he has been a significant part of the back bone of Rachel A. Clingen Wedding & Event Design. He and mom have done the craziest of jobs to help us on a busy day. Everything from delivery bridal flowers, to putting together crystal candelabras,  but besides all that, dad has built, and re-built our studios, and work shops. He is our biggest supporter and fan and one way or another, is vastly responsible for the many successes that we have enjoyed.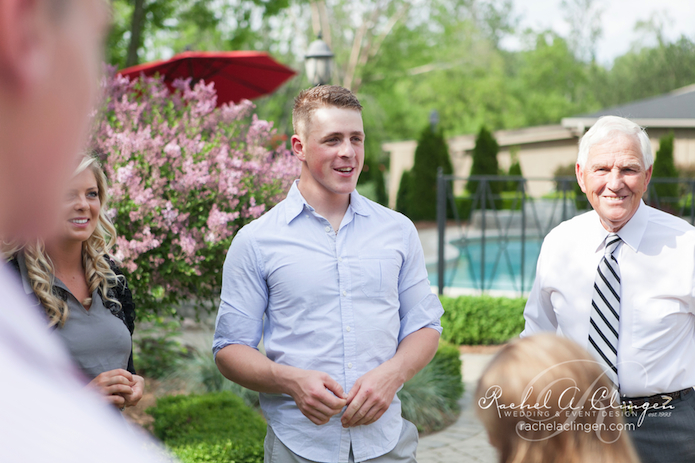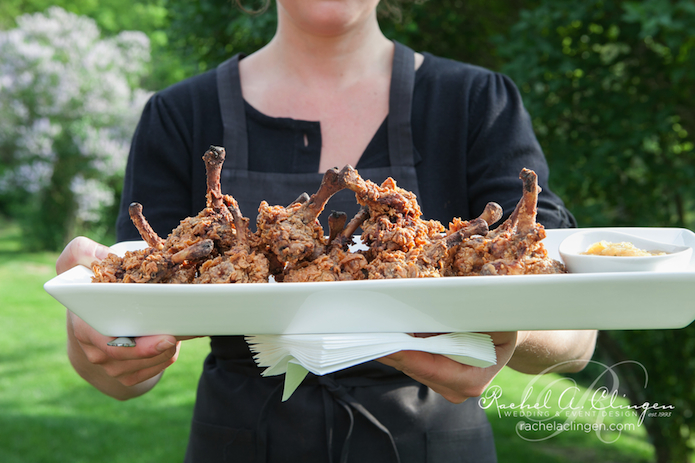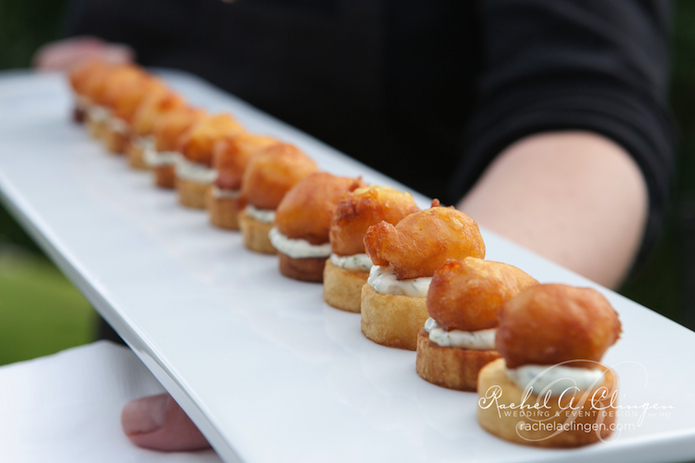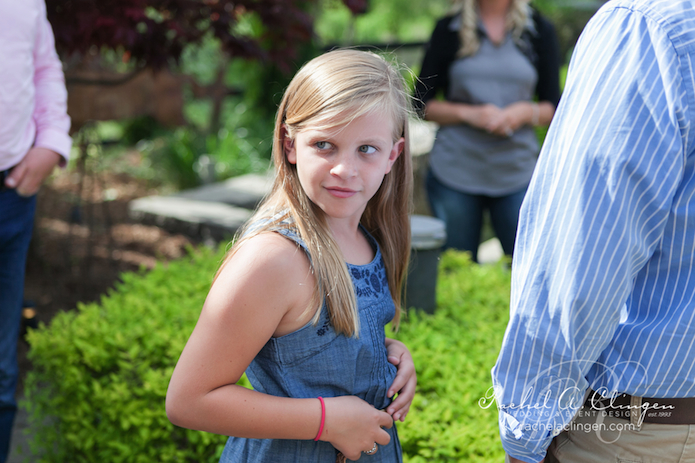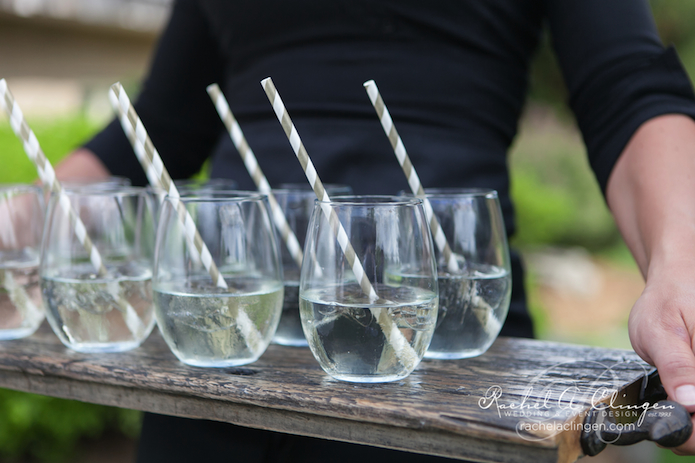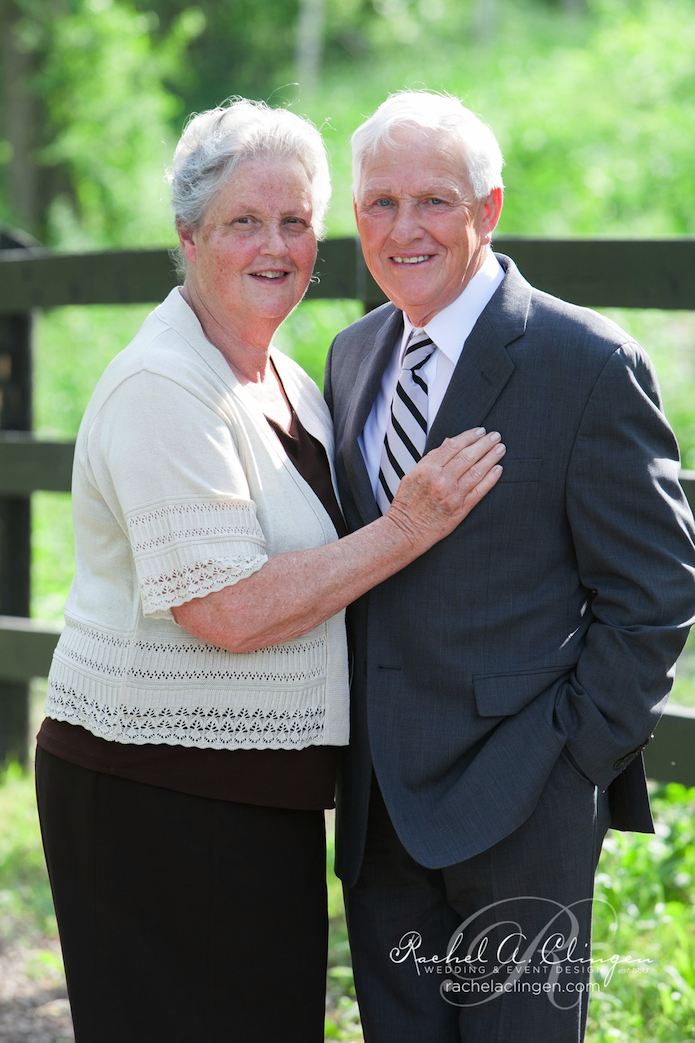 Mom and Dad Clingen. They are the example of 'Love for a Lifetime'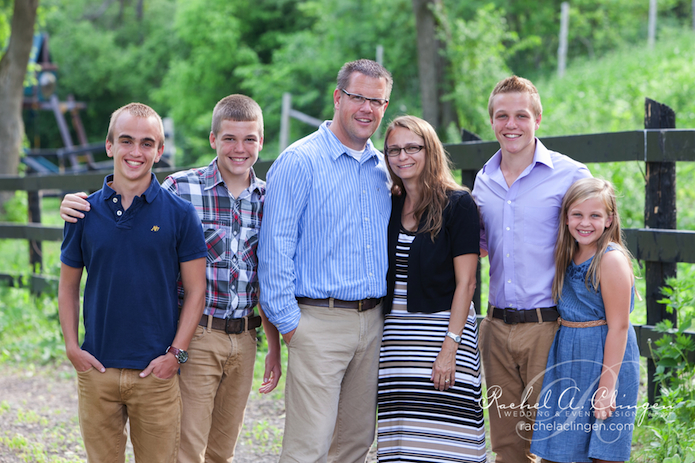 John and Joanne and their family are missionaries in Yuma, Arizona and have devoted their lives to sharing the good news of Gods grace and mercy.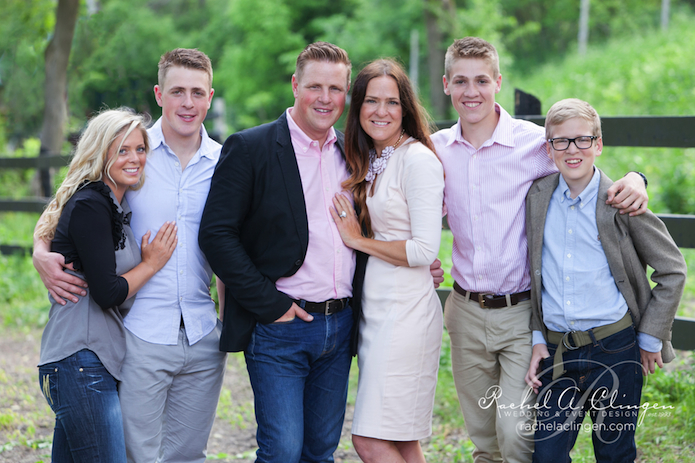 Just us and our soon-to- be beautiful daughter in law!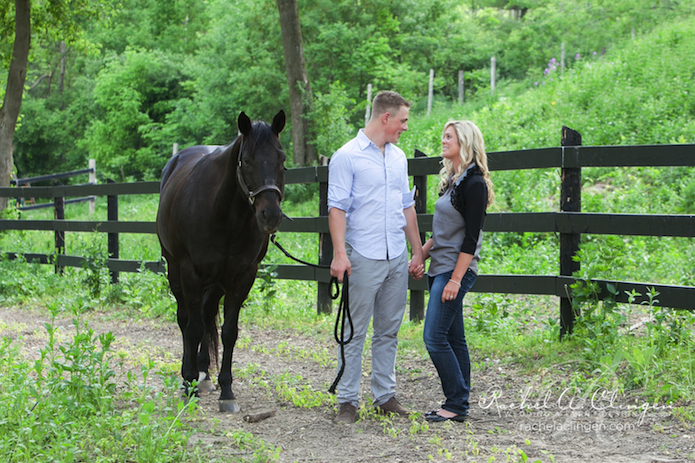 Our oldest son Caleb and his fiancé Chelsie.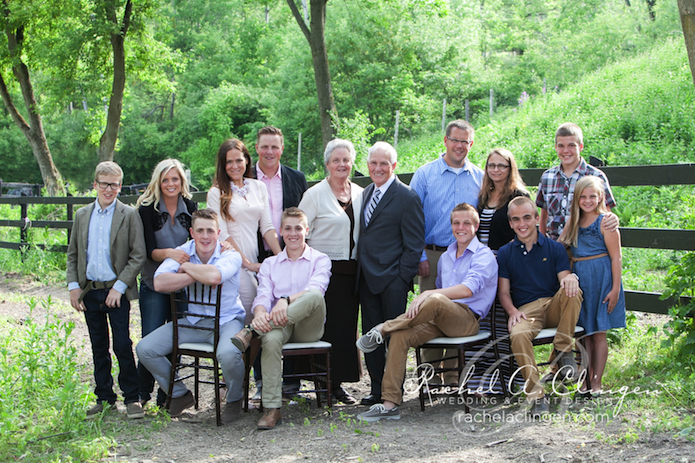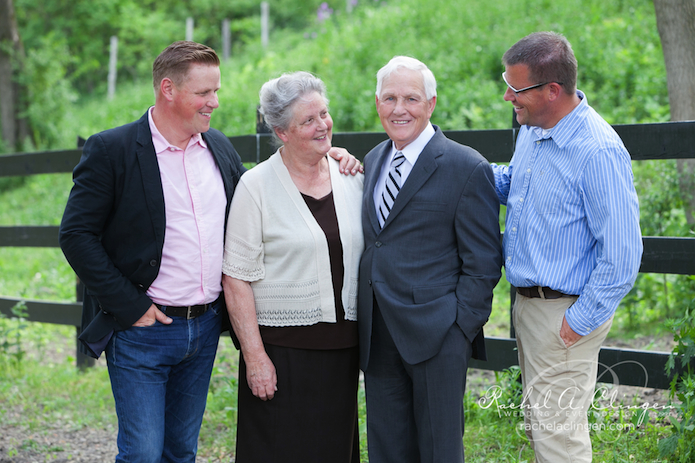 Mom and Dad Clingen and their two boys, David and John.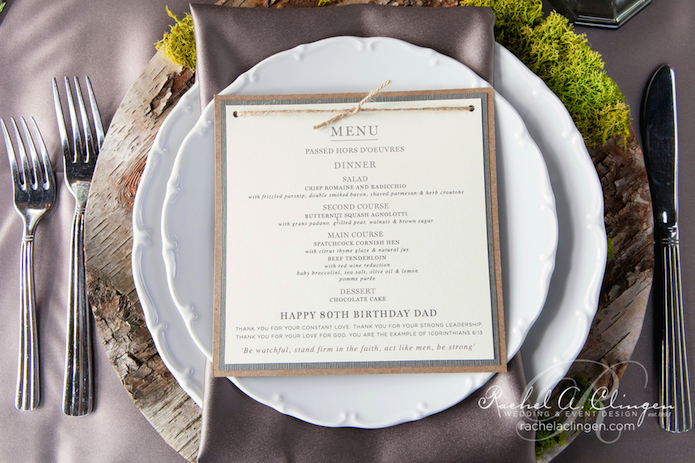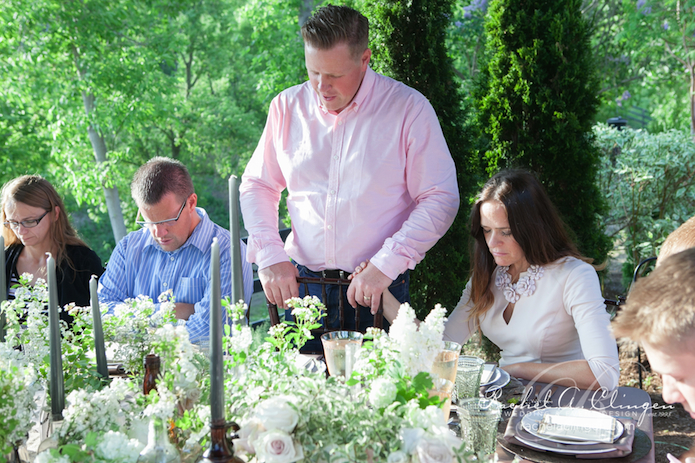 Praying together. So much to be thankful for.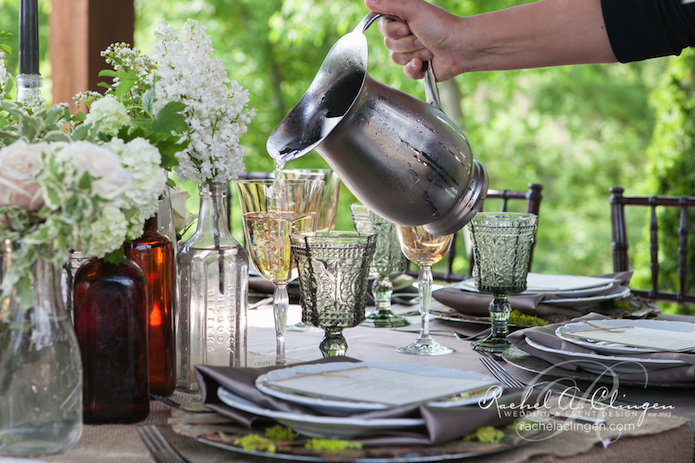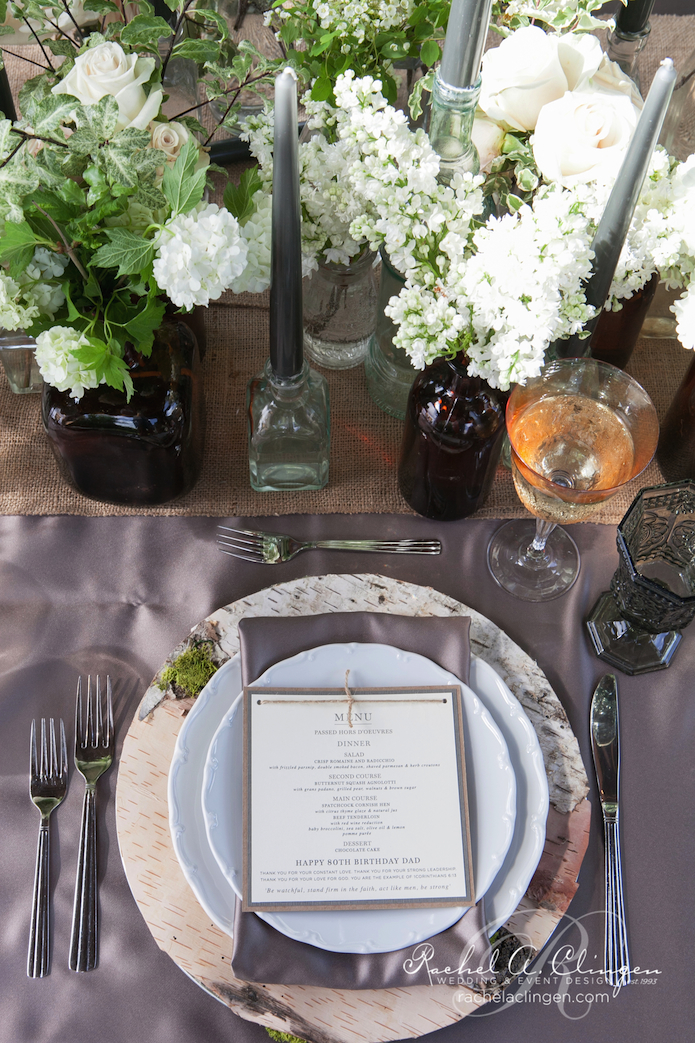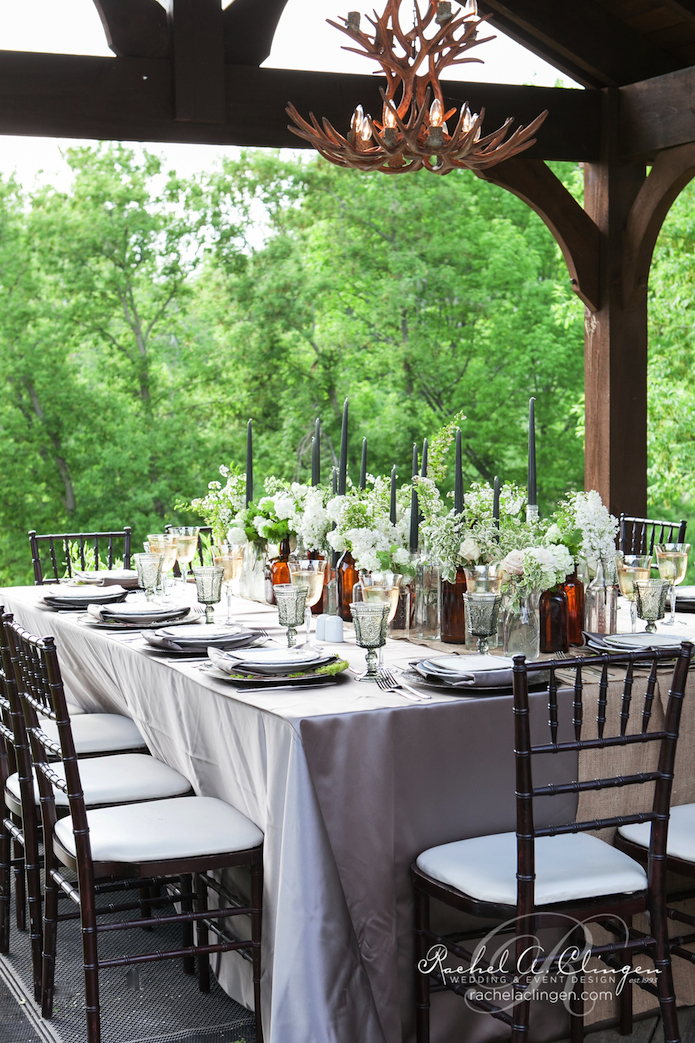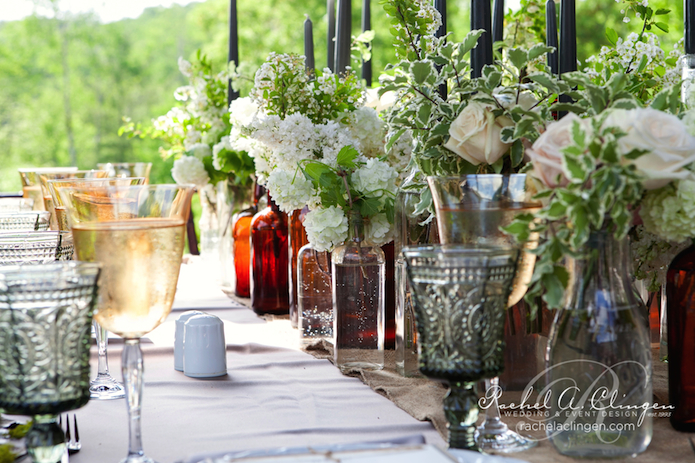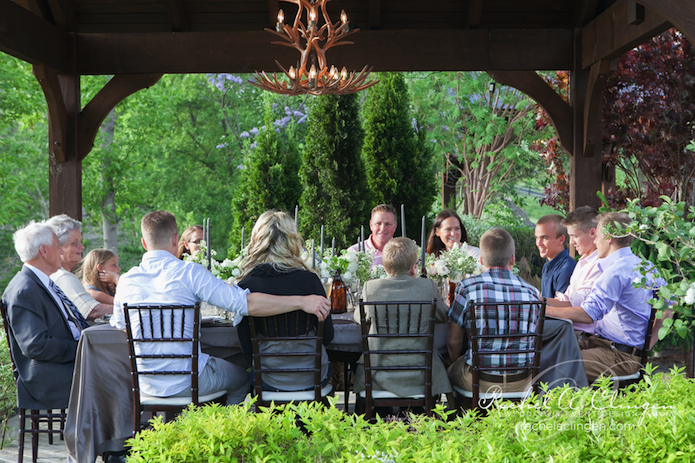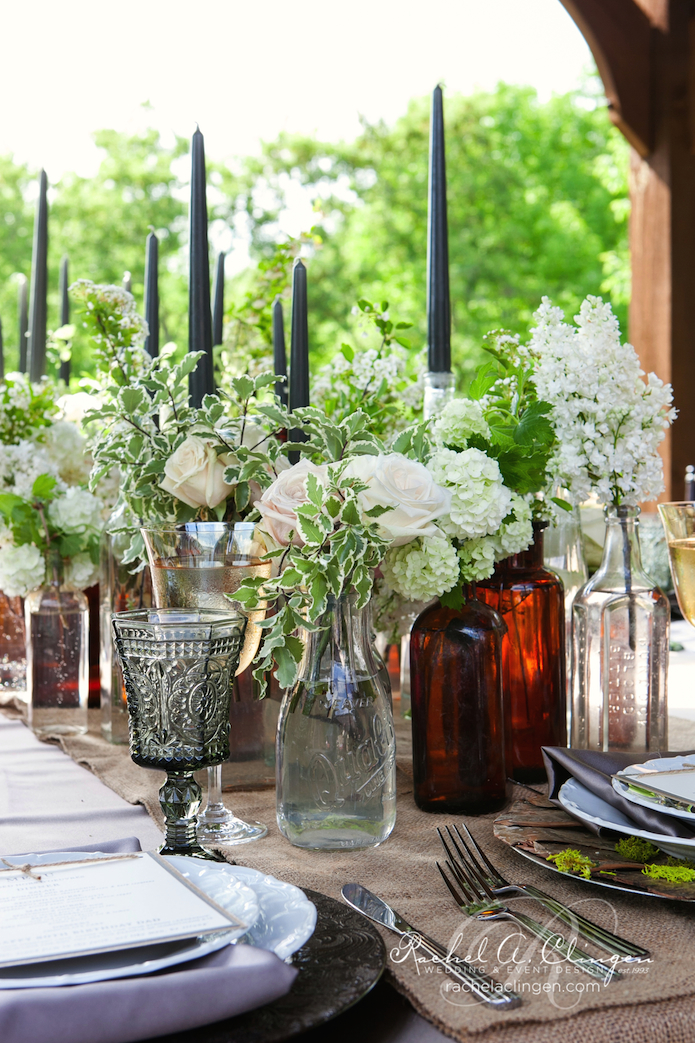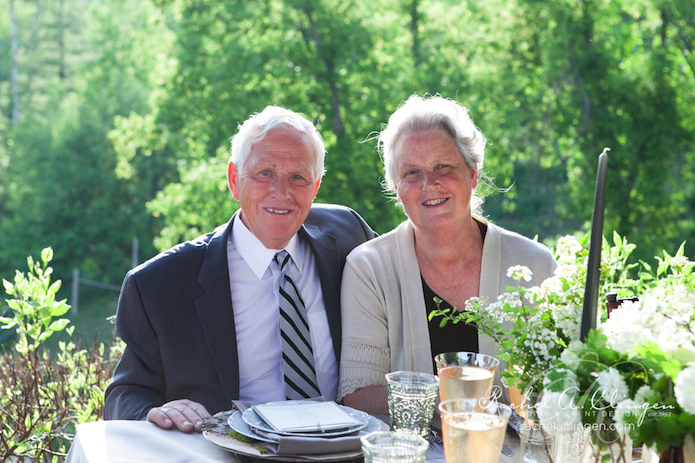 photography –
5ive15ifteen
 Catering –
Cravings Fine Food
 Cake –
Kake Studio Bakery
 Sationary –
Paper And Poste
 Flowers and Decor – ha.. you guessed it..
Rachel A. Clingen Wedding & Event Design