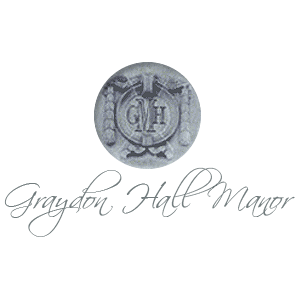 185 Graydon Hall Drive, Toronto, Ontario, M3A 3B4
Tel: (416) 449.5432 ext. 32
www.graydonhall.com

Poised overlooking the Don Valley, Graydon Hall Manor is a distinguished historic boutique conference and reception facility, established to produce sophisticated events with an uncompromising attention to detail.
Whether you desire a discreet dinner for a select few or a dazzling event for a few hundred, the private rooms at Graydon Hall Manor are the perfect venue. Available only for special events, this gorgeous mansion offers perfect privacy 7 days a week. Rooms are available for daytime or evening functions year round, and can host sit-down events for 20 to 180 guests as well as cocktail parties from 40 to 400 guests. For an unequalled setting, consider our 160 foot long stone terrace that over looks flowing fountains and formal gardens. The terrace can be reserved with or without our custom, clear span canopy, and seats up to 250 guests.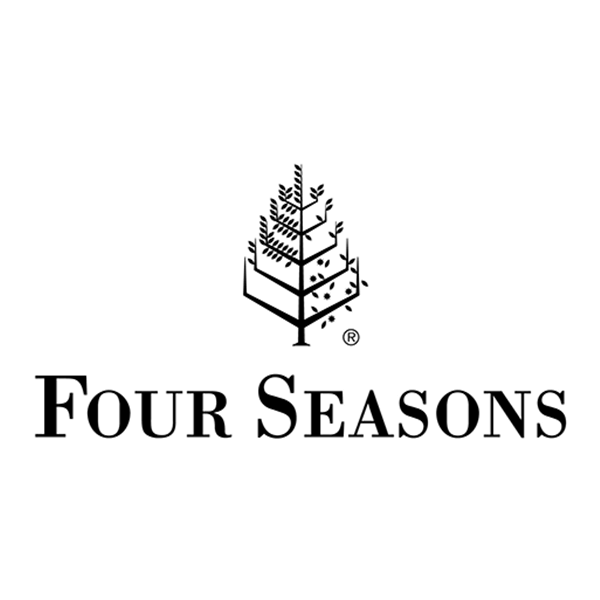 60 Yorkville Avenue, Toronto, Ontario, M4W 0A4
Tel: (416) 964.0411
www.fourseasons.com/toronto
Four Seasons Hotel Toronto is in the heart of Toronto's exclusive Yorkville neighbourhood, the city's most strollable district. The area's tree–lined streets and charming Victorian façades are alive with fashionable boutiques, galleries, cafés and restaurants — all just steps from Bloor Street and minutes from the downtown business district.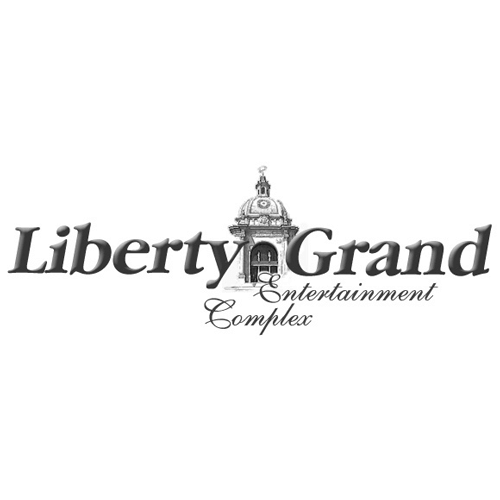 Liberty Grande Entertainment Complex
25 British Columbia Rd. (Exhibition Place), Toronto, Ontario, M6K 3C3
Tel: (416) 542.3789
www.libertygrand.com

As one of Toronto's few traditional ballrooms, the Liberty Grand is the perfect location for groups of one hundred and fifty to three thousand people.
The Liberty Grand boasts three impressive grand ballrooms, decorated in a traditional early 1900's elegance, and one open concept room. With crystal chandeliers, twenty seven foot ceilings, iron-laced balconies and arched windows, you will enjoy a luxurious feel of understated elegance.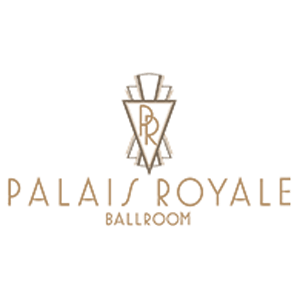 1601 Lake Shore Blvd. West, Toronto, ON, M6K 3C1
Tel: (416) 533-3553
www.palaisroyale.ca

For 92 years the Palais Royale has been home to great musicians such as Count Basie and Duke Ellington. In 2005 Palais Royale underwent a revival and now takes its place as one of Toronto's premier event venues. Catering to another generation of weddings, corporate and social affairs in a spectacular setting overlooking Lake Ontario, our state-of-the-art venue will inspire those looking for innovation within an urban oasis.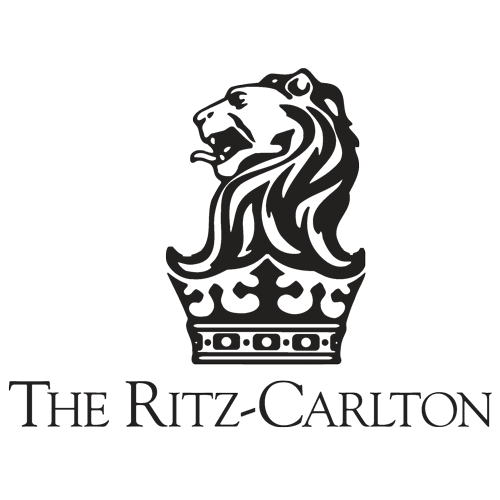 181 Wellington Street West, Toronto, Ontario, M5V 3G7
Tel: (416) 585-2500
www.ritzcarlton.com

From the moment you arrive at our luxury hotel, centrally located in the heart of Toronto, you will begin to explore the city's cosmopolitan culture through touch, taste, smell, sight, and sound. The hotel is only a 5 minute walk to the Rogers Centre, home of the Toronto Blue Jays and is the centre of the all the excitement, overlooking the Red Carpet, during the Toronto International Film Festival (TIFF).
First, relax and indulge your senses in the urban sanctuary of our acclaimed Spa My Blends by Clarins. Then, dine on sumptuous Handcrafted Italian Cuisine at The Chef's Table in TOCA, served upon beautifully hand-painted plates crafted by local artisans. Later, savor the aroma of fine wines and aged cheeses in our legendary cheese cave, one of only two that exist in Canada, housing more than 35 carefully sourced gourmet selections. Finally, return to your luxurious guest room, draw back your curtains and bask in the stunning views of CN Tower and David Pecaut Square.
At The Ritz-Carlton, Toronto, you will discover what it means when a luxury hotel plays to all five senses. We invite you to the total sensory experience what awaits you here in our Five-Diamond hotel.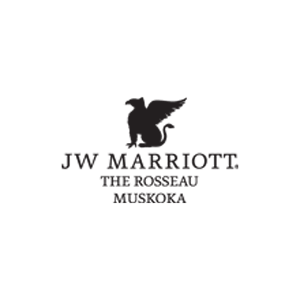 The Rosseau by JW Marriott
1050 Paignton House Road, Minett, Ontario, P0B 1G0
Tel: 1 (866) 240-8605
www.therosseau.com

The Rosseau is Canada's first JW Marriott Resort & Spa, located in the heart of Muskoka, Ontario's "cottage country". This Ontario luxury resort welcomes guests to natural, unspoiled surroundings. The Rosseau is set on a granite bluff overlooking tranquil Lake Rosseau. Only two and a half hours north of Toronto, the exquisite resort in Canada offers a luxury retreat experience that sets it apart from ordinary hotel accommodations, and has again been recognized by Condé Nast Traveler Readers' Choice Awards.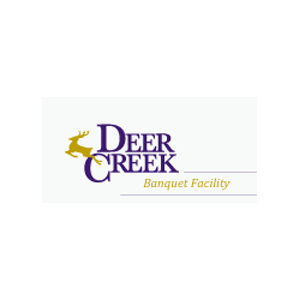 Deer Creek Golf & Banquet Facility
2700 Audley Road North, Ajax, ON L1T 1Z7
Direct Dial: (905) 619-4609
Main Number: (905) 427-7737 ext. 247
www.eventsdeercreek.com

We offer you three challenging and mature golf courses, a fabulous teaching facility and one of the most elegant facilities in Ontario, able to host golf tournaments for up to 550 golfers and events for up to 1200 guests.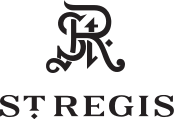 325 Bay Street, Toronto – M5H 4G3
416-306-5800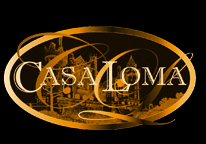 Casa Loma (Liberty Events)

Evergreen Brick Works, Suite 300
550 Bayview Ave
Toronto, ON M4W 3X8
416-596-1495, 1-888-426-3138
info@evergreen.ca