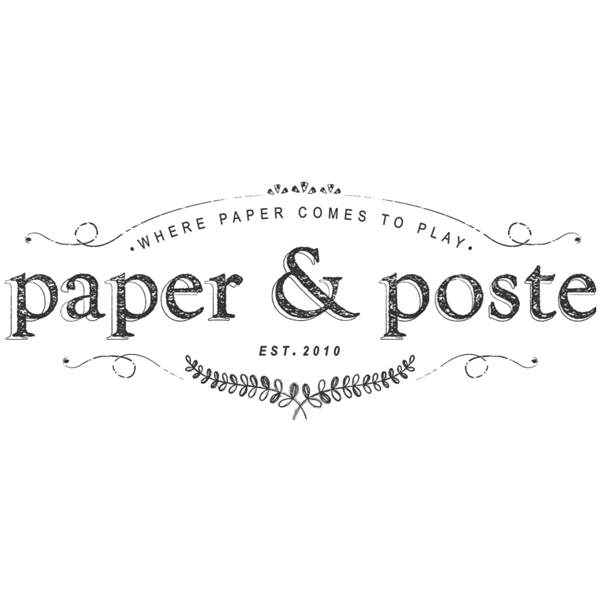 198 Walnut Avenue, Studio 1, Toronto, Ontario, M6J 2N6
Tel: (416) 703-0004
www.paperandposte.ca

Paper & Poste is a private, by-appointment studio that combines innovative design with a love of old-school tradition.
Already familiar with the DIY world of stationery, Paper & Poste knows that everyone had the same desire — something unique. Paper & Poste boasts an extensive lineup of amazing, beautiful and creative collection of stationery, all available in studio. If you're especially adventurous, let them collaborate with you on a totally custom design!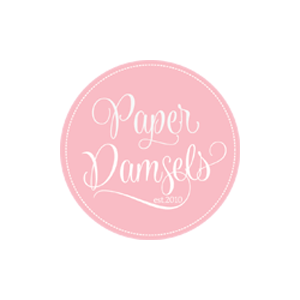 Paper Damsels - Invitations for all Occasions
5650 Tomken Rd, Unit 14 Mississauga, ON L4W 4P1
Tel: 905.795.0270
www.paperdamsels.com

If you're looking for a creative, unique and original invitation to set that perfect tone for your wedding or party, then you've come to the right place. We offer sophisticated style and distinctive designs that will have your guests treasure this keepsake you've sent them.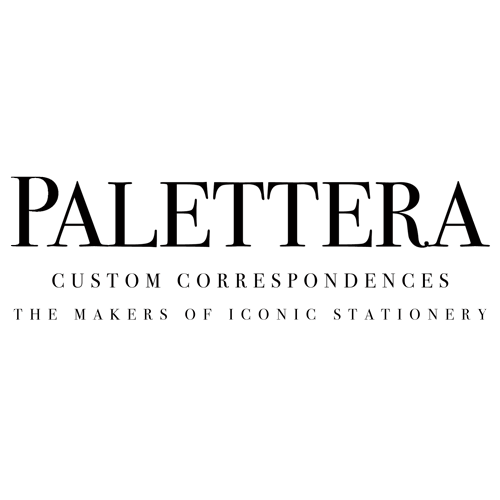 Paleterra | Custom Correspondances
206-548 Carlton Road, Unionville, Ontario
Tel: (905) 604-8220
www.palettera.ca

Palettera passionately creates works of art that help people, families, companies, engaged couples and organizations tell their stories.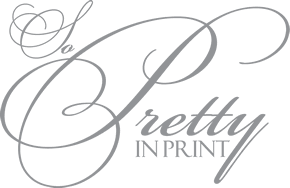 1-866-575-(RSVP) 7787
www.soprettyinprint.com
Tina Caranci established So Pretty in Print in 2006 and instantly established a reputation as a leading couture invitation designer. As a newly engaged young woman, and on the creative path to planning her dream wedding, Tina instantly recognized the need for creative invitations for the fashion and glamour obsessed clientele, such as herself. It was at this moment she ventured off and began transforming and offering her vision of luxury correspondence to the world. Tina advocates that just as you wardrobe expresses your personal style, so should your image on paper. The foundation of her bespoke line of designs is derived through her passion for fashion trends, colours, textures and art. So Pretty in Print specializes in hand-tailored designs which are unique and compose the tone of any memorable event.