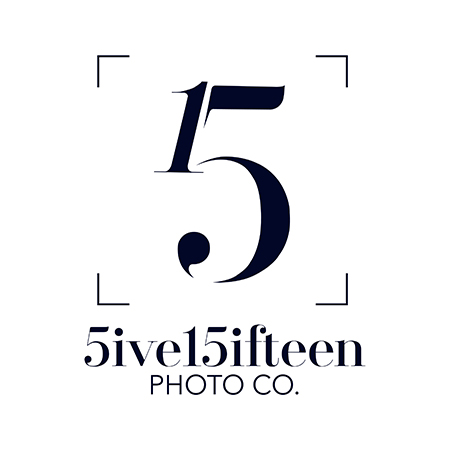 5ive15ifteen Photo Company
1179 King St. West, Suite 211
Toronto, ON M6K3C5
Toronto: (416) 487-0515
Toll Free: 1-888-219-2144
www.5ive15ifteen.com
Our job is to tell a story – of people, places, and events. We capture moments, inspire dreams and curate beauty. 5ive15ifteen is a fully integrated photography studio dedicated to capturing your story using our signature photojournalistic style. We cultivate connections with each of our clients to ensure we understand your own personal vision and objectives. We are committed to capturing each event in an organic way unique to each couple. Our light-filled, exposed brick studio is located in the historic Toronto Carpet Factory in the trendy, creative community of Liberty Village. For commercial clients, our studio is equipped with versatile backdrops suitable for professional needs such as headshots, team photos or product photography. Based in Toronto, we capture both local and international events worldwide.

+1.905.220.8352
willreidphoto.com
Reid is a critically acclaimed Fine Art Film Photographer. His photographs have been published in multiple print and online publications around the world, such as: VOGUE, BRIDES UK, Martha Stewart Weddings, Wedding Sparrow, Style Me Pretty, Once Wed, Wedding Chicks, Wedluxe, Junebug Weddings, and Grey Likes Weddings.  He has also been given the honour of being recognized on BRIDES UK Magazine's list for top wedding photographers in the world in 2014.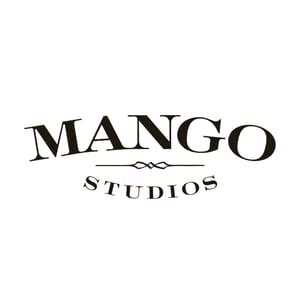 Mango Studios | Wedding Photography
888.60.MANGO
www.mangostudios.com
Mango Studios is a wedding photography and design studio located in downtown Toronto and South Florida available internationally. We're a tight knit team of artists living the dream. We are proud to say that we offer the very best Toronto wedding photography services. Voted as one of the top destination wedding photographers and best Toronto and Florida wedding photographer (according to Toronto Life Magazine, Wedluxe Magazine, Wedding Bells Magazine, the Wedding Wire and many other sources), we utilize the absolute best professional high-end digital equipment with backup to capture that special event in any place and any condition.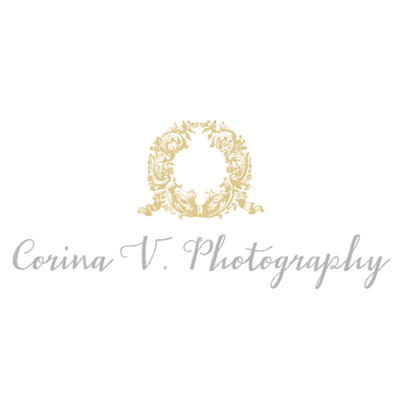 Corina Van Sluytman is a fine art wedding photographer, her style is elegant, romantic and timeless which is reflected in every photo that she captures.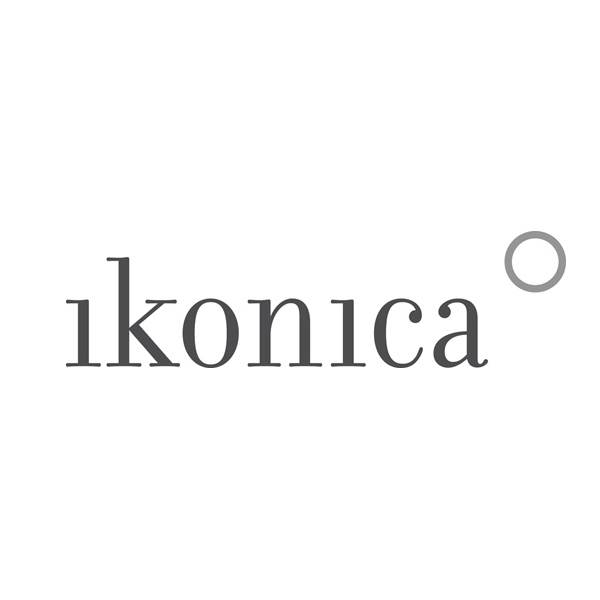 As involved observers, Ikonica's approach to documenting weddings invites events to unfold with naturalness, freedom and spontaneity. Far more than images which merely record, our photographs are a testament to the emotional richness of the day and all it's unique moments of tenderness, exhilaraition and joy.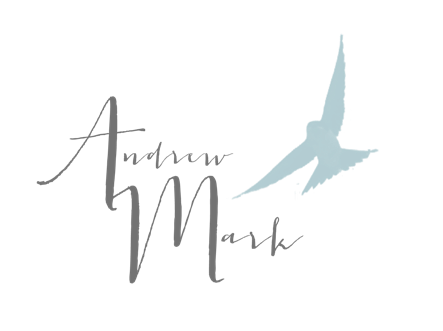 www.andrewmarkphotography.comAndrew Mark is a Fine Art Film Photographer. We prioritize a few things with our work. First is our commitment to incredible photography. We shoot film not to be cool and different, we shoot film because it's gorgeous. Film holds depth – an emotional connection. Film is a storyteller. The grain, tones, and colours are unmatchable. Every image captured on film captures so much more than other mediums.
We also prioritize our couples. We believe it's important to connect with your photographer and have a really awesome time working with them throughout the whole process. Your photographer should be trustworthy, fun, enjoyable, and dependable. These are all key facets to how we work as a studio.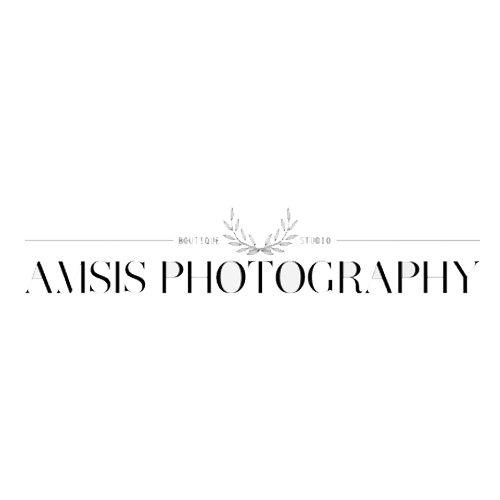 Marta: (416) 856-7751   |   Anna: (416) 722-8140
www.amsisphotography.com

Based out of Toronto, Amsis Photography is comprised of two sisters (Anna & Marta) who specialize in wedding photography.
Their unique style is combined with a photo journalistic approach & classic editorial aura.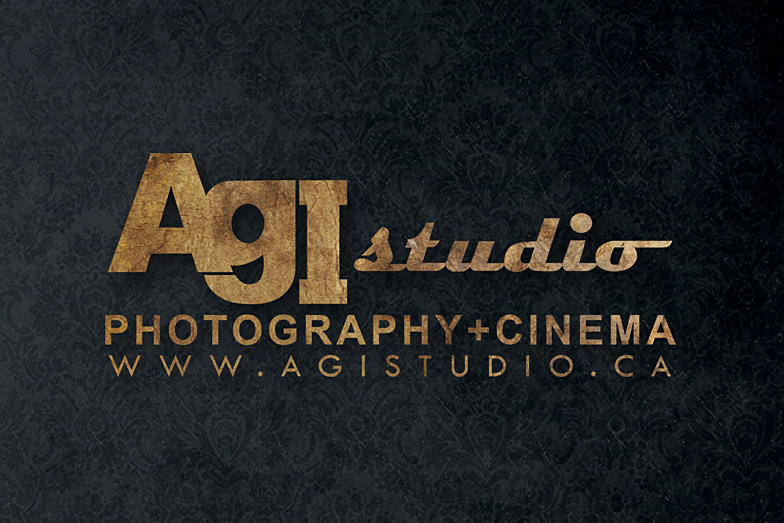 Toronto, Ontario
(647) 995-3689
www.agistudio.ca

AGI Studio, an one-stop shop wedding photography & wedding videography studio. For over 7 years we have been helping brides and grooms all over the Greater Toronto Area and international couples capture their special day with our unique photography and cinematography services, run by a small team of passionate people who love to help our couples share their special day with the world.

Purple Tree Wedding Photography
290 Shuter Street, Unit 300
Toronto, Ontario
M5A 1W7
1-855-415-TREE • 1-647-977-9215
www.purpletree.ca
Let us tell you why we have the most magical and fulfilling job in the world. We are in love with love. We are mesmerized by elegant brides, soft lighting, natural settings and bubbly personalities of the bride and groom. We are the artisans who capture the heartbeat of your wedding day and transform it into visual timestamps.
Purple Tree family is a team of passionate photographers who had the lucky chance in life to turn our passion into a career. We love cracking jokes and don't take life too seriously (unless we have to!) – we are down to earth and easy to deal with. Hearing your stories and vision about your special day is important to us and there is no such thing as too many details!

Samantha Ong Photography is an award winning wedding photographer available in Toronto, Niagara, Muskoka, Melbourne (Australia) and worldwide