Vanessa & Nick – 07.28.2012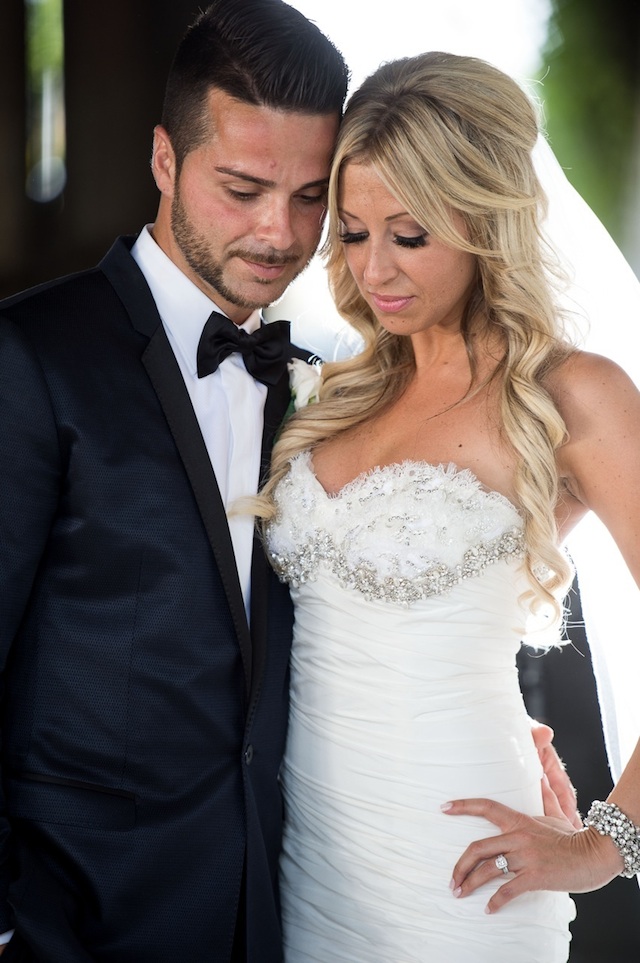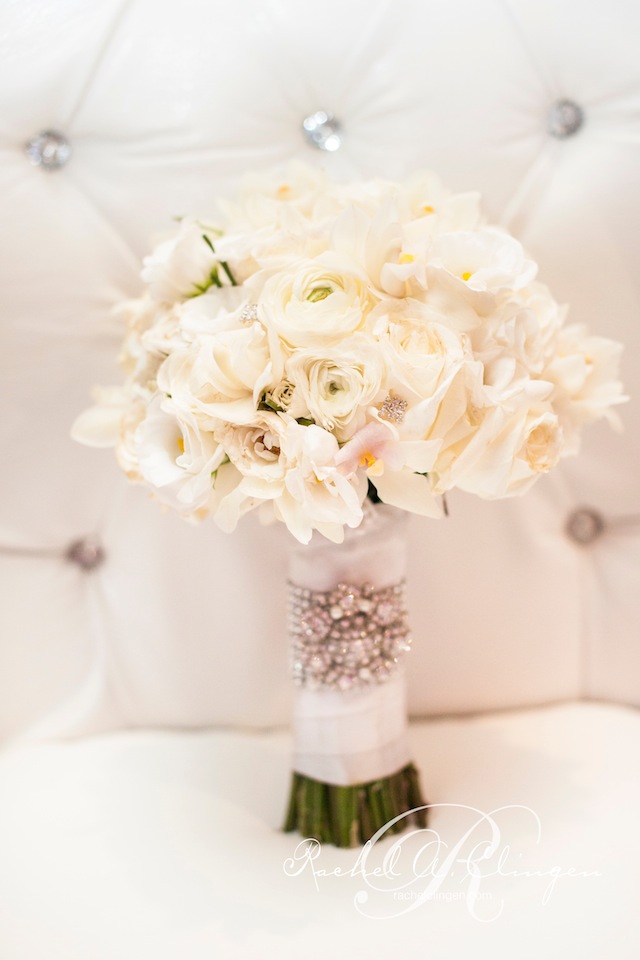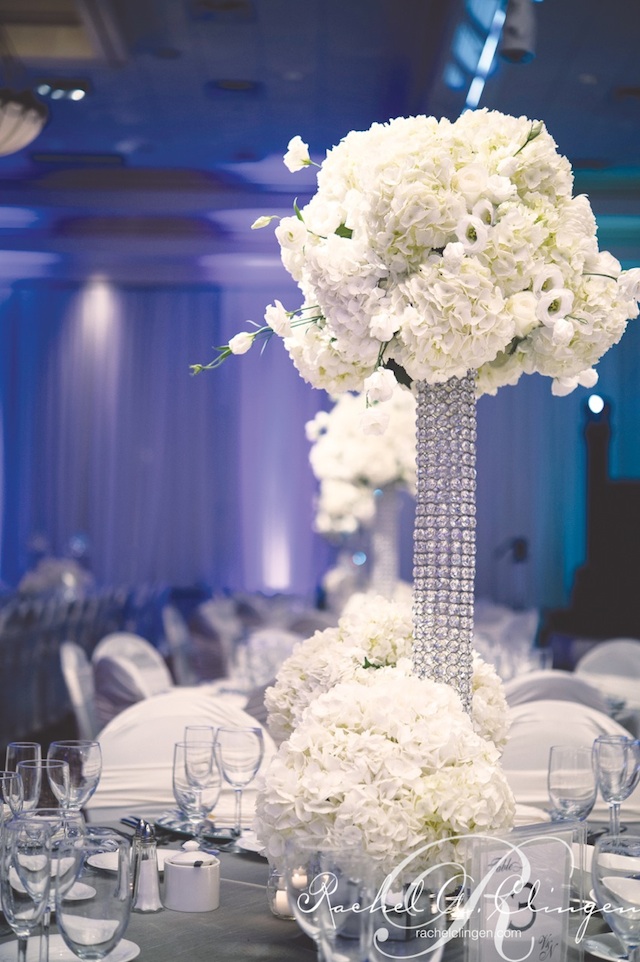 Where should I start?
On July 28th, 2012 Nick and I were married at a church in Toronto and held our reception at Embassy Grand Convention Centre.
Rachel A. Clingen Wedding and Event Design (and their team) were responsible for making this day the most memorable and spectacular day of our lives. Rachel's enthusiasm, creative ideas and above all else, her dedication to ensuring our wedding was perfect, are why we would say that working with this professional company is truly a comforting and unforgettable experience!
Through every detail in the planning and execution of our wedding, from the centrepieces, the draping to our bouquets, Rachel proved her talents, and created a true wedding 'masterpiece'.
Words fail us when it comes to expressing our sincere appreciation for her commitment to exceed our expectations, and especially for making our dream a reality! This company is the real deal and truly amazing!
Thanks to Rachel and her team.
Read the blog post