Thea & Mike – 08.27.2011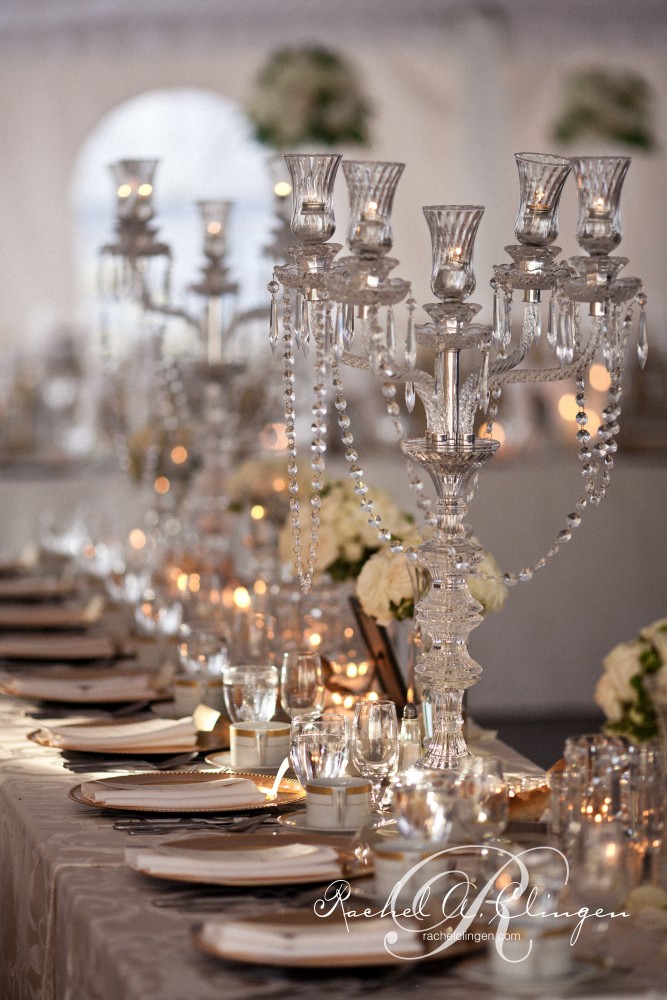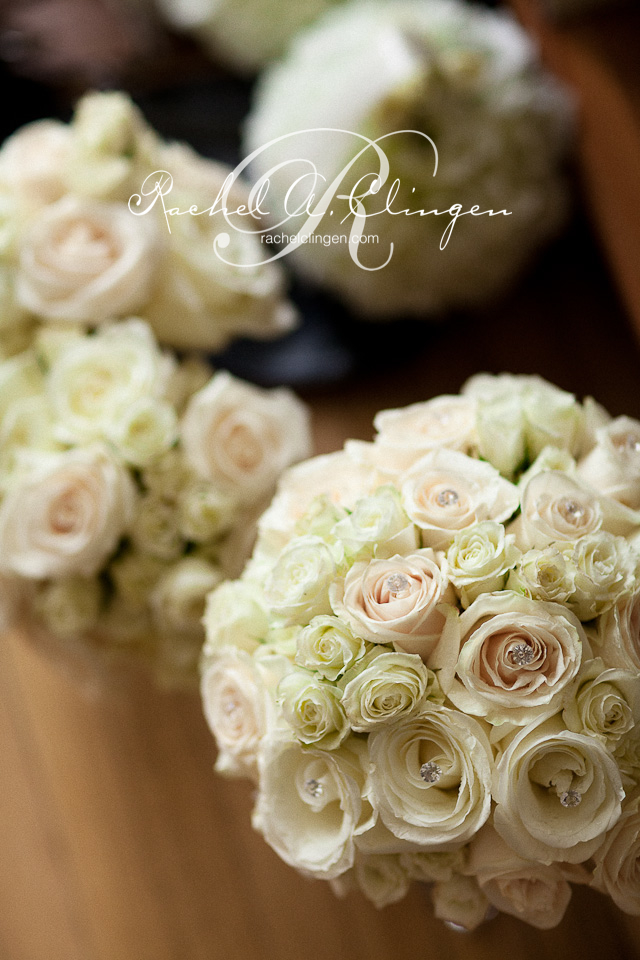 Rachel's team was phenomenal to work with. Jessy, my consultant, was such a pleasure to work with.
My husband and I got married on August 27, 2011 at Fort Henry in Kingston Ontario. The setting was a 19th century limestone fort – very grand and epic, but basically a blank slate. We wanted to bring a bit of softness and modernism to this historic site to make a classic and elegant event. Using Rachel Clingen and her team was amazing!!! I would highly highly highly recommend this to any bride and groom who want a wedding that people will talk about for years to come.
I knew that on the day of I didn't want to have to worry about setting up decor, making sure everything was in order and looking after each detail. I needed a team who I knew I could trust and that they would bring my vision to life – Rachel Clingen was the right choice. On the day of the wedding I was completely relaxed and able to enjoy every moment without a hint of worry that something wasn't going right at the venue. When we pulled up and I got to see the ceremony site and reception site for the first time – I was speechless. Everything was even better than I had envisioned.
I chose simple colours – ivory, champagne, greens and gold, and wanted draping, crystals and candles to be the accents. Everyone from my wedding is saying that it was straight out of a magazine!
The whole process was fantastic. Rachel's team was phenomenal to work with. Jessy Toomey was my consultant – and was such a pleasure. I emailed throughout the entire year with new ideas, additions etc, and Jessy was so great to chat to, bounce ideas off and talk things through. She was great at giving her professional opinion and helping me make the right choices for the vision.
In terms of value – worth every penny!! If you want a wedding to be spectacular and effortless then hire Rachel Clingen.
Read the blog post