Telka & Patrick – 08.25.2012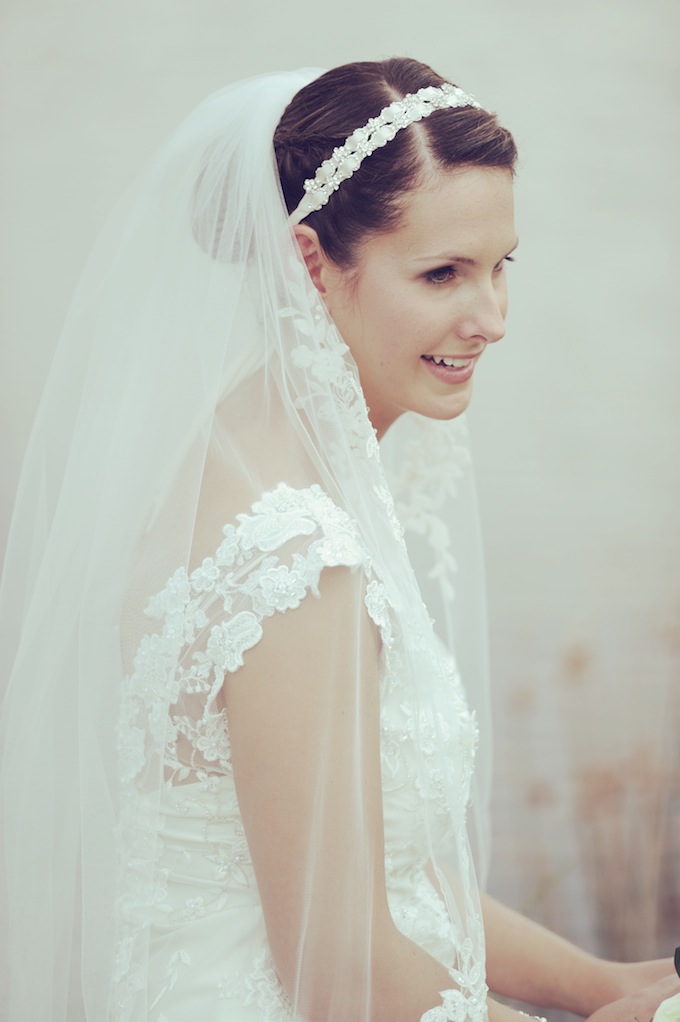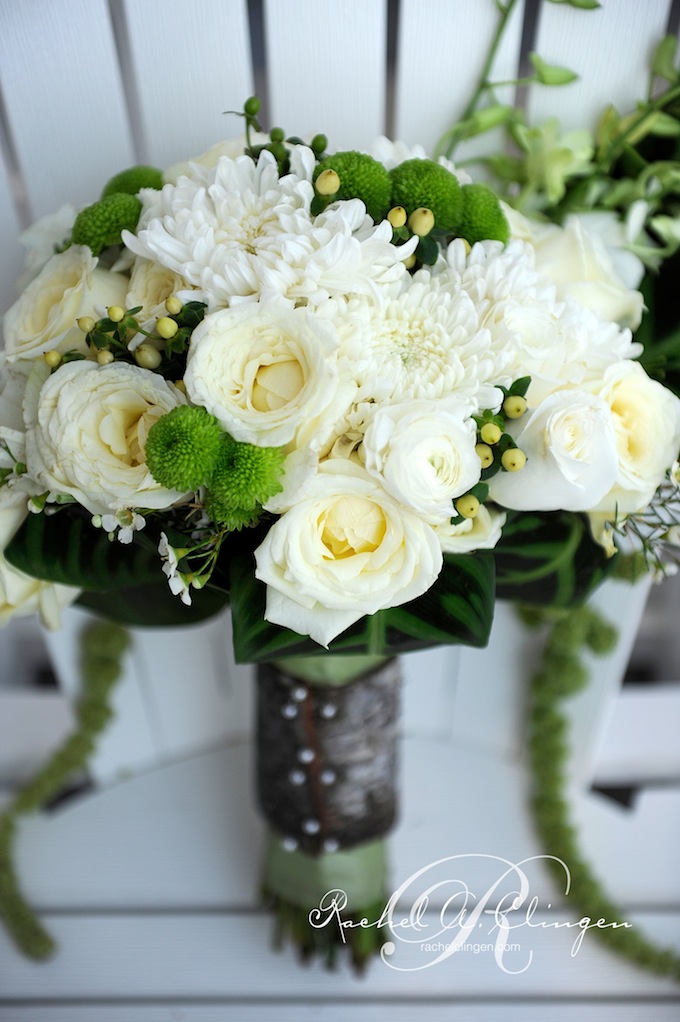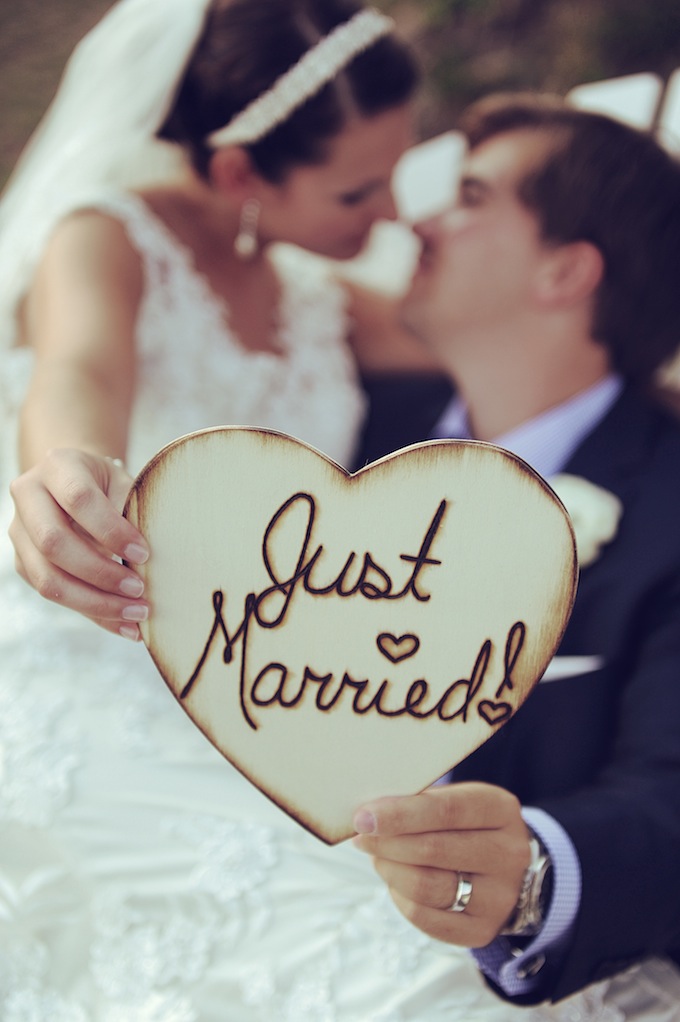 I would highly recommend Rachel and her team to any bride looking to book a high quality florist and decorator.
Soon after our engagement my fiancé Patrick told me he really wanted to have our wedding in Muskoka. We are several years into owning a cottage in Muskoka and have certainly fallen in love with the area. After searching for a venue that was modern yet still had a "cottage" feel to it, we decided on the JW Marriott, A Rosseau Resort & Spa
Once the easy part was over I had the difficult job of finding vendors that would travel all the way to Muskoka.
Luckily, after scouring the internet I came across Rachel A. Clingen and called right away! After my initial consultation with Jessy I knew she had a clear understanding of my vision of a rustic yet feminine wedding in Muskoka. Jessy was a dream to work with, she was helpful, honest and always available to talk about any concerns I had
On the day of the wedding Rachel's team exuded a sense of professionalism.
Throughout the day they set up and moved decor from the outside ceremony location to the inside ballroom with military precision, I never even noticed the team was there! Every detail was perfect and exactly how I wanted it.
I do not think any other florist could have executed our wedding with such style and expertise as Jessy and Rachel A. Clingen did.
thanks Rachel (tell Jessy thanks too) 🙂
Telka (and Patrick)!
Read the blog post