Rachael & Joey – 07.28.2012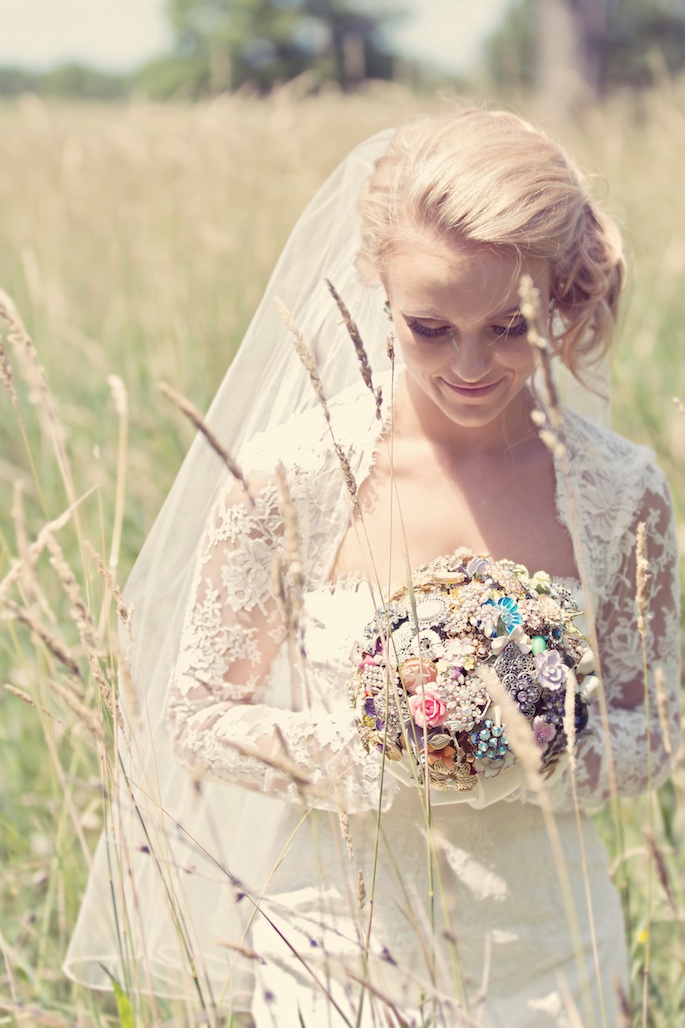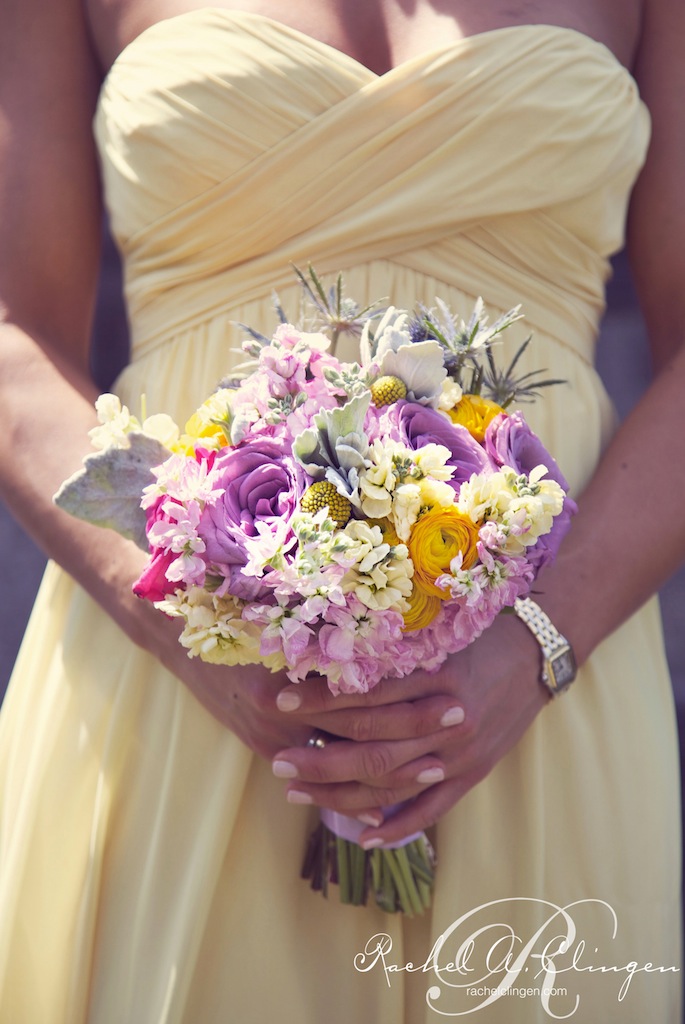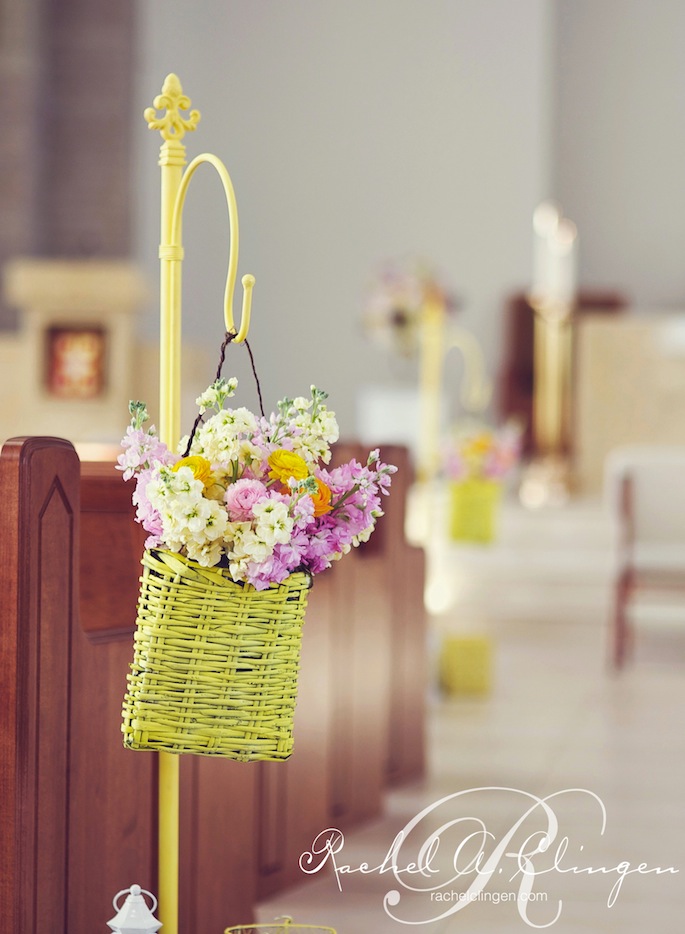 To any newly engaged couples who are reading this…you're in the right place!
We were guided to Rachel Clingen thanks to our wonderful planner Crystal from Distinct Occasions and the rest is history, literally!
When we first went to Rachel's studio we had so munch inspiration bundled up in our hearts and heads. Rachel got it right away and it just clicked. She was able to see our vision and bring more light and inspiration to it then we could have dreamed.
Rachel got to know the both of us and took to heart the little details that we so desperately wanted to make felt at our wedding. With extreme care and efficiency the elements and ideas started to come together and Rachel and her team always made sure we were comfortable and inspired.
When we would sit in our meetings we truly felt as though Rach had her heart and soul in that day just as much as we did. Decisions and emails and more decisions were the name of the game for a while; and it was great to know that I had their support and knowledge behind such an important day.
I truly feel as though the narrative of a marriage begins on the day of one's wedding and Rachel Clingen and her team have been apart of our story from the moment it all began. I was never the girl to have dreamt of my wedding day from childhood; so when the love of my life and I became engaged we painted the picture of our special day together and Rachel turned it into a day that we will cherish forever.
From the bottom of our hearts we want to thank everyone who had a hand in the planning and placing of every last item from the furniture and lace to the ribbons and Craspedia's (Billy balls).
To any newly engaged couples who are reading this…you're in the right place and may you have health, hugs and laughter to guide you through your planning and the beginning of your journey as one.
Love you guys!
R&J
Read the blog post