Nat & Phil – 09.14.2011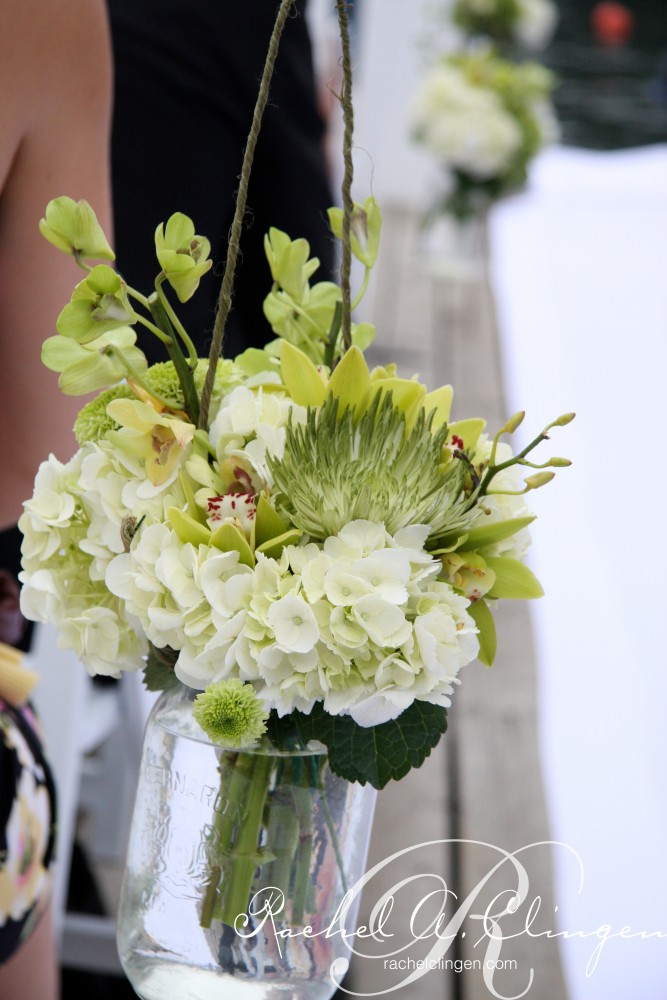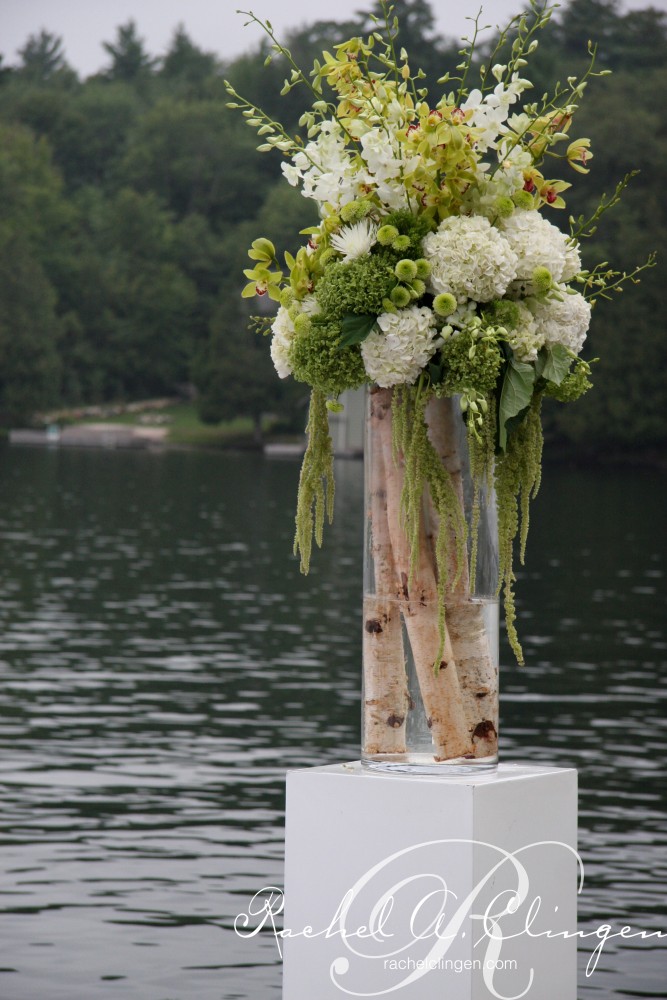 Working with Rachel and Jessy on our wedding was a breeze!
Having little to no experience with decorating and flowers, my fiance and I came to Rachel with some very basic and underdeveloped ideas; while I tend to gravitate towards rustic and vintage-inspired looks, my now-husband has a strong preference for high quality and clean lines.
Rachel was able to fuse our preferences and create a fabulous vintage-inspired shabby chic look that perfectly suited our Muskoka venue. Our guests were genuinely impressed with the way our wedding was so…"us" and we too were thrilled that the decor and flowers so seamlessly captured who we are, individually and as a couple.
On a very personal level, Rachel's expertise made MY day a cinch – on the big day, I was able to sleep in, take care of myself and spend some quality time with my girlfriends before the day's festivities got underway.
Rachel and her team took care of every detail, big and small, and my husband and I were free to have a blast!
Read the blog post