Melissa & Andrew – 07.11.2015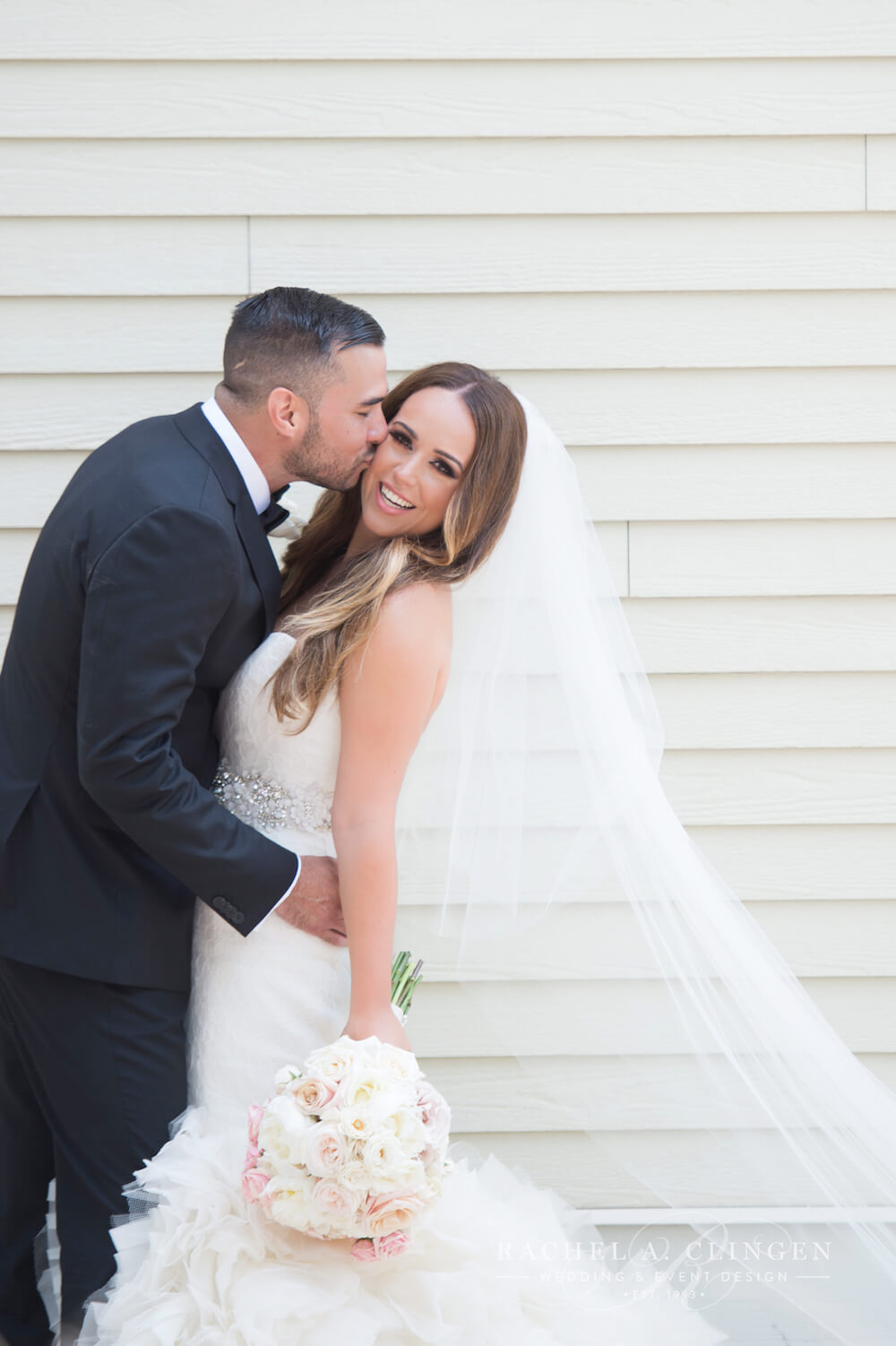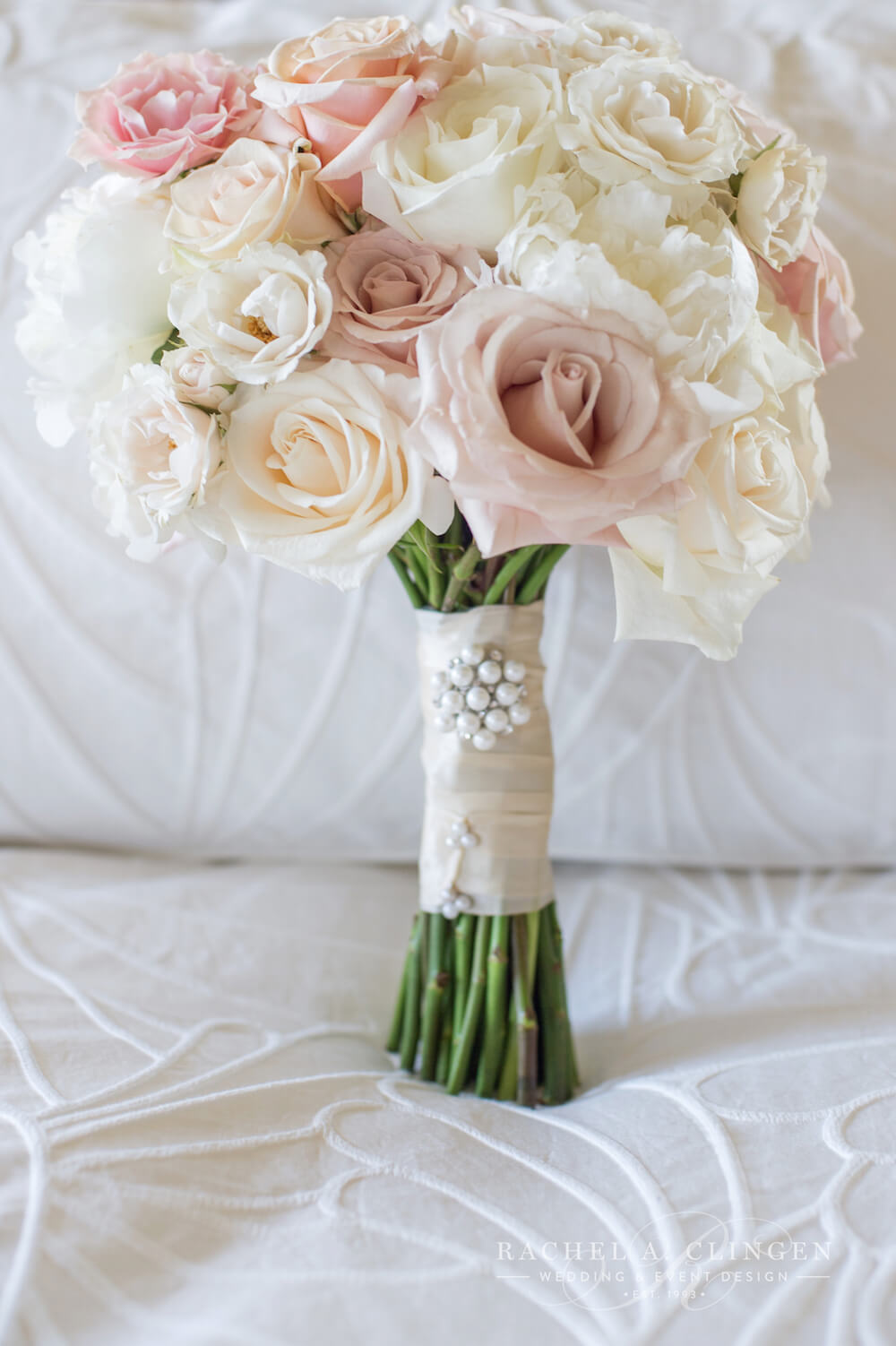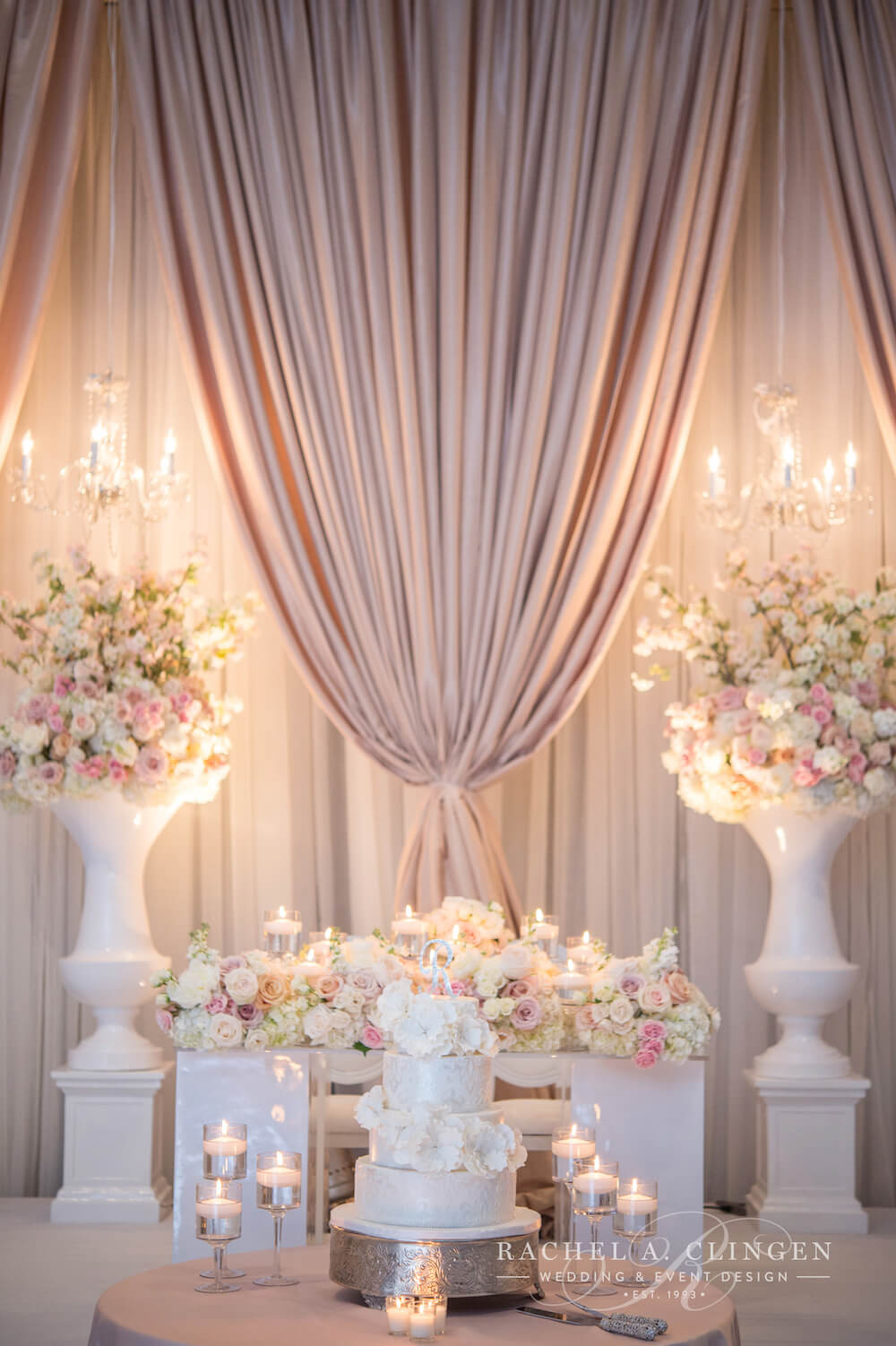 My husband Andrew and I got married on July 11, 2015 at Hazelton Manor. As a long-time admirer of Rachel's work, when we got engaged, I had no doubt in my mind that Rachel and her team were our go to décor magic makers.
From my first meeting with Jessy and Rachel, I was confident that they would help me create the wedding of our dreams and they did exactly that. You only need to listen to Rachel speak for two minutes and you can tell how passionate she is about the work that she does.
Rachel's unique style, vision and creativity are truly remarkable. Rachel and her team built upon my vision and took it to a place that I never imagined possible. From our ceremony at Saint David's Parish, to our reception at the beautiful Hazelton Manor, every little detail of our wedding day was well thought out and executed to perfection. We received endless compliments about how magical everything looked and felt!
Rachel and her team truly are the very best in the business!
Read the blog post