Marisa & Rob – 06.25.2016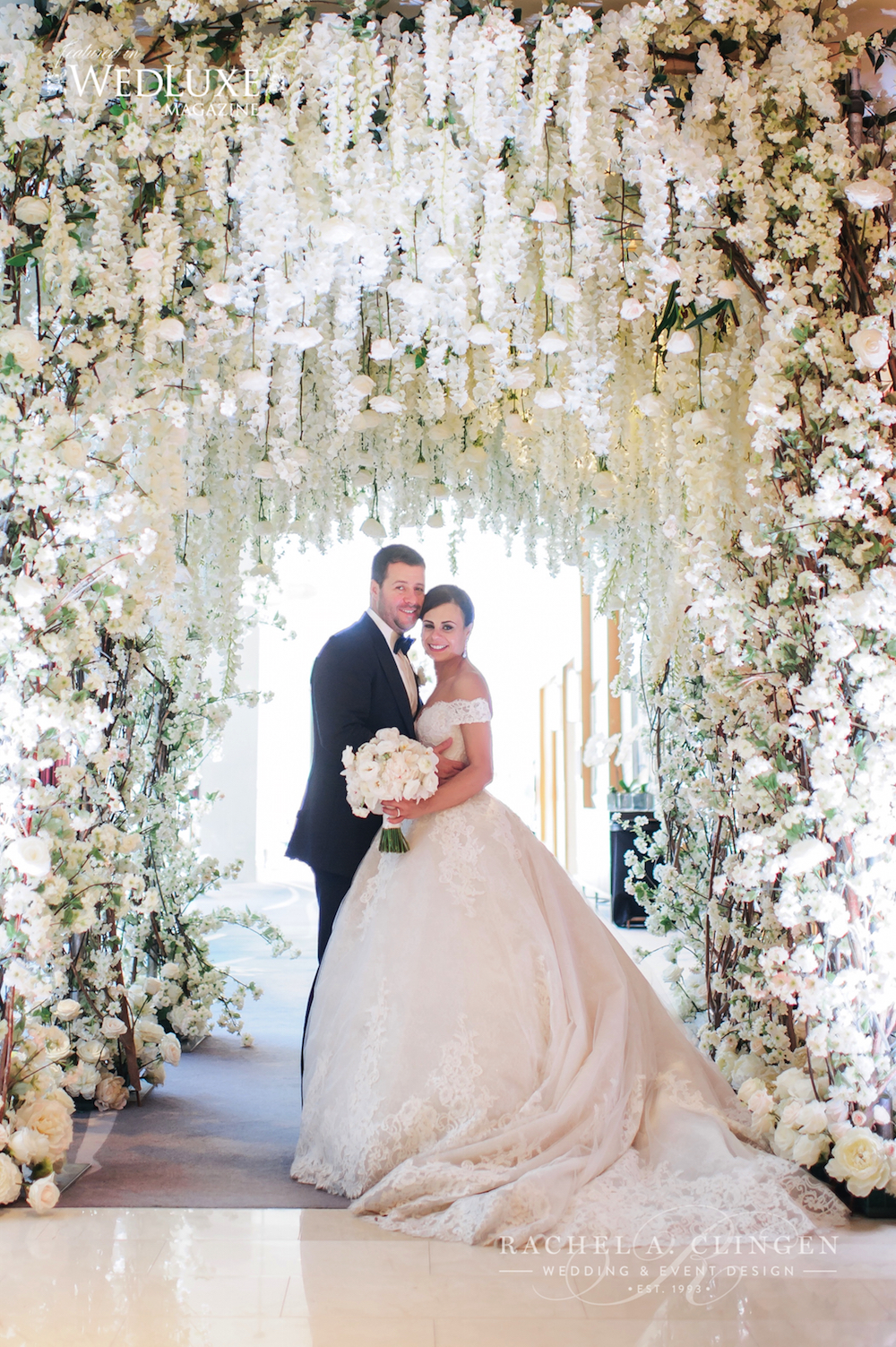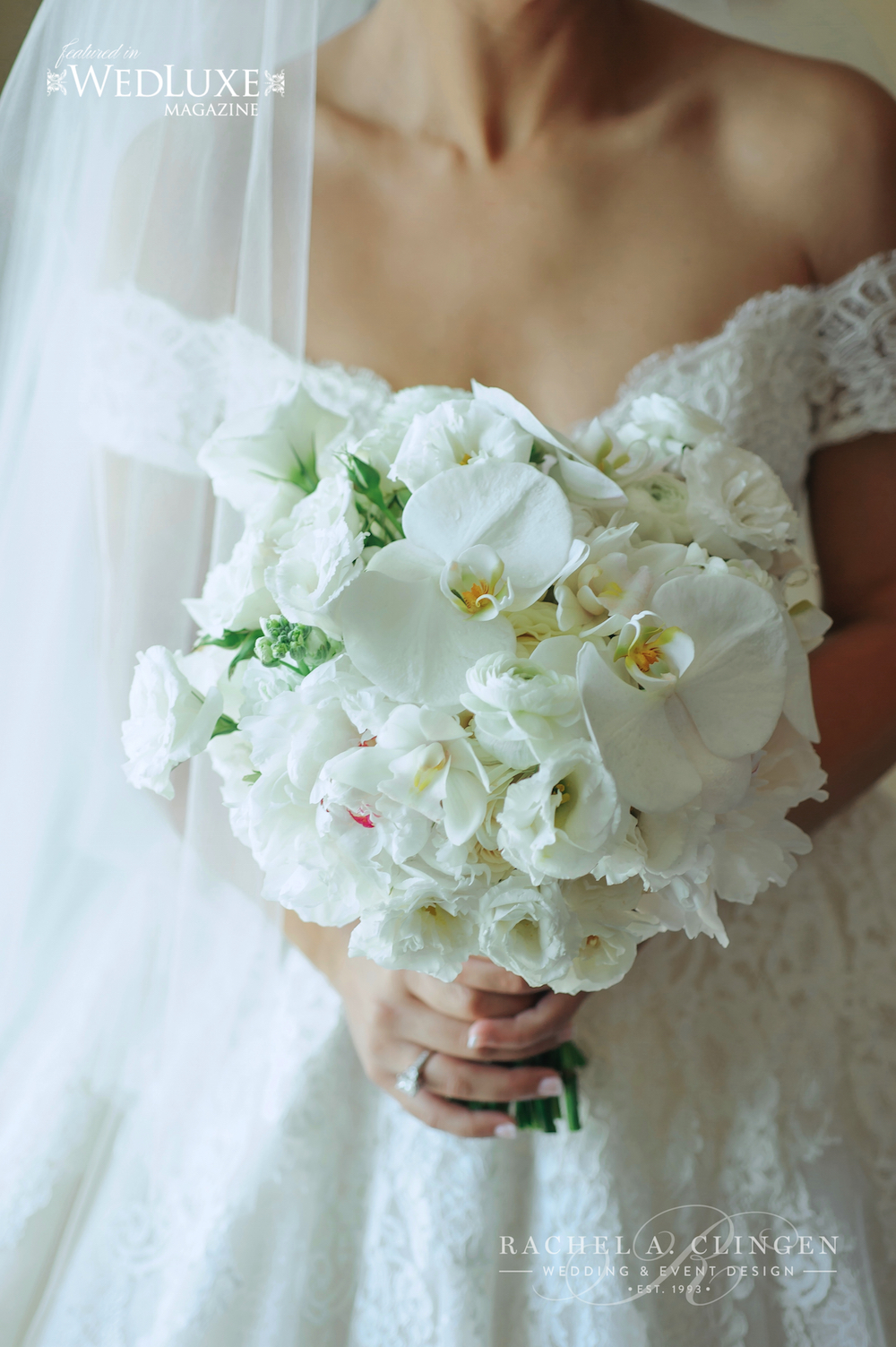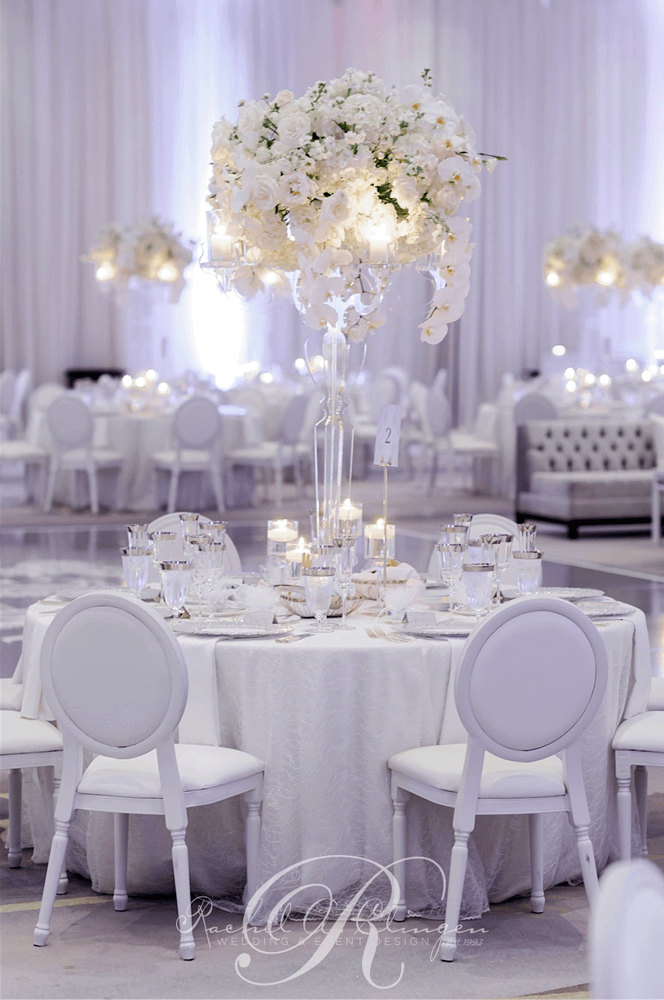 I am still amazed at how Rachel Clingen and her team transformed the Ritz Carlton Toronto, for our beautiful wedding on June 25, 2016.
I always looked forward to our creative meetings and couldn't wait to hear Rachel and Jessy's ideas. From the start of the process, it was obvious to me that Rachel A. Clingen Wedding Design, was built on creativity but also professionalism. Rachel and Jessy worked closely with me as well as with our planner through out the process, and as our design evolved, I found their team to be very responsive, and easily adjusted to revisions and additions. They understood my vision, but pointed me in the right direction with suggestions and creative concepts that elevated our wedding to a level I could not begin to dream of. Although we had discussed in detail every flower and design idea that was to be implemented on our wedding day, Rob and I were completely blown away as we entered the room for the first time and our guests are still talking about the decor. Rachel Clingen's diverse selection of design products and incredible floral talents were both a huge drawing factor for me as I knew I wanted a luxurious atmosphere. Rob and I would recommend Rachel A. Clingen Wedding Design to any couple that appreciates 'high style' and wants a 'polished' and 'designed' look for their wedding. We are so thankful that we along with our guests were recipients of their award winning work and experienced first hand the reason they have such an amazing reputation.
Read the blog post