Iva & Chris – 04.25.2015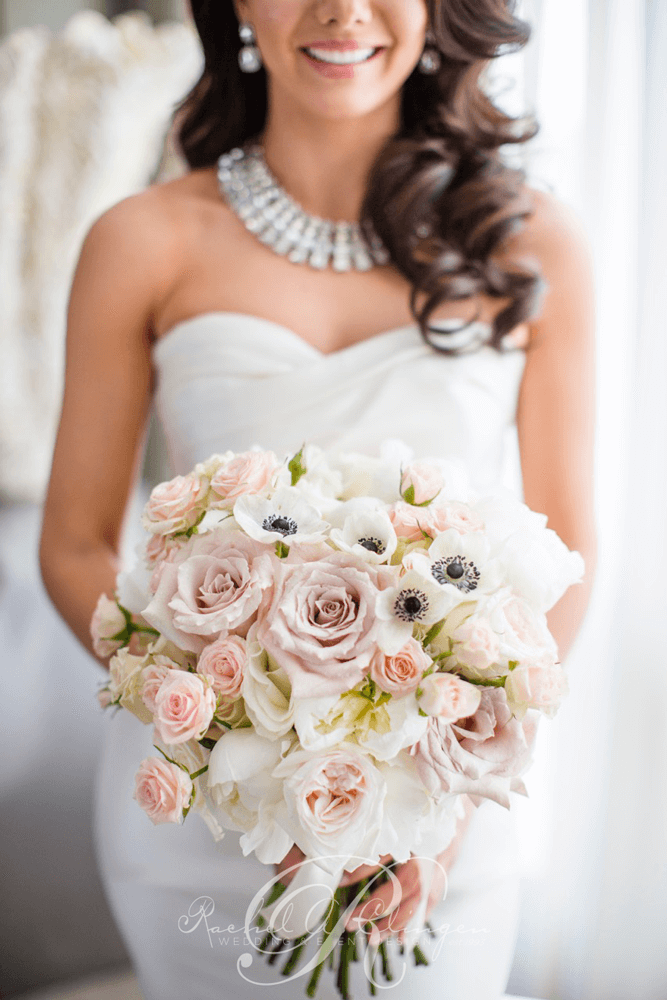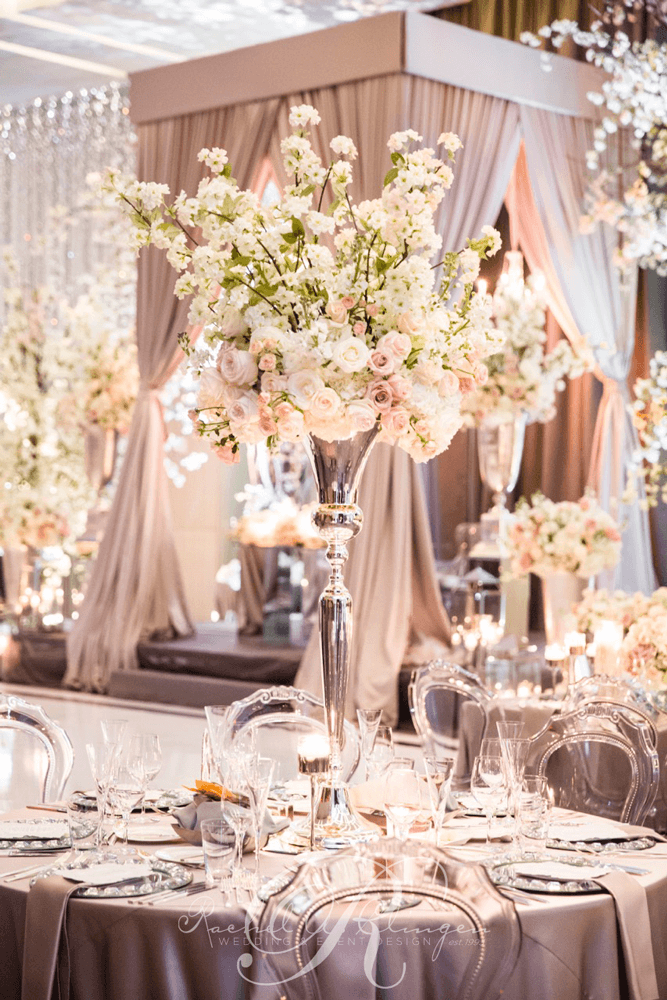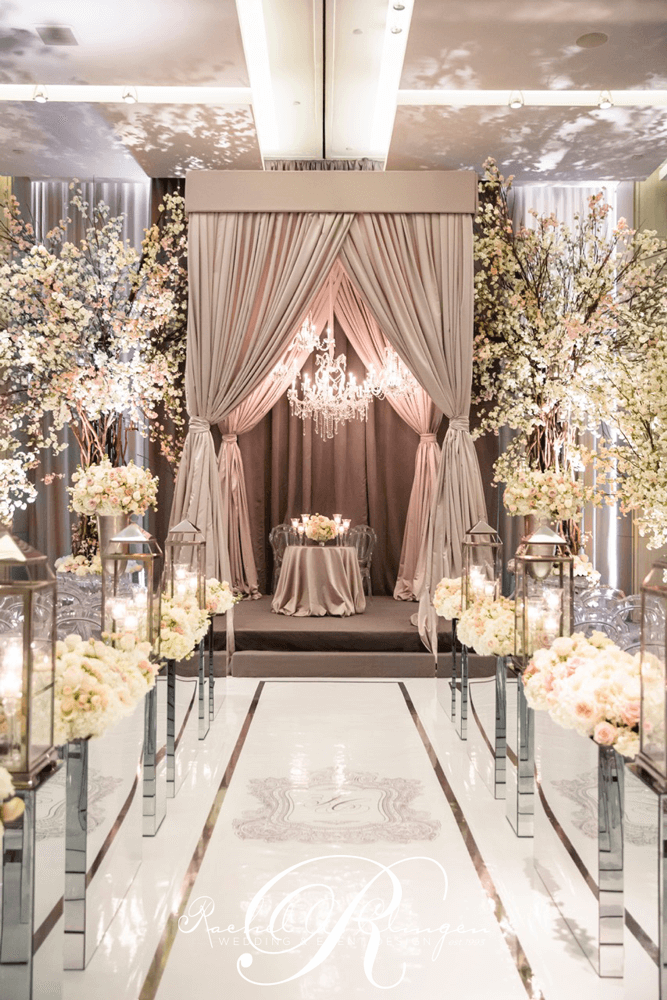 Chris and I got married in April, at the Four Seasons Hotel in Toronto. Our first move after getting engaged, was hiring Rachel. Rachel had designed Chris' brothers wedding the year before, and hiring her was a no brainer! It was important to us that our wedding was unique, as our guests had attended many weddings and events at the Four Seasons. Rachel did just that for us, and so much more.
We had a very ambitious "vision" to say the least. Chris and I wanted so badly to incorporate trees into our wedding… huge life sized trees! We didn't know if this would be possible, as we had only seen a few images, and never in person. To say that Rachel and her team exceeded our expectations, is a complete understatement. To this day, we still can't believe what she created. It felt, and still feels like a fairy tale. Never could we have imagined such beautiful and lush decor. Our friends still tell us that it was the most amazing wedding they've ever attended! Not a single detail was overlooked. The trees, the variety of centerpieces, the small accents that were found around the space such as the large and small lanterns, and thousands of candles, came together so beautifully because of Rachel's incredible expertise and talent, capability and eye for style.
Our design meetings with Rachel quickly came to be one of my favorite parts of the wedding planning process. Aside from her creativity, she is so dedicated and loyal. Every phone call, email, or short moment of panic (well known to brides) were answered. Her passion for what she does is truly inspiring. As a bride, I can say that planning a wedding can be stressful… Rachel took that stress away from us. Rachel and her team are so invested in their clients, you'll feel as though they're working only with you. Rachel's team are some the nicest people you'll meet. We are so happy to have shared so many laughs with them.
Needless to say, after marrying my husband, hiring Rachel was the best thing I've done. We will never feel like we've thanked Rachel and her team enough, for the best day of our lives.
Read the blog post