Charlotte & Ryan – 09.26.2015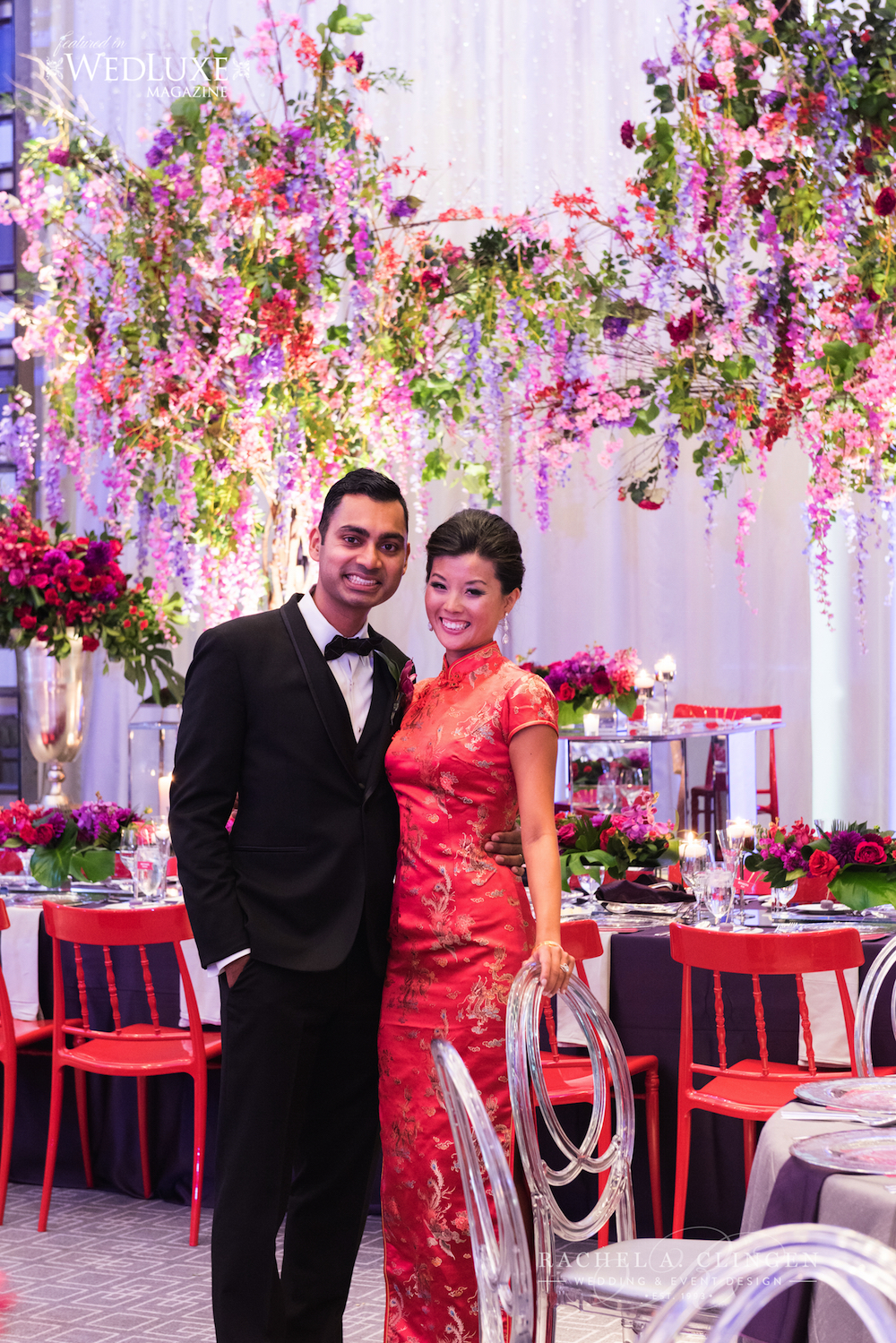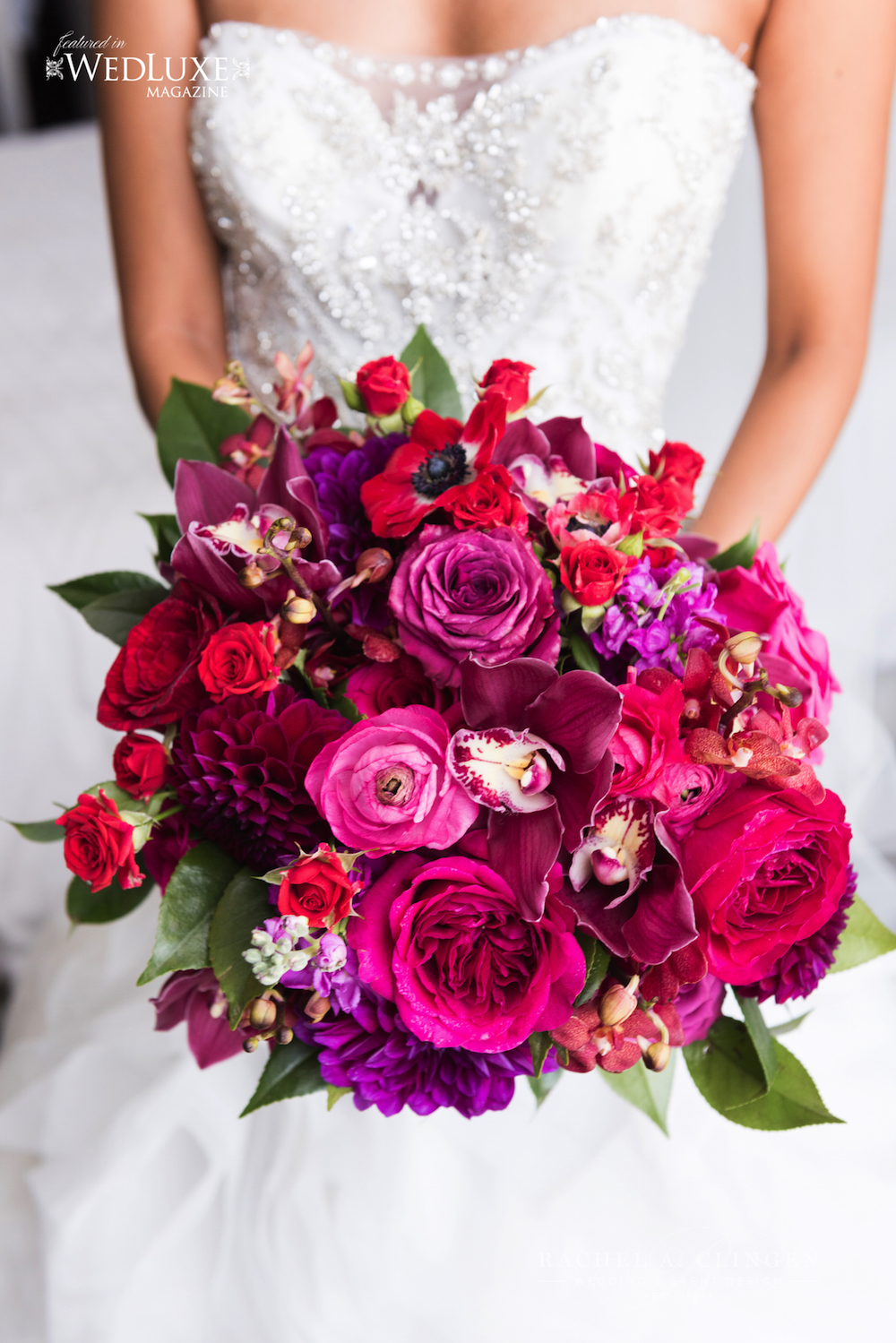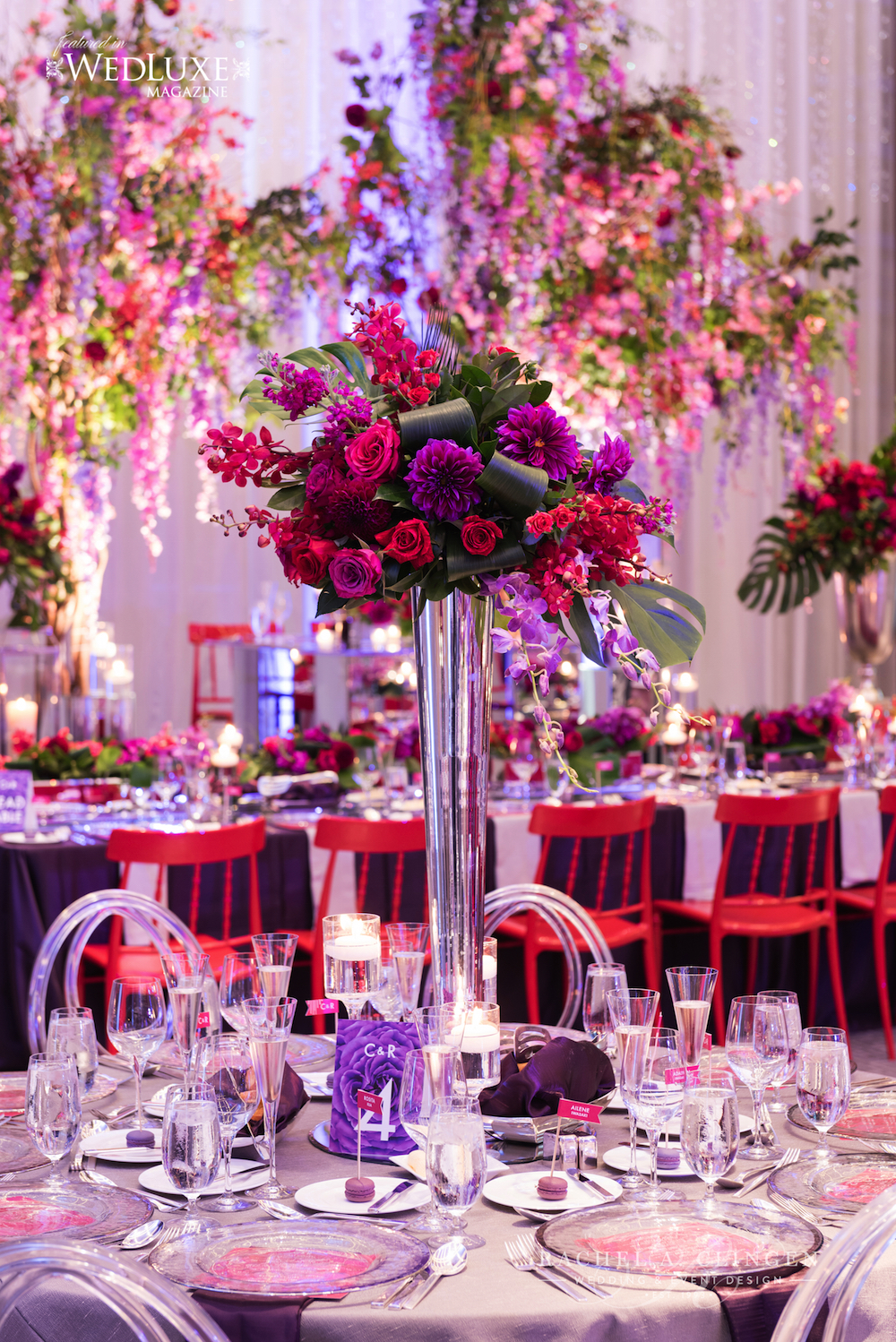 Rachel Clingen was an ABSOLUTE pleasure to work with. Her passion, energy, professionalism, and creative ability to come up with "one-of-a-kind" designs are all reasons why she is at the top of her game!
I was introduced to Rachel by my wedding planner, and after my first visit, I did not want to see anyone else!!!!! I was the bride who really had no overarching vision for flowers and design, but I did want something bold, colorful, and eclectic. Rachel knew instantly the look and feel I wanted for my wedding and this is why Rachel is so amazing. When Ryan and I first walked into the Aria ballroom at the Four Seasons, our hearts literally stopped at the ethereal beauty of the room. That first look will be something Ryan and I will never forget. It really was like walking into a gorgeous set from A Midsummer's Night Dream.
Words truly cannot express how wonderful it was to have Rachel and her team for our wedding. From my first meeting with her to the actual day, I felt no stress at all. I let her take care of everything and she delivered above and beyond, leaving Ryan and I to enjoy the day. To this day, all of our guests still talk about how GORGEOUS the flowers and tables were designed, and I proudly say "Of course! It was Rachel Clingen!"
Read the blog post