Amy & Dwight – 07.29.2013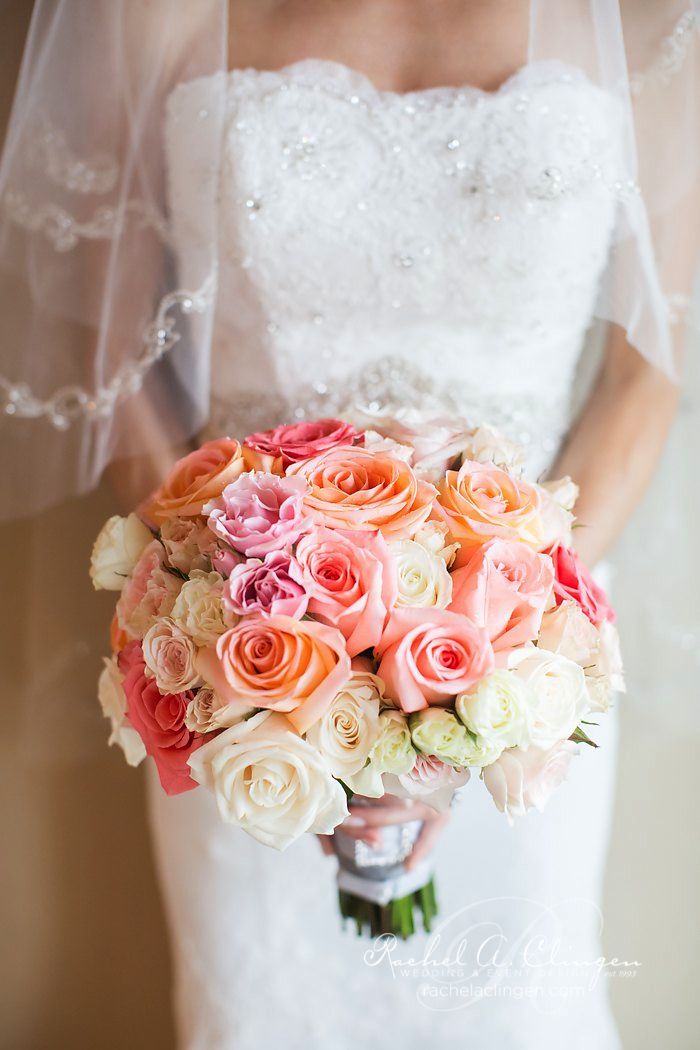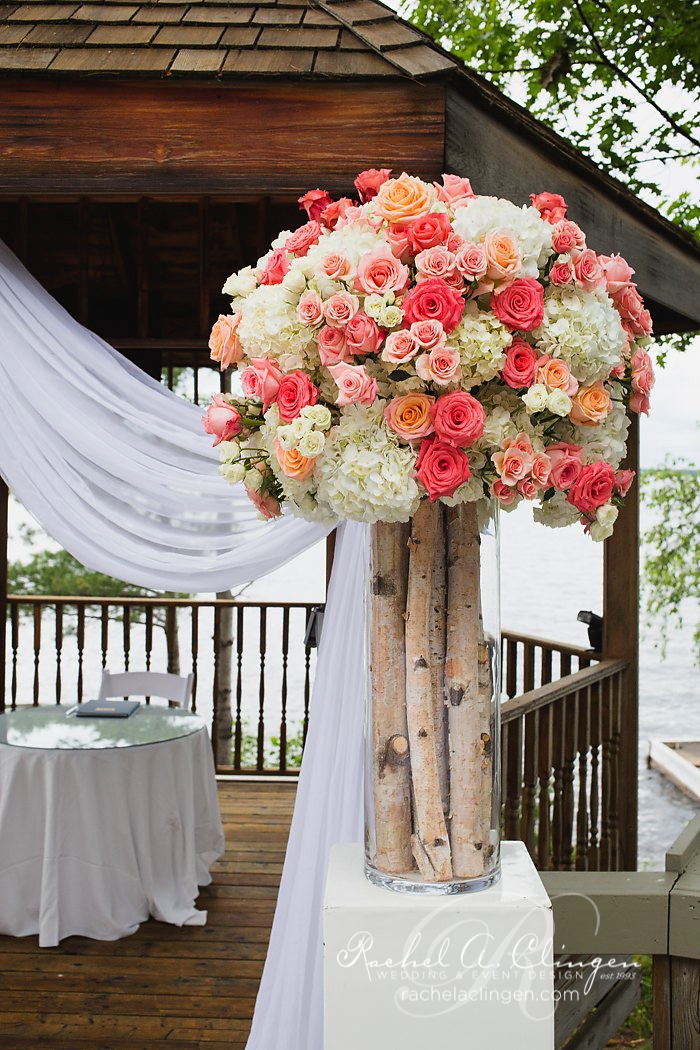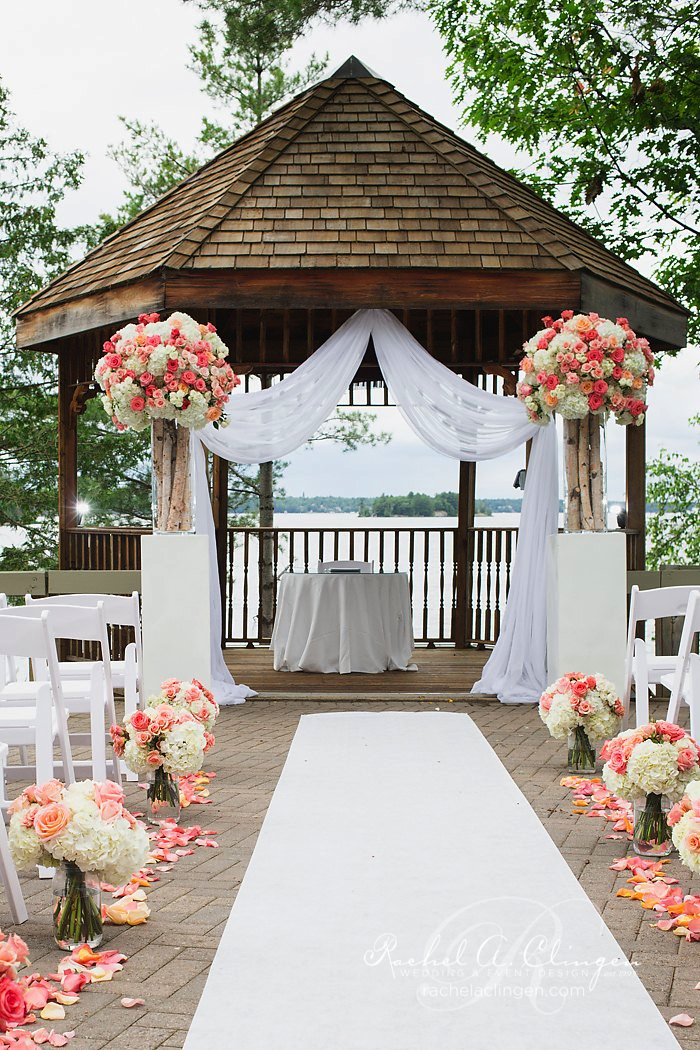 Rachel and Jessy are highly professional and extremely passionate about what they do. At times we felt they were more excited about the details of our wedding then we were.
I just got back from my wedding, which was held at Taboo Resort in Gravenhurst. I had come across Rachel Clingen's work while researching wedding photography at Taboo. I knew right away that they would make my vision come true as they had done some prior work that was exactly what I wanted with my own wedding (beautiful centrepieces, birch bark accents etc.). The truth is that all of their work was beautiful.
I had thought that I might be stressed the day of my wedding– not knowing what the colours of my floral would look like or whether all the tables would be set up "just right" … but when I walked down that aisle and entered the reception hall … I was absolutely blown away. Everything looked so incredibly beautiful. It was my dream wedding come true and I had zero stress the day of… I am still getting compliments on how beautiful the décor was … and, even though space was tight, I squeezed as many bouquets and arrangements as I could into all of the vehicles heading back to TO, because I simply couldn't part with them. Rachel and her team worked so hard to get everything just right … I wanted an outdoor ceremony … and even when it looked like it might gush with rain, they stood by until the clouds parted to set everything up for the ceremony… And, they also drove 2 hours back to the venue the day after to pick up all of their stuff … Again, I didn't have to worry about a thing … Just enjoy!
I could go on and on about how happy I am and would recommend them to everyone I know (and everyone I don't know as well). Rachel & Jessy, thank you so much for making my day everything I dreamed it would be.
Amy and Dwight
Read the blog post