Alexa & Jon Michael – 02.27.2016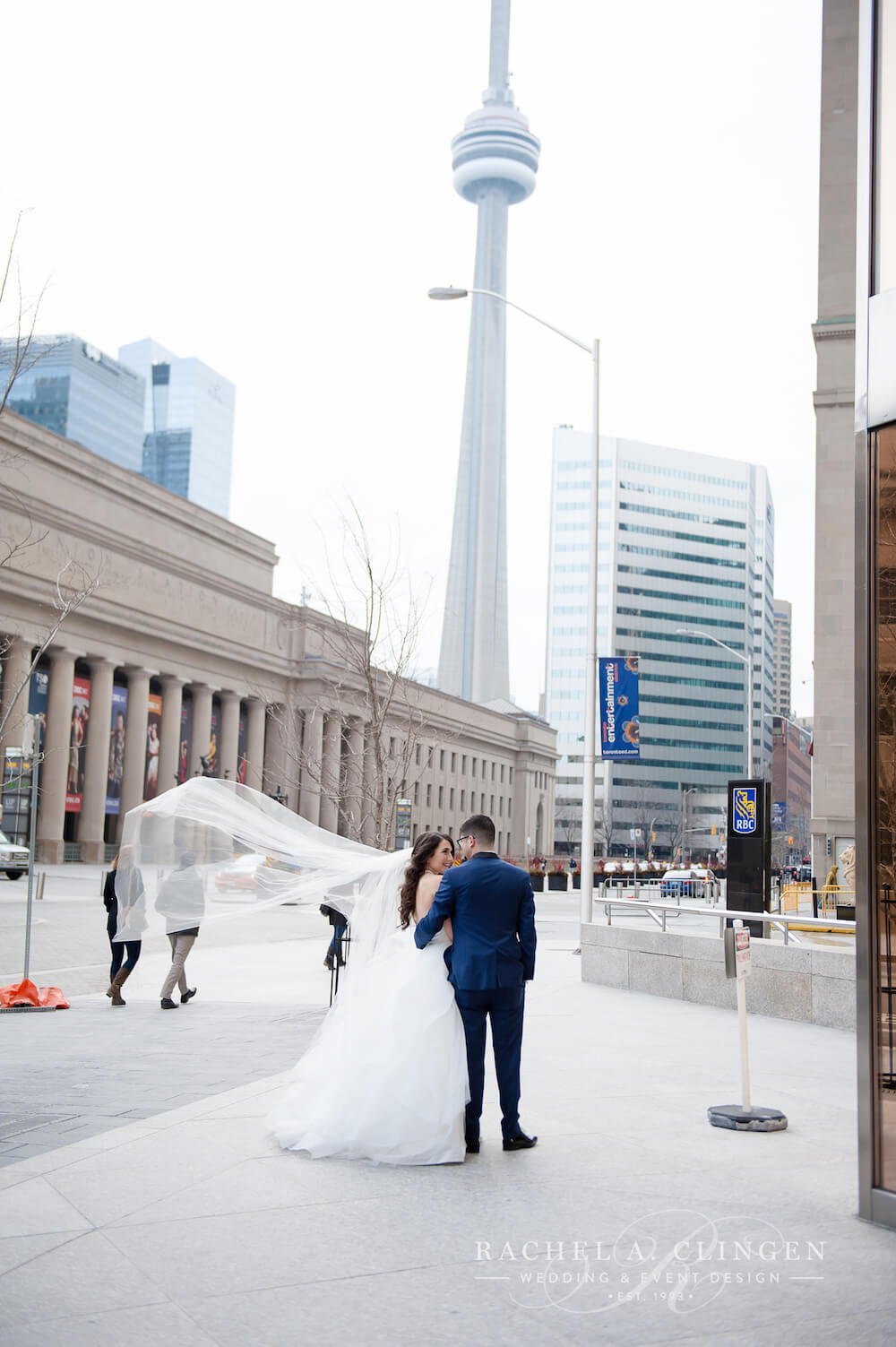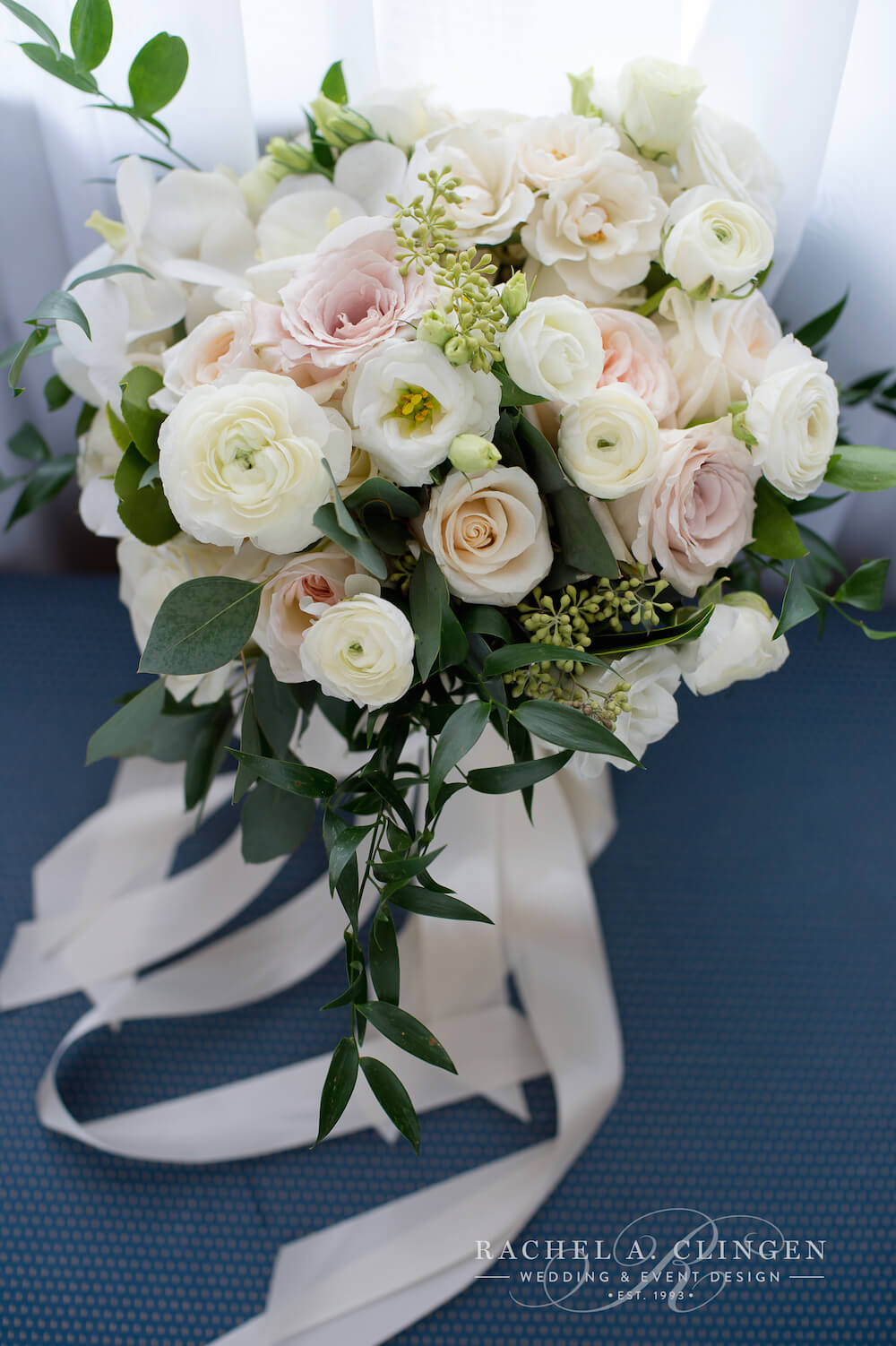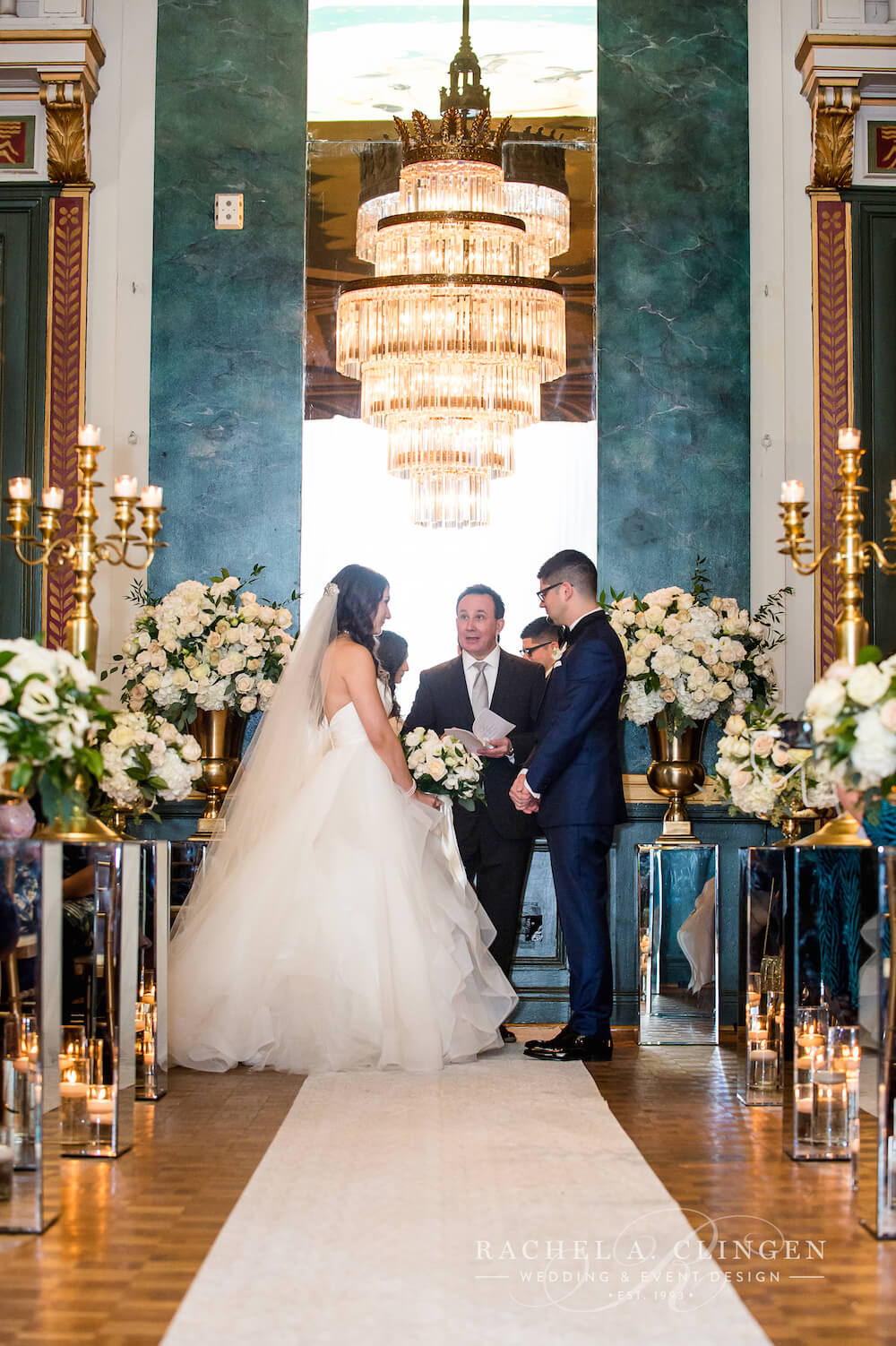 Having Rachel do the floral and decor for our wedding was the easiest decision we made.
We could tell within minutes of meeting Rachel that she truly loves what she does. It was presented in every single detail being thought out and executed with such perfection. Her excitement for our wedding meant so much to us and made us feel like our wedding was her priority. Rachel and her team are very professional and an absolute pleasure to work with. We truly can't thank Rachel, Stephanie and Jessie enough!
Read the blog post