A Langdon Hall wedding infused with a classic custom toile de joy print and classic flowers, elegant decor and a fresh spin on the iconic and luxurious Ontario Inn. Our team collaborated with some of Toronto's finest wedding vendors to create a weekend of events at beautiful Langdon Hall.  Since these beautiful images were featured in the most recent issue of Wedluxe magazine, we are thrilled to share or Langdon Hall wedding story with you.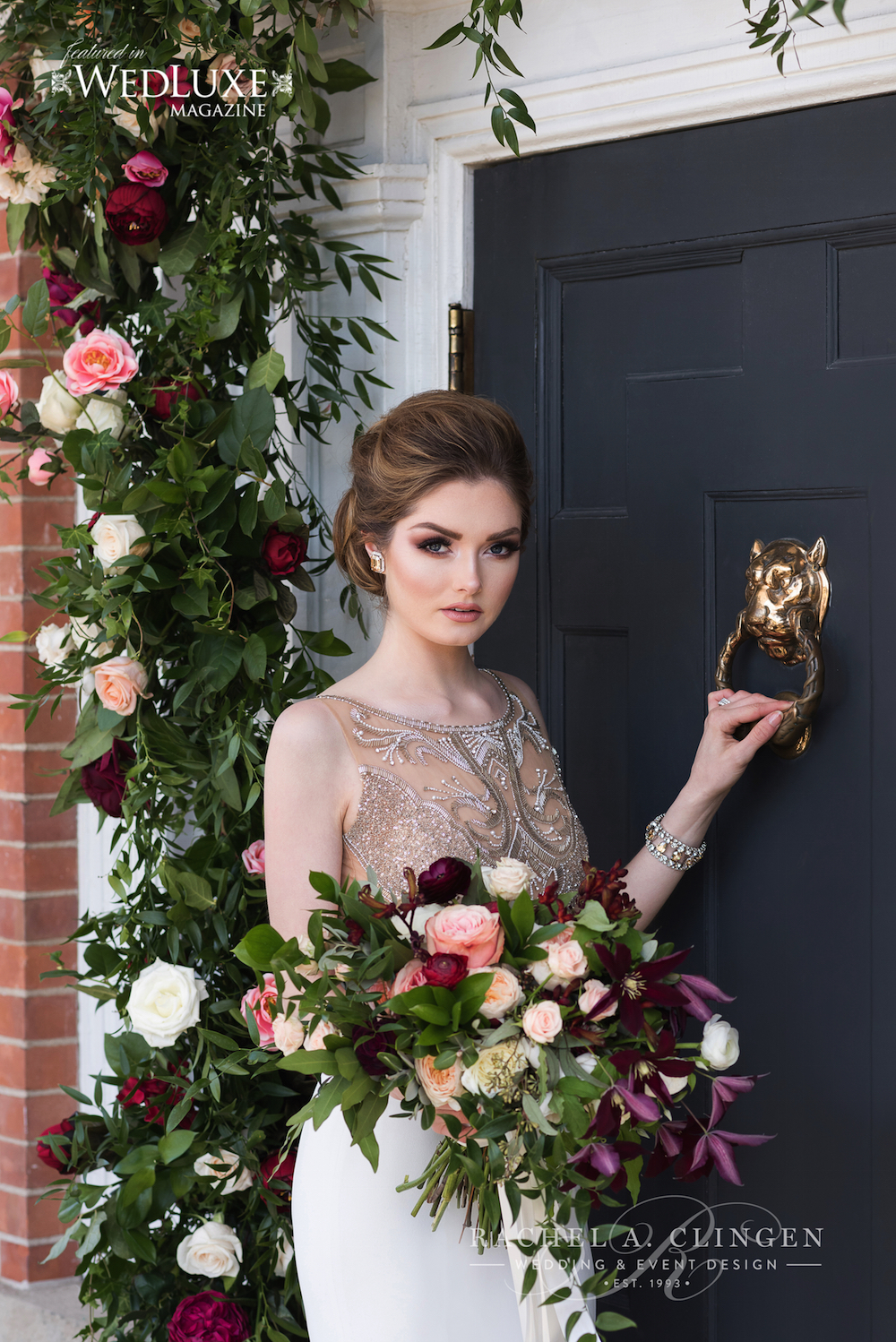 Follow our teams journey and enjoy the weekends events, including a fashionable and intimate rehearsal dinner, a stunning and elegant wedding ceremony, followed by a scrumptious brunch the next day. The talented chef at Langdon Hall worked closely with our team to create beautiful and scrumptious food displays that were a feast for the eyes and our team created lavish displays of classic floral collections for the various tables and common areas of Langdon Hall. We worked closely with our long time friends, Toronto wedding planners Laura and Co. Events, for smooth execution of this creative shoot and Langdon hall wedding. In addition to our collaboration with Laura's team, our talented friends at 5ive15ifteen made this shoot a huge success and captured our project bringing to life our vision for a weekend wedding at the gorgeous Langdon Hall!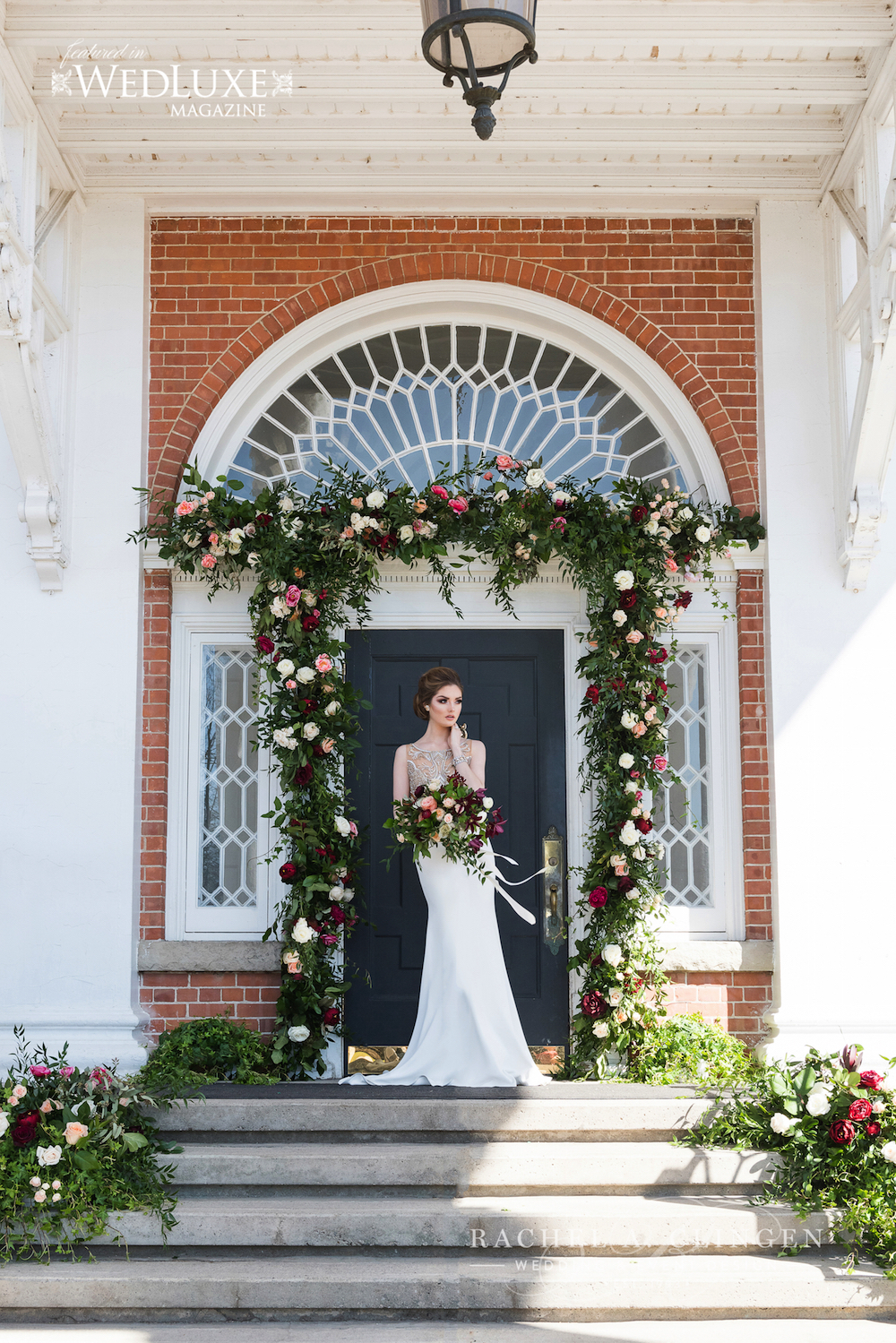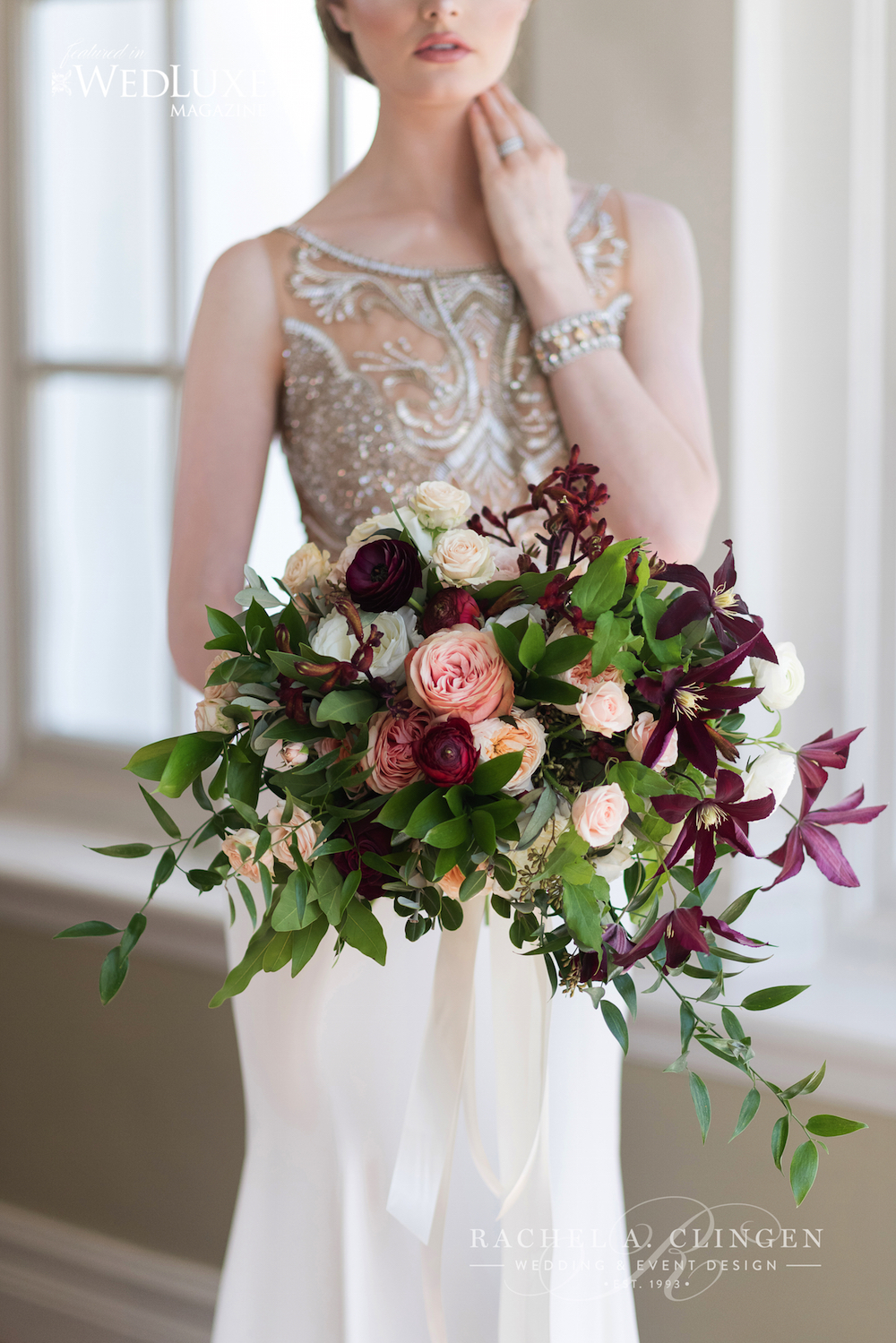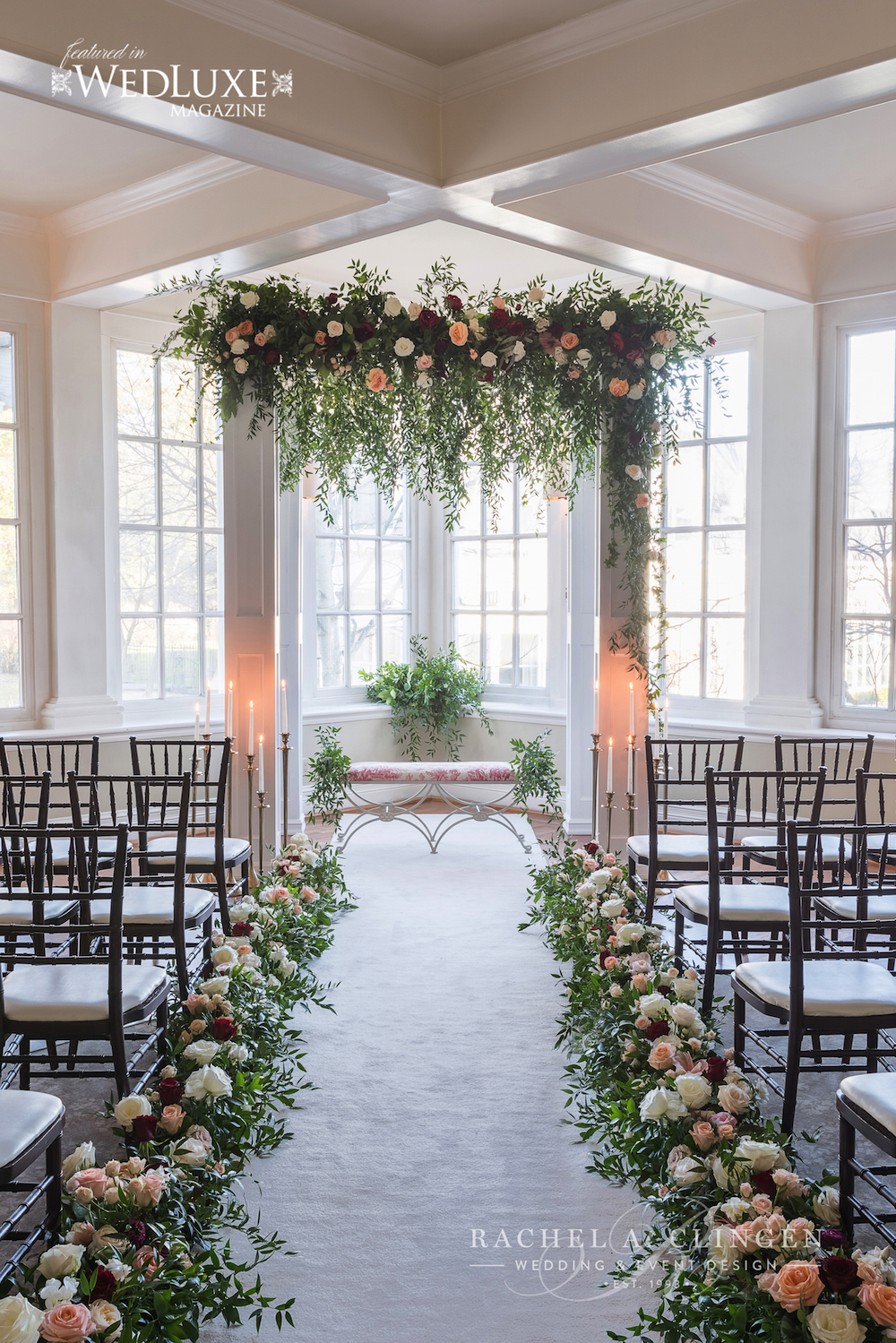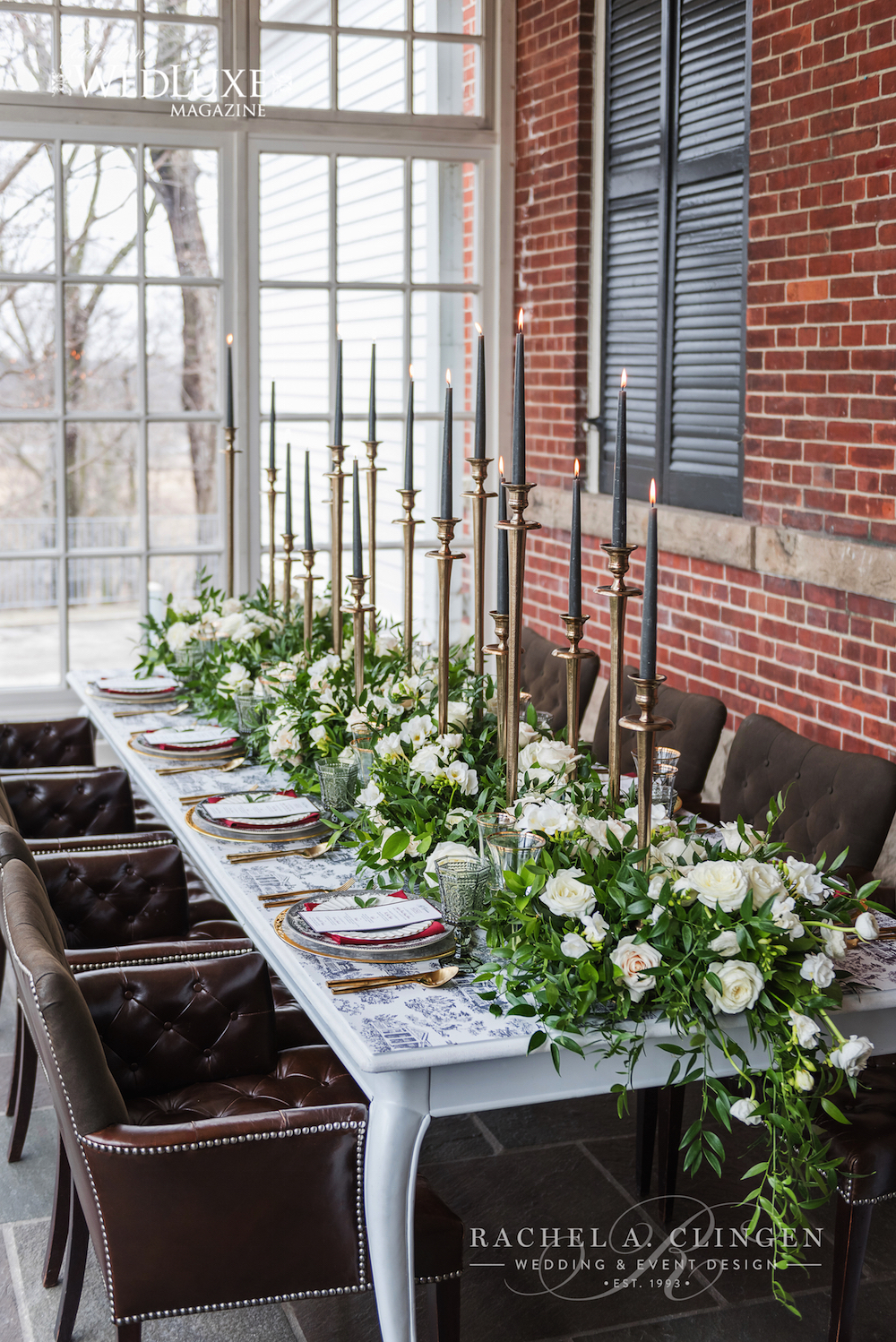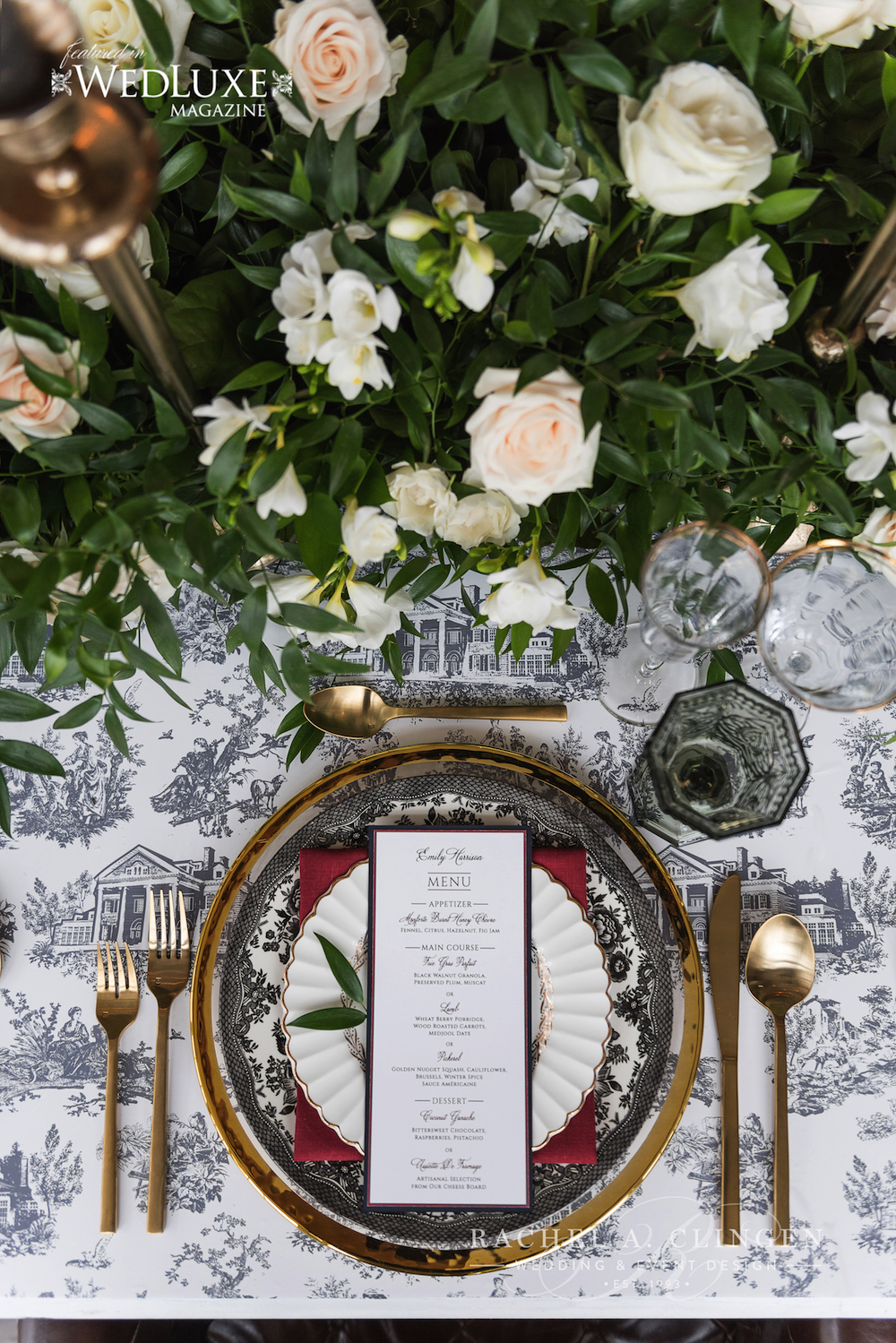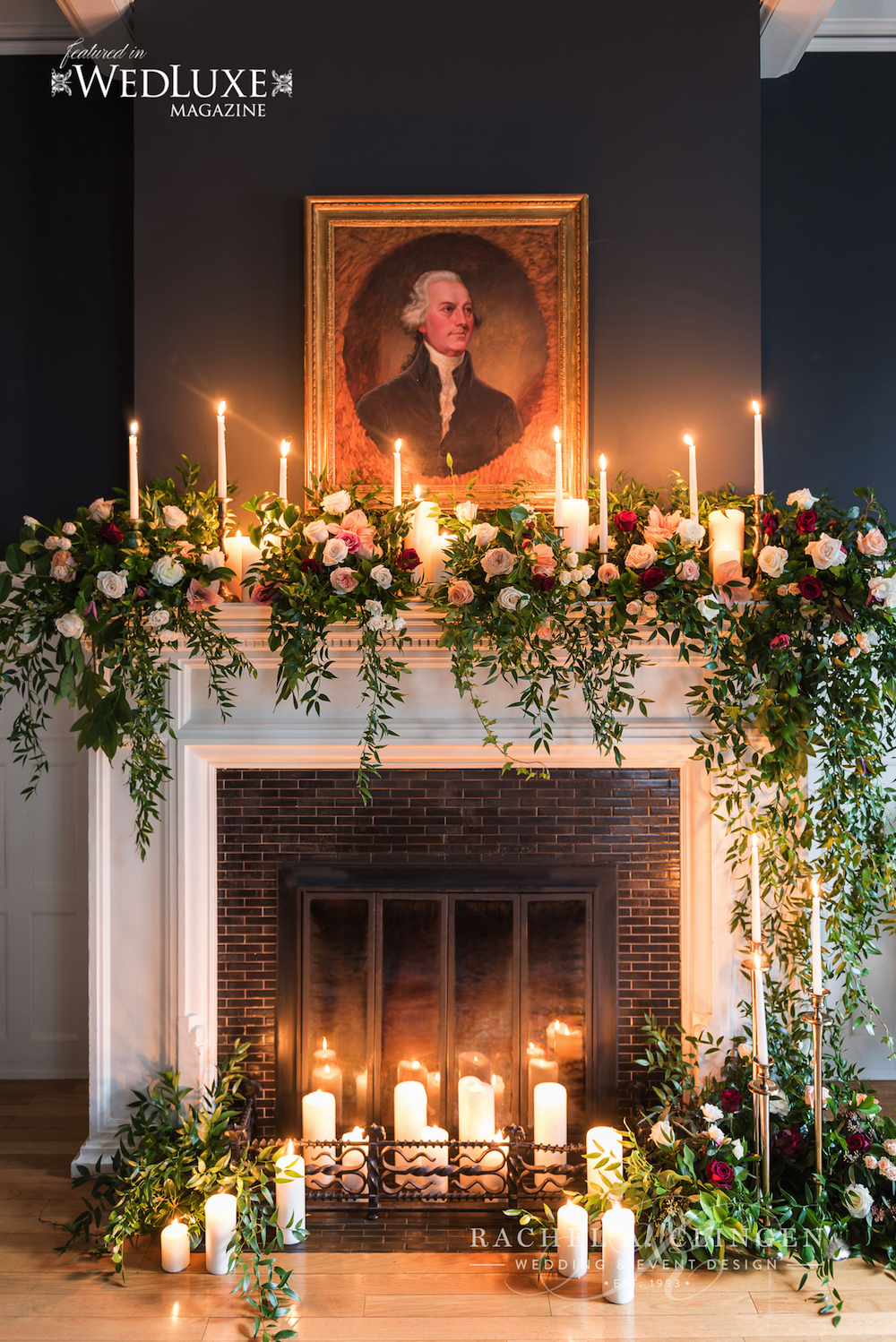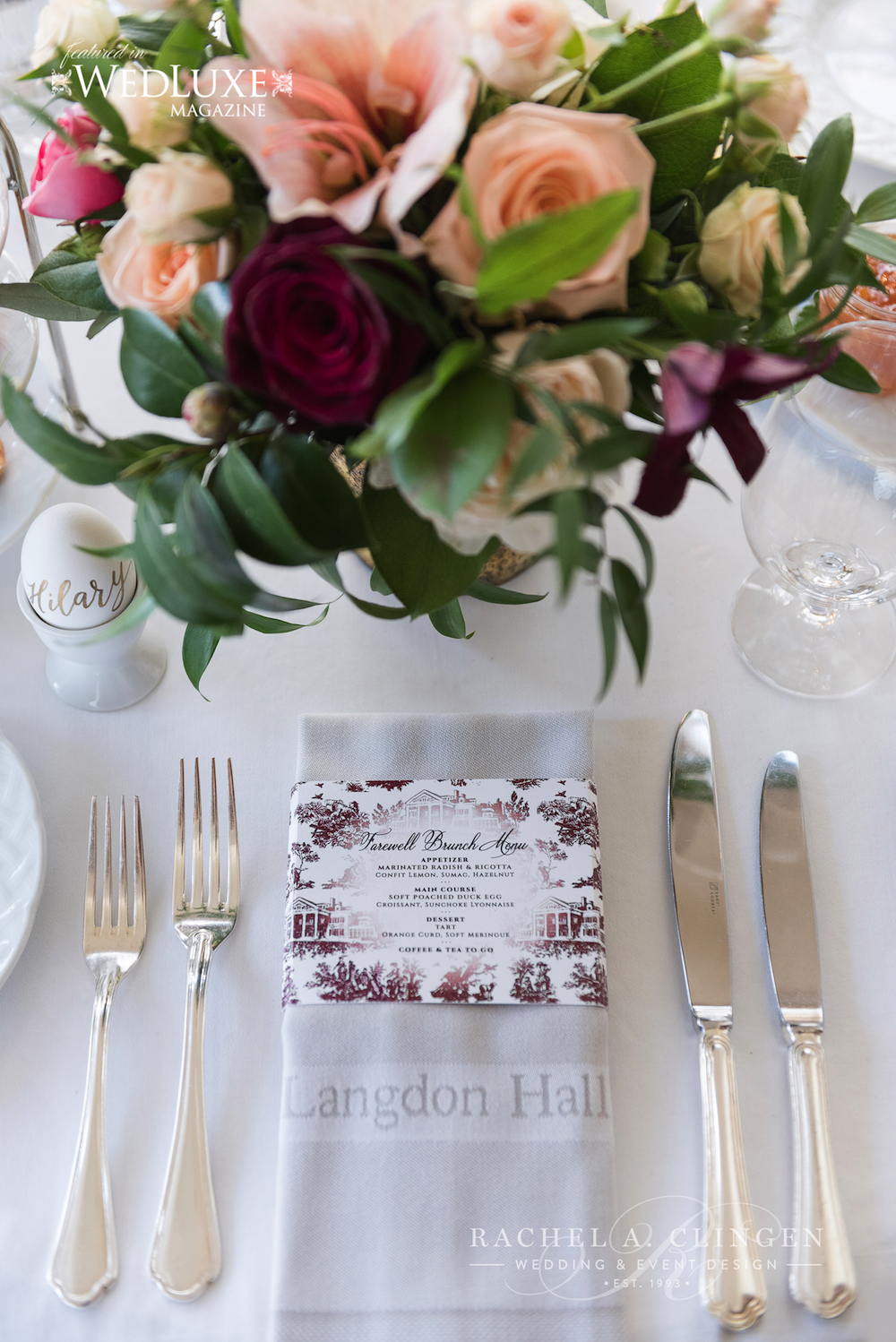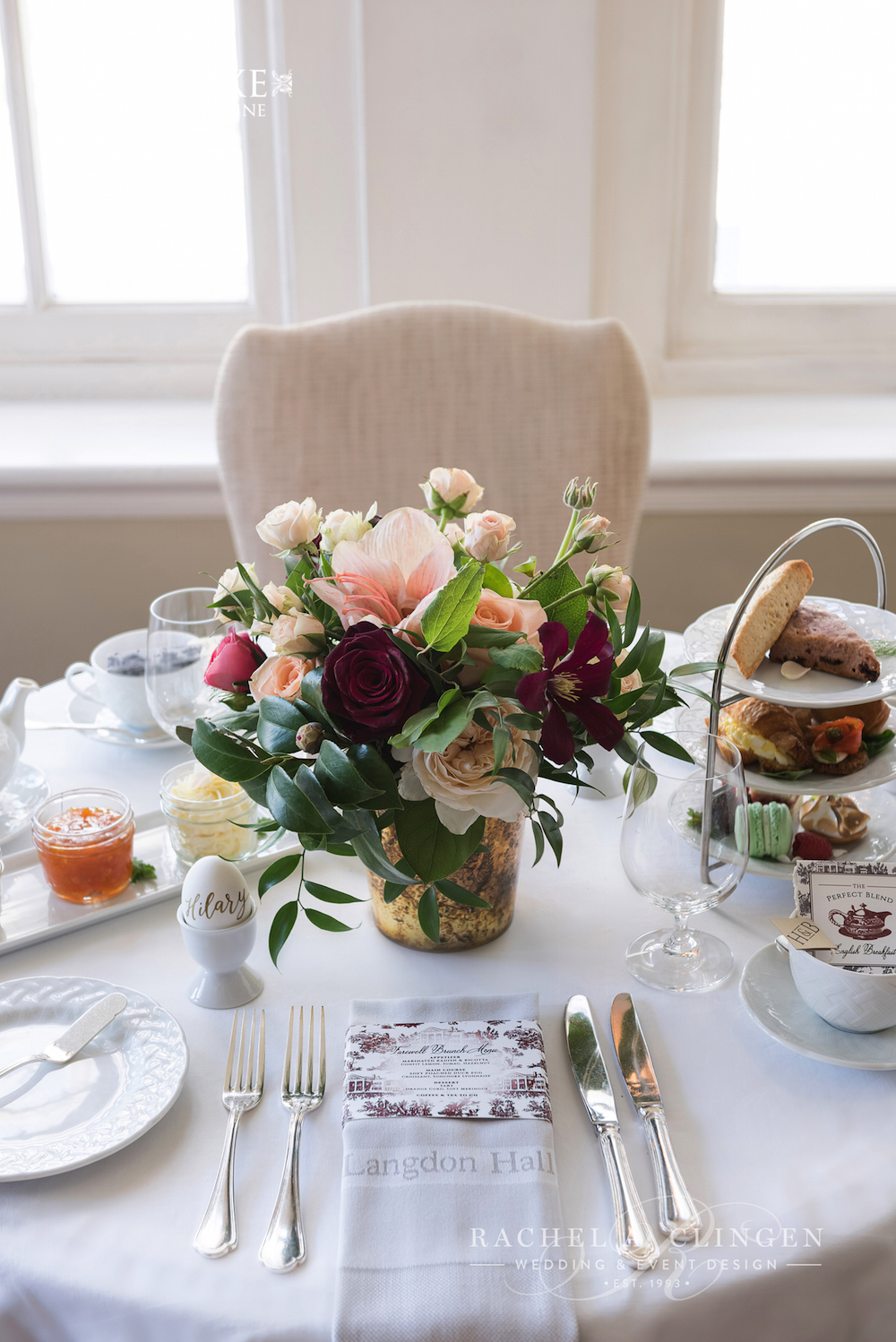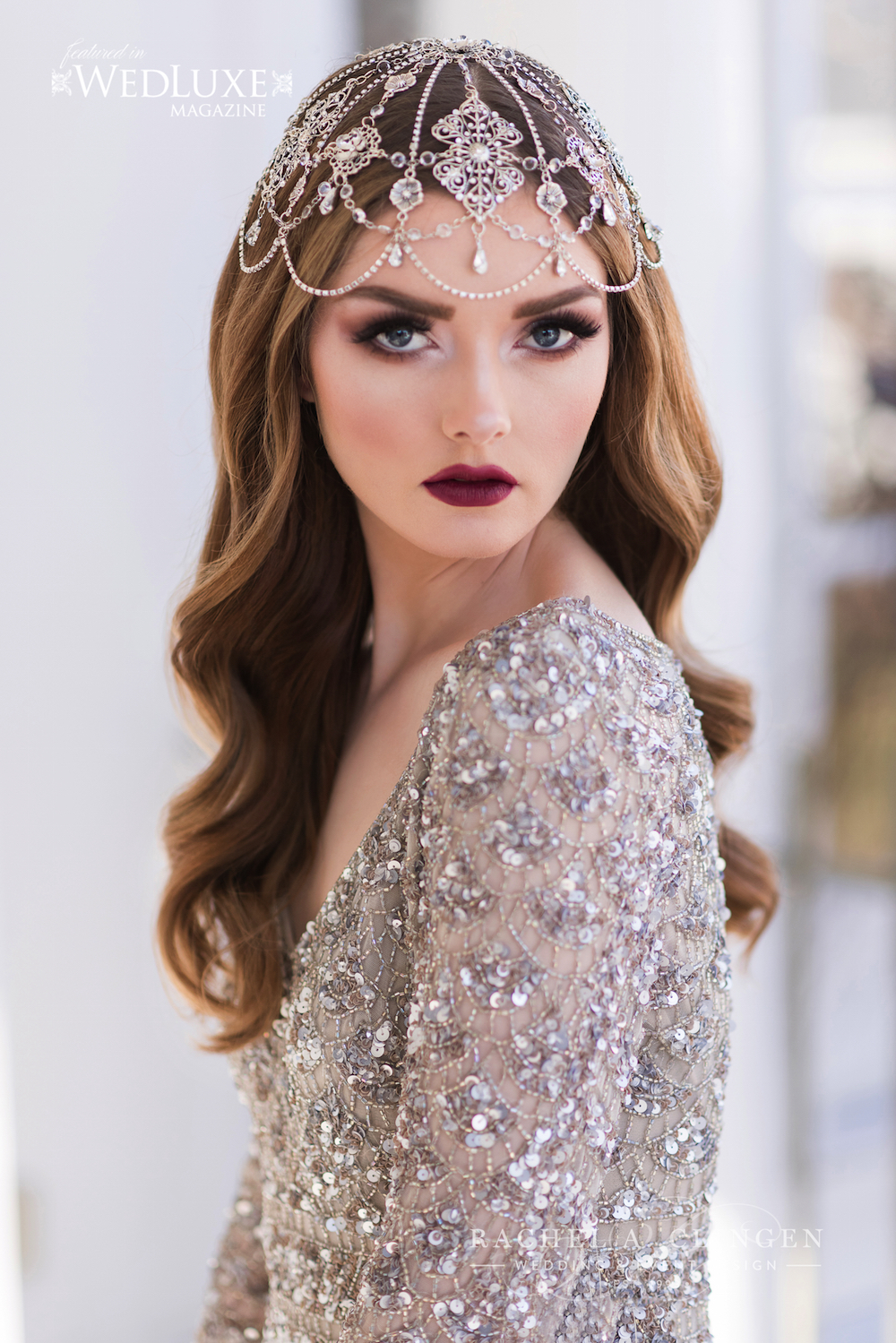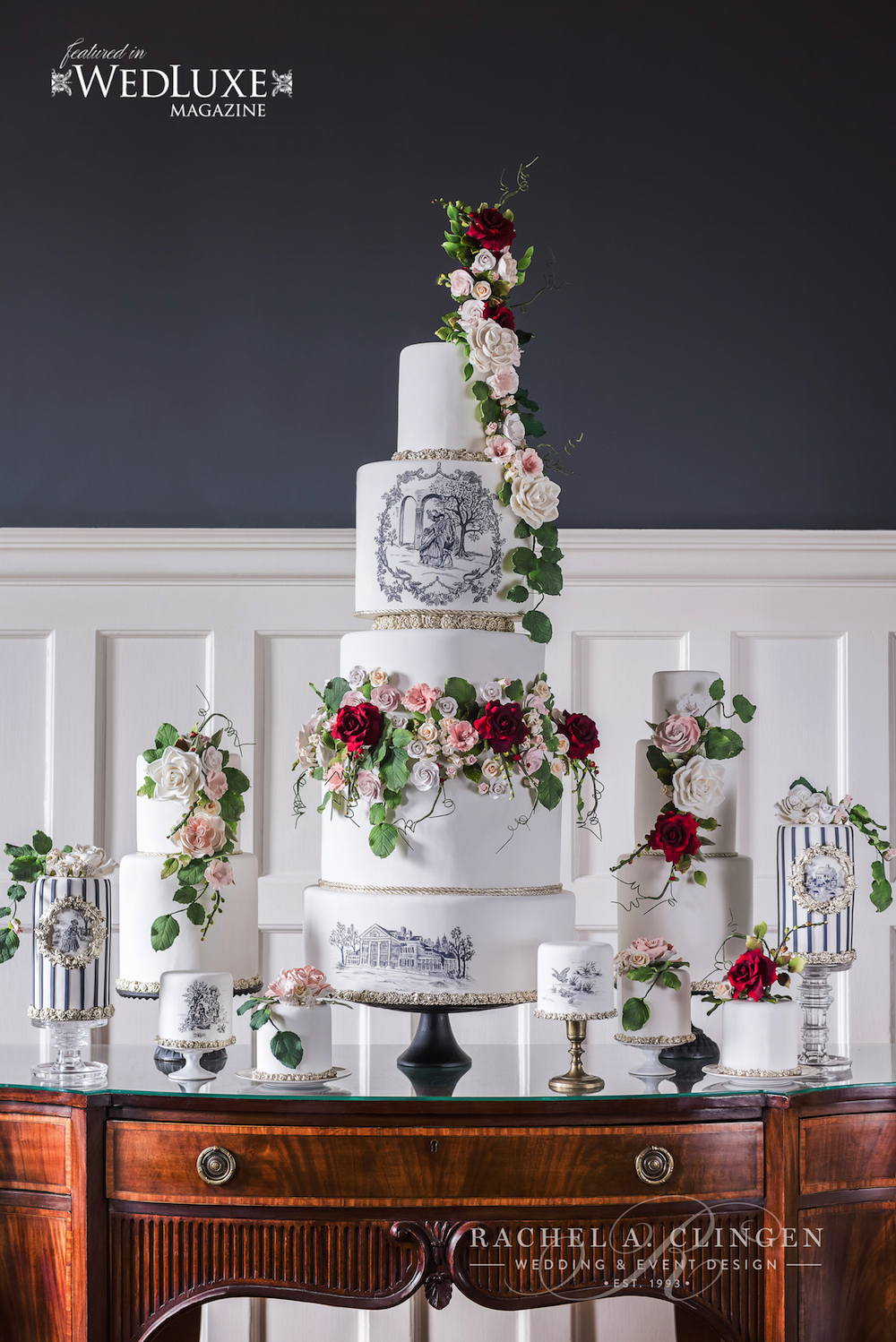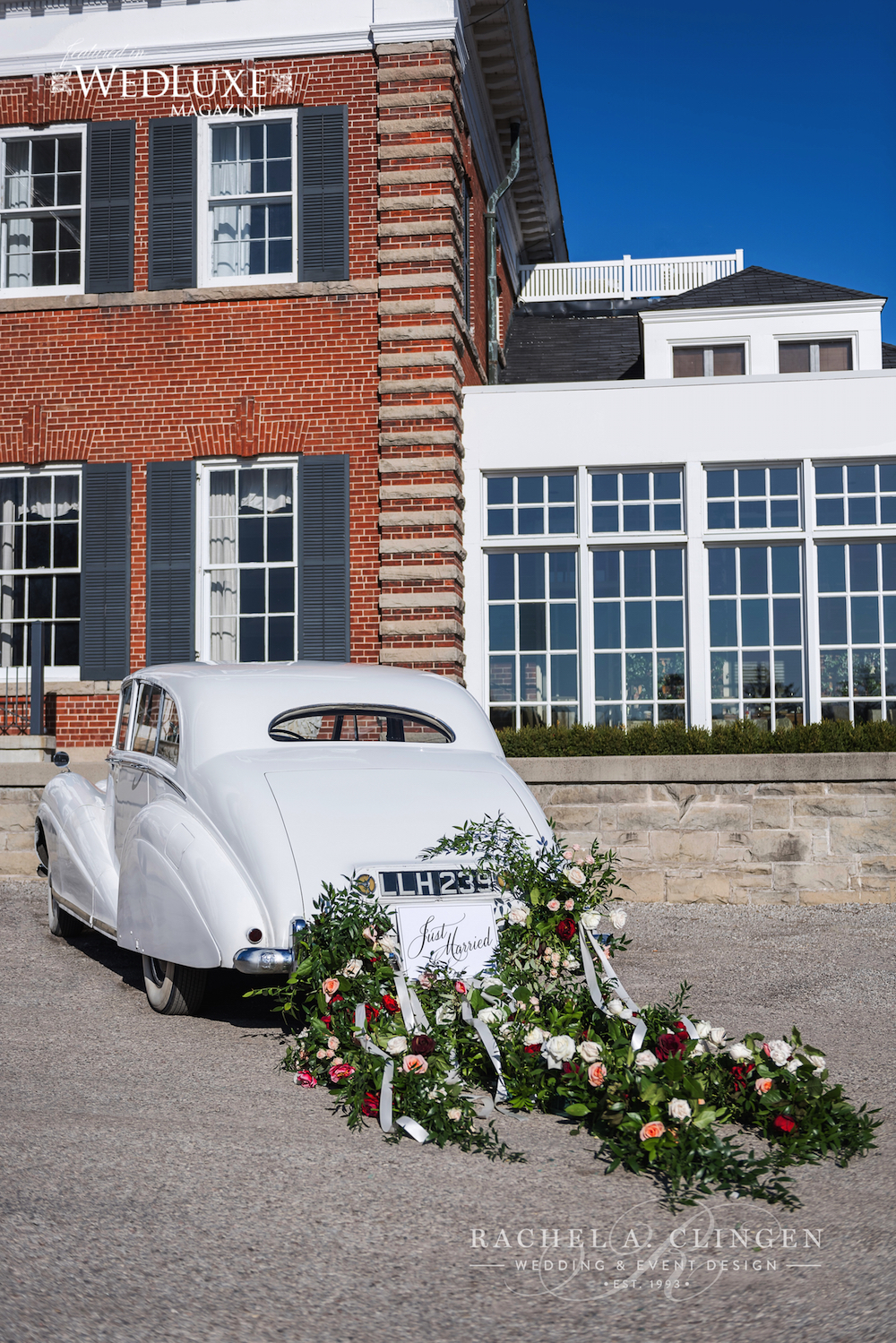 photography and art direction –
 5ive15ifteen Photo Company
, co-producer co-concept creator, flowers and decor –
Rachel A. Clingen Wedding & Event Design 
 co-producer co-concept creator –
Laura & Co. Events
,  stationery – 
Paper & Poste
, cakes –
Fine Cakes by Zehra
, catering and venue –
Langdon Hall
, make up and hair – 
 Fancy Face Inc.
,  gowns – Alon Livne from
Dina Alonzi Bridal
;  jewellery – 
Tara Fava
,  shoes –  
Jimmy Choo
,  chargers –
Detailz Couture Event Rentals
, plates, flatware and stemware –
Plate Occasions
, napkins –
 Around the Table
, dinner plates – 
William Ashley
, hair jewellery – 
Blair Nadeau Millinery
, egg calligraphy – 
The Lettering Studio
, rolls royce – 
A Rolls Choice
For alway stylish wedding flowers and decor visit
www.rachelaclingen.com